Why use dealer finance? The pros and cons explained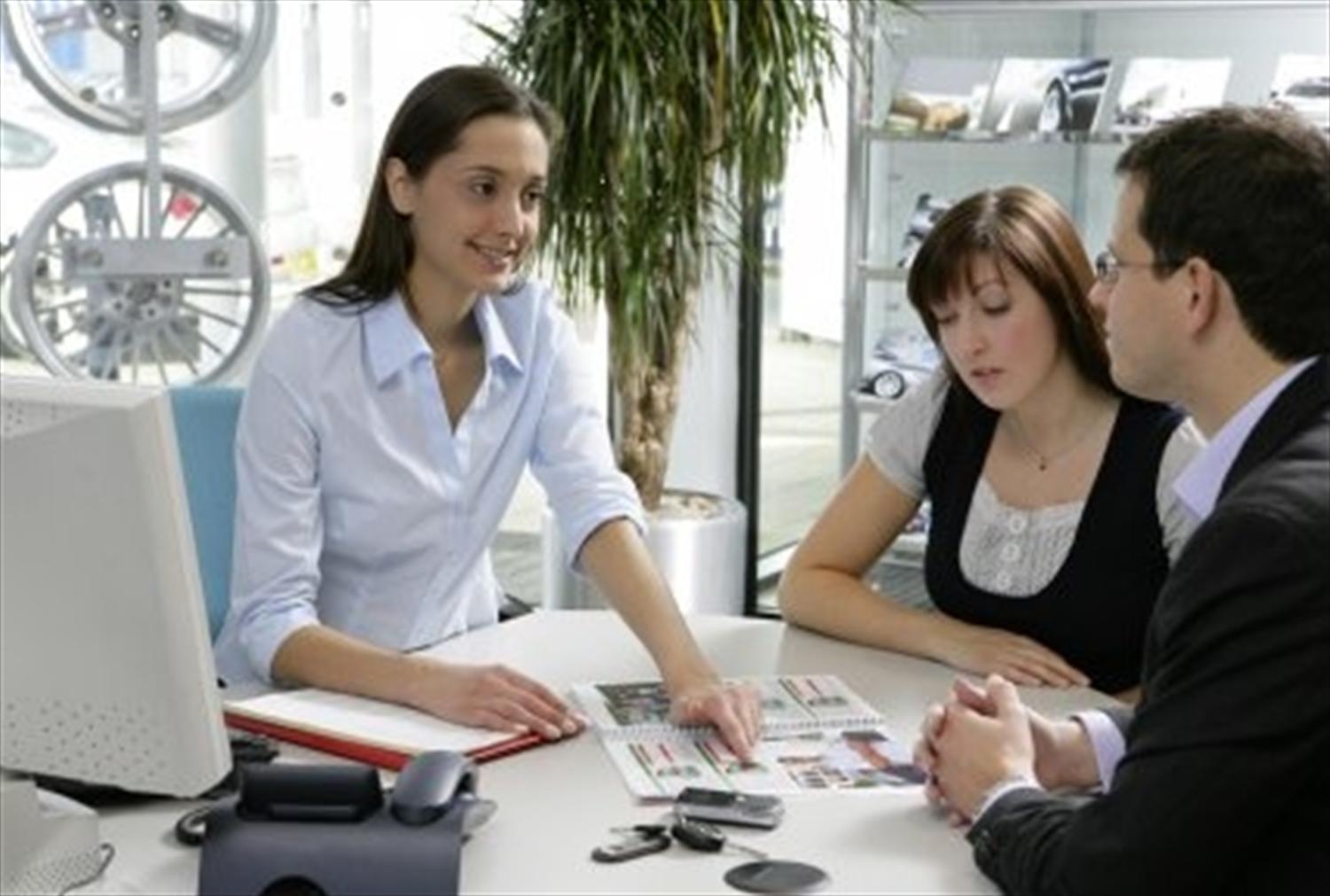 According to Which?, the consumer champion, dealer finance can 'be very lucrative for dealers but confusing for buyers'.
This is true. However, it can also be very useful (and cheap) for buyers to take out a dealer finance deal as long as the interest rate is low.
It can also be less hassle and flexible – something which is explained below in our guide to dealer finance.
What is dealer finance?
Dealer finance is a method of paying for your car by handing over a deposit and then paying a set amount until the full amount is paid.
In a dealer finance deal, the buyer will 'borrow' the money to buy the car from the dealership. However, usually a dealership will not loan the money itself, instead it will offer manufacturer loans or act as a go-between with the buyer and a bank.
This means the monthly payments will include interest which is how the dealership will make money on the finance deal and it means the higher rate of interest a dealership can charge you, the more money they will make.
This is often seen as a reason to avoid dealer finance – but a recent rise in zero or low-rate interest deals means finance deals are on the increase in the UK because many dealers are now offering better value than ever.
In total, 33,000 people bought a car on dealer finance in January 2012, up 42 per cent on the same month in 2011 and around £450m is spent on buying new cars on finance every month.
Why should I use dealer finance?
As with any finance deal with any organisation, only sign it when you are sure the payments, length of contract and small print is to your satisfaction.
Dealer finance is a money-making product for dealerships and as such, you can not only haggle the price of a car but also the rate of APR – or interest – on the deal.
It is also convenient. Dealer finance is usually offered in the dealership when you buy a car. This means you do not have to waste time visiting the banks or using a third party finance option.
Finance can be talked through with the dealership and even tailored exactly to the customers' needs. This, of course, is only advisable in a trusted, respectable dealership such as Perrys Motors.
Dealer finance can also be made available for those who have problems obtaining finance from elsewhere with dealers capable of offering flexible finance options to suit all budgets.
Other benefits of taking out a car finance deal with Perrys include:
"The ability to swap your car for a newer model without having to find a new source of finance. Depending on the car, the monthly payments could change, but often it can be done without increasing monthly payments.
"Get a quick decision. Perrys can return a decision on a finance deal immediately 98 per cent of the time. It can also be done without talking to your employer or bank.
How much will I pay on my dealer finance deal?
The payments for a
dealer finance deal
are calculated using the price of the car when it is bought and the interest rate.
This will then be split between the number of months the finance deal lasts for. This means the shorter the deal, the higher the monthly payments will be but the quicker the new car will be paid off.
Alternatively, a longer deal will mean lower monthly payments but they will need to be paid for a longer period of time.
Monthly payments on a dealer finance deal can be lowered by paying a larger deposit at the beginning of an agreement.
The lower the deposit, the lower the amount that needs to be paid and as a result, monthly payments will fall accordingly.
You can use the Perrys Motors' car finance calculator to find out how much you are likely to pay each month based on the amount of deposit you are willing to pay, the length of the dealer finance contract and the value of the car itself.
This should help you to make an informed choice about dealer finance before you even step foot inside the Perrys dealership.
Who qualifies for dealer finance?
Dealer finance will vary between different dealerships but the following is a list of the qualification criteria for dealer finance deals at Perrys Motors.
All applicants for Perrys dealer finance will need to be over the age of 18 and hold a photographic ID such as a driving licence or passport.
They will also have to show proof of employment or self-employment and will have to have been a UK resident for at least 12 months.
The dealer finance deal will have to be paid via direct debit and a home or mobile telephone number will have to be given to the Perrys dealership.
Can I take finance out even if I already have some?
If you are already paying finance some dealerships can settle an existing deal in order to set up a new dealer finance deal that fits better with the buyer's needs and budget.
What other methods of financing a car are there?