Welcome to Motability at Perrys
Open a world of opportunity
At Perrys, we're proud to represent the Motability Scheme, offering over 9,000 customers a worry-free, affordable way of motoring. We offer Motability vehicles and adaptations from many of the UK's top manufacturers, including Ford, Hyundai, Kia, MG, Peugeot, Mazda, Vauxhall and many more.
The Motability Scheme is a charitable organisation that provides worry-free vehicle funding for disabled people, using a government-funded allowance. In short, it helps disabled people to enjoy the freedom and independence that so many of us take for granted!
Navigate the tabs at the top of the page to find out more about the Motability Scheme, find out about the benefits of the scheme, and discover the latest cars from our best-selling brands.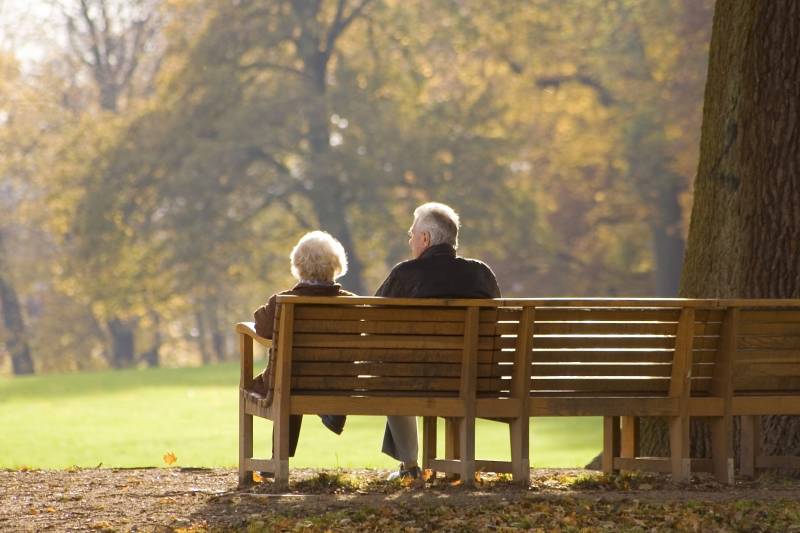 About the Scheme
Enjoy the freedom to roam with Perrys. If you receive a benefit because you have a disability or illness that makes it hard for you to get around, the Motability Scheme offers an affordable and worry-free way for you to lease one of many vehicles available, in exchange for your mobility allowance.
The scheme empowers you to have greater independence by offering you (or your family or carer) flexible access to a brand-new vehicle, which can also be adapted according to your needs. The scheme offers complete peace of mind, by taking care of running costs such as servicing, breakdown cover and insurance within the lease. Ready to go? Click the button below to see if you're eligible, and then contact a Motability Car Specialist for a personalised quote that fits your needs!
Check your eligibility
Stay on the move with Perrys
If you receive a mobility allowance, you simply exchange all, or part of, it to lease a new car, Wheelchair Accessible Vehicle (WAV), scooter or powered wheelchair. The scheme offers complete peace of mind, with an all-inclusive lease with breakdown cover, servicing and insurance.
At Perry's, we've previously been named the nation's 'Motability Dealer of the Year', recognising how we go above and beyond in keeping our customers on the move. What you receive with Perrys:
Access to Motability vehicles from our popular brands across our nationwide network.
All Motability vehicles are taxed, insured and ready to drive away.
Three years of coverage for breakdowns, glass damage, tyre replacement, road tax and more.
Up to three named drivers are included as part of your lease.
Potential £600 bonus if the car is returned in good condition after three years without any insurance claims.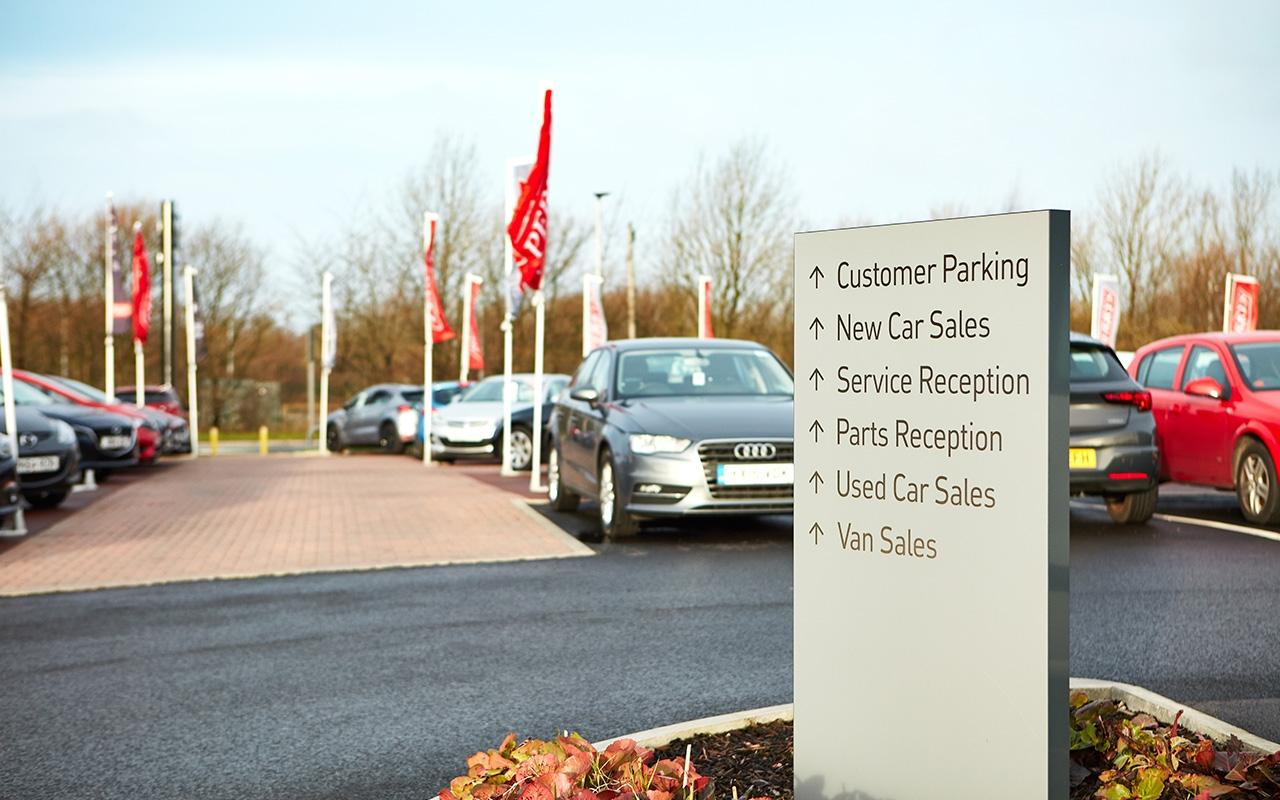 Visiting Perrys
We are dedicated to helping disabled people experience all the freedom that comes with the Motability Scheme, and we practise what we preach when it comes to mobility in our dealerships.
All Perrys showrooms are wheelchair-accessible with designated disabled parking spots, and home visits are also available. When you visit Perrys, a dedicated Motability Specialist is on hand to offer information and assist you with finding the perfect Motability vehicle for you.
Services provided include sales and aftersales service, free Wi-Fi, and accessible, convenient locations.
Our Locations