Welcome to Motability at Perrys
Motability Operations is a charitable organisation that provides worry-free vehicle funding for disabled people. If you receive the higher-rate mobility allowance, you will qualify or the Motability Scheme. If you don't drive, you can nominate another driver for the programme. Up to 3 named drivers are included as part of your lease. Click here to determine if you qualify for Motability.
What you Receive with Perrys Motability Cars
All Motability Scheme vehicles at Perrys are taxed, insured and ready to drive away.
Each vehicle on the Motability Scheme has 3 years of coverage for breakdowns, glass damage, tyre replacement, road tax, and more.
Additionally, if the car is returned in good condition after three years without any insurance claims, you are eligible for a £600 credit from Motability.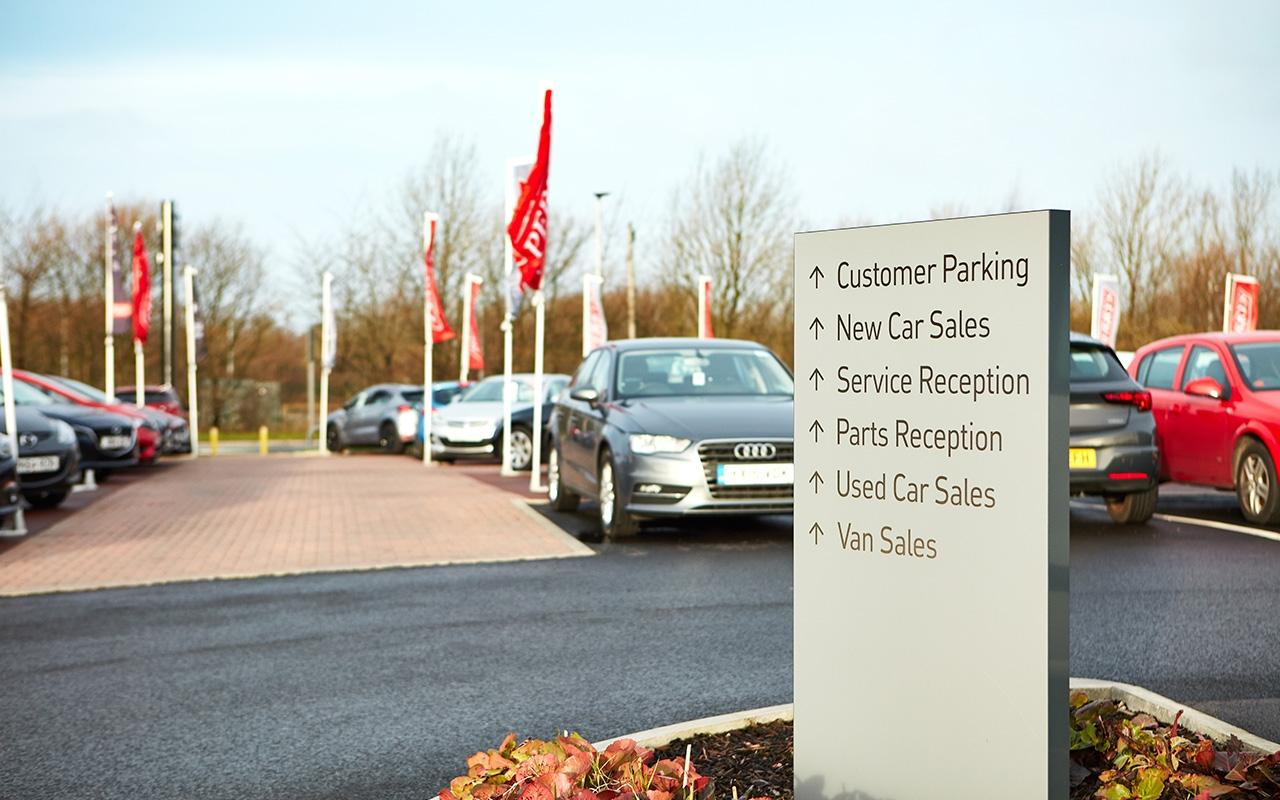 Visiting Perrys
All Perrys showroooms we are wheelchair accessible with designated disabled parking spots, and home visits are also available. When you visit Perrys, a dedicated Motability Specialist is on hand to offer information and assist you with Perrys Motability cars.
Perrys Motor Sales is proud to be recognised as the nation's official Motability Dealer Group of the Year! We have a big selection of vehicles on the Motability Scheme that span 15 of the UK's most popular vehicle manufacturers. Your selection includes models from Fiat, Ford, Kia, Mazda, Peugeot, Mazda, and many others.
Services provided include sales and aftersales service, free Wi-Fi, and accessible, convenient locations with dedicated disabled parking. One of the highly-trained Perrys Motability cars specialists is at your service.