30 second eligibility check
Get a no commitment, pre-application eligibility check which leaves no credit search footprint. Takes only 30 seconds.
Check your eligibility

Apply for finance
Make a full finance application and let us provide us with a tailored solution to you. We'll come back to you with a decision quickly.
Apply for finance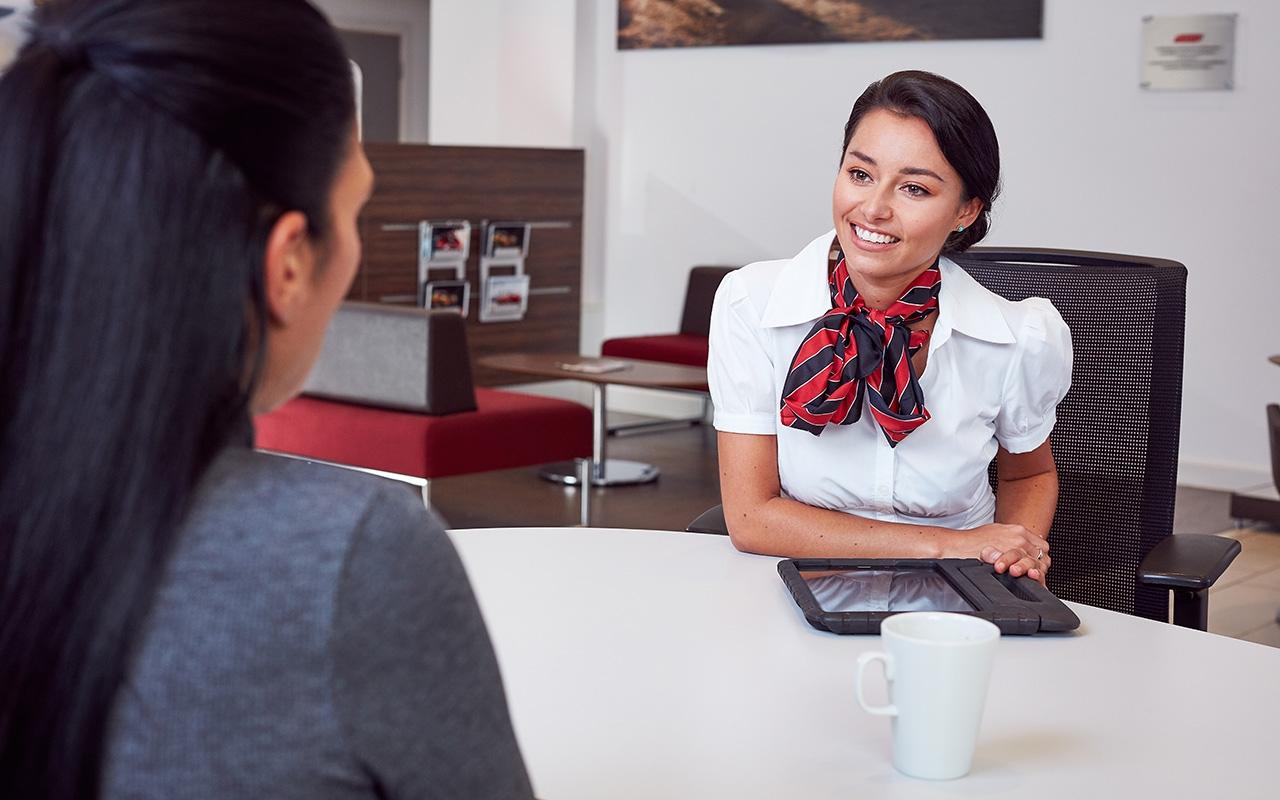 Bank beating car finance?
There are always some great finance deals available, supported by the 14 vehicle brands we represent. Flexible low rate deals and bank beating 0% APR finance are often available on selected models – just contact us to find out more.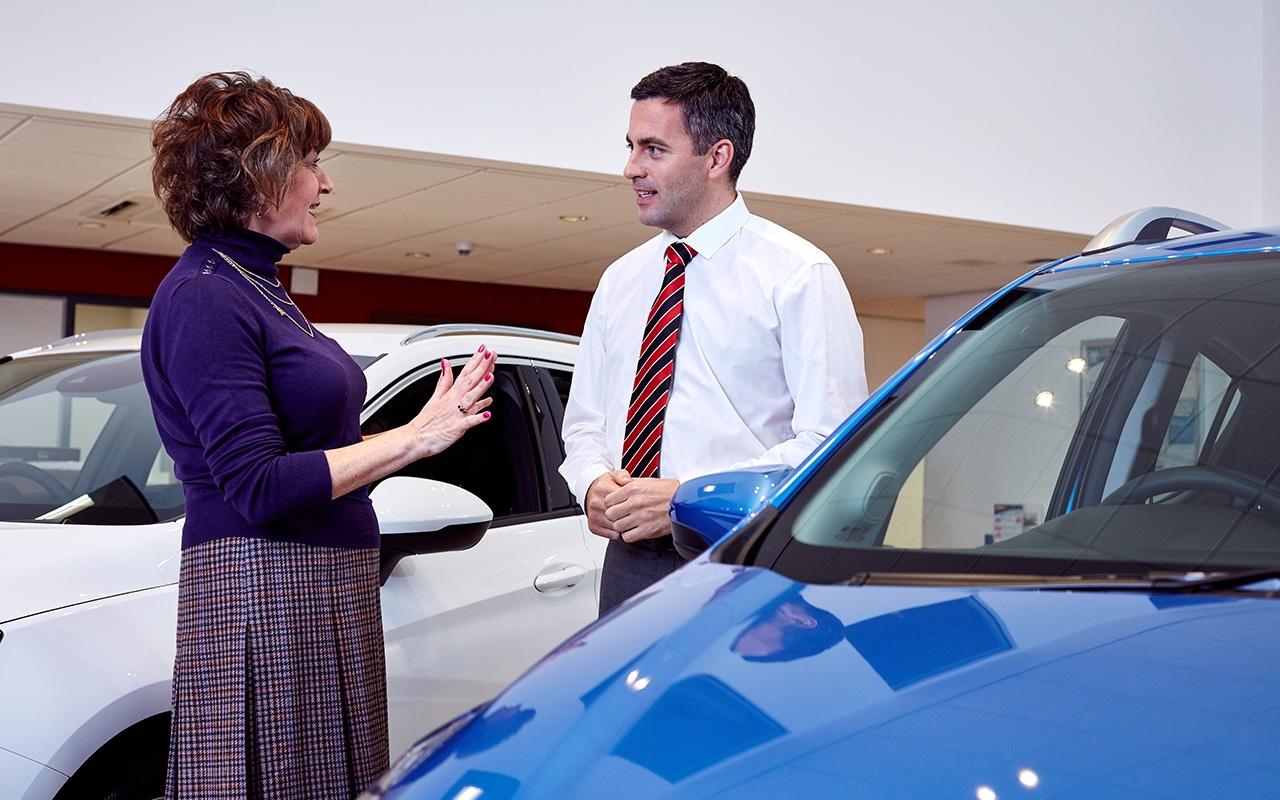 Why choose Perrys for car finance?
Because we're a national dealer group, we can use our size to get you a highly competitive car finance rate from a wide panel of trusted lenders. Our finance experts are always on hand to talk over the options with you in plain English.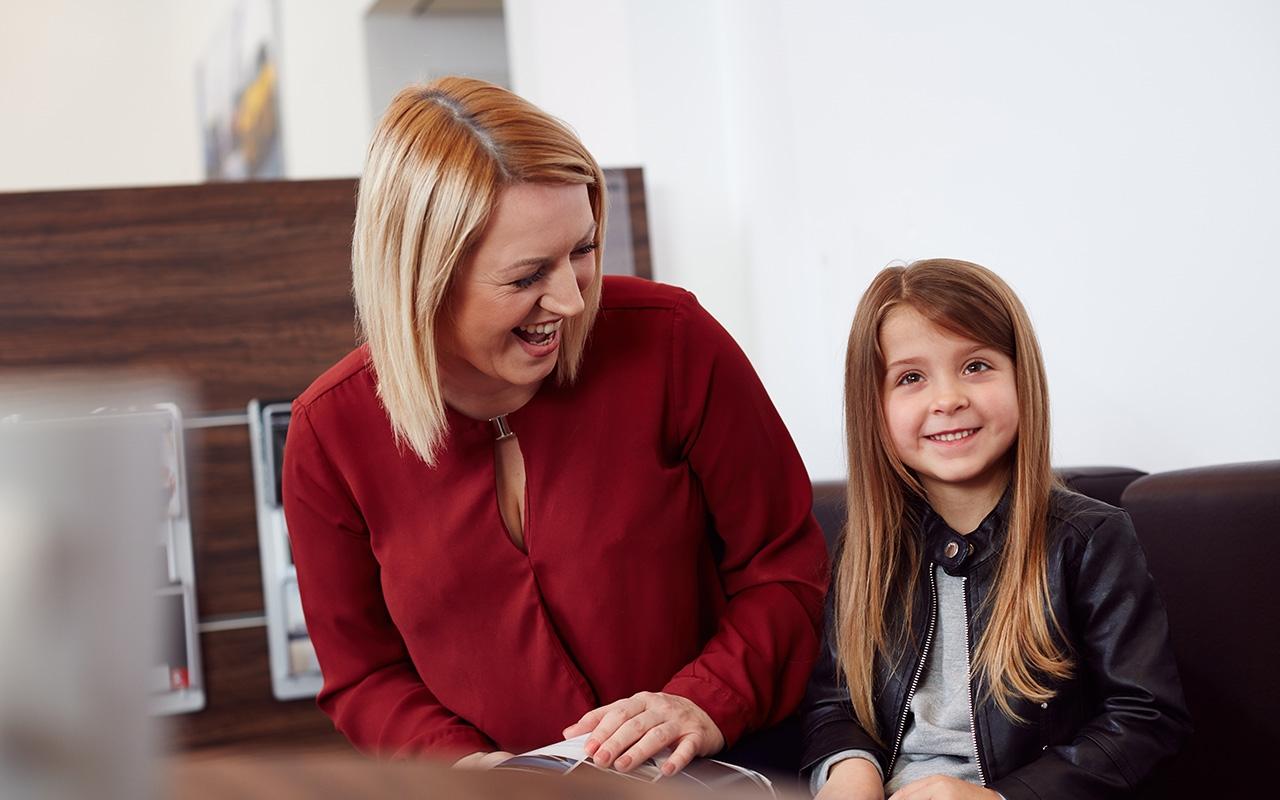 Car finance made easy
We're here to make your car buying journey easy, and that includes the finance. We've been helping people drive away their perfect car since 1908, so you're in good hands.
Our vehicles are prepared thoroughly and ready to go. We make finance as simple and straightforward as possible, getting you in your new car more quickly.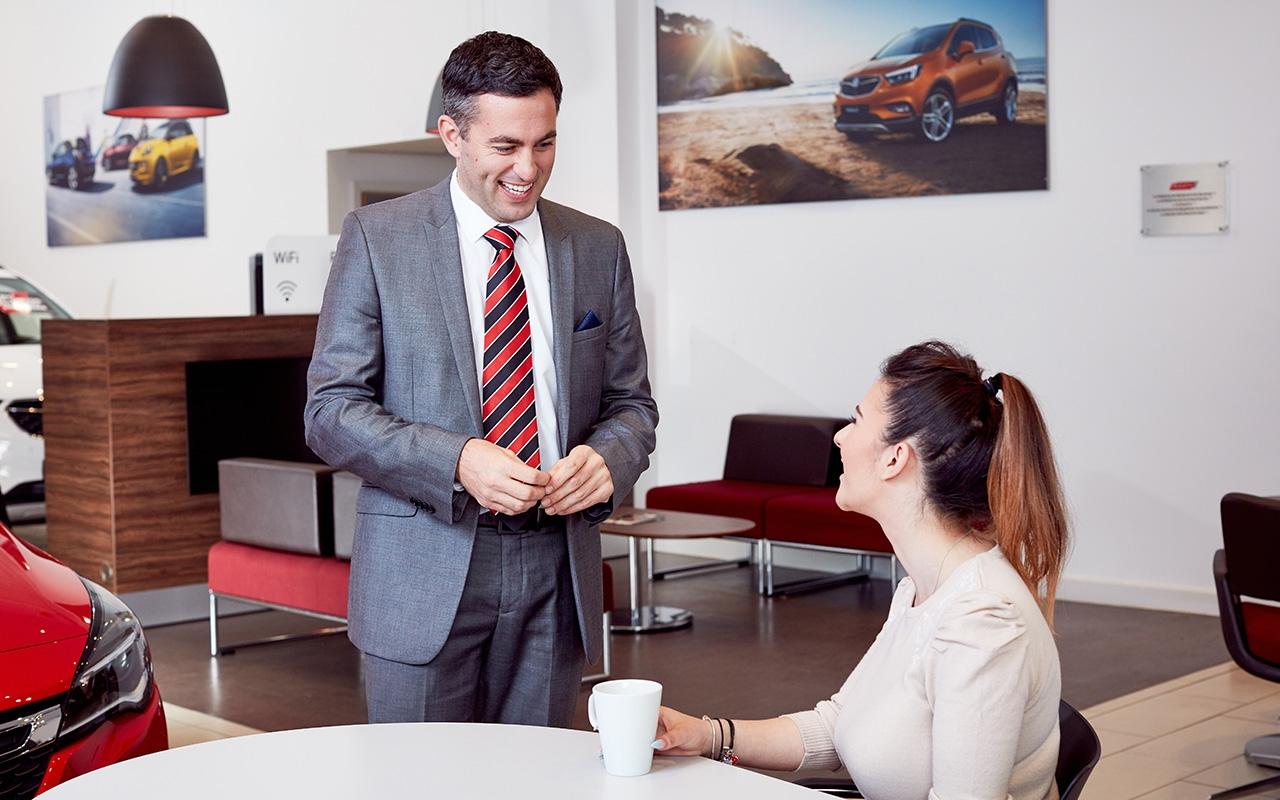 Good credit? bad credit?
Things don't always go to plan in life, but with so many different finance options available from Perrys, more than 8 out of 10 applications are successful.
Whatever your circumstances, we'll help you find the finance agreement that's perfect for you and help get you back on track. If you've had trouble arranging car finance, or you think you might have a low credit score, visit our Bad Car Credit Finance page and let us know a few details as we may be able to help.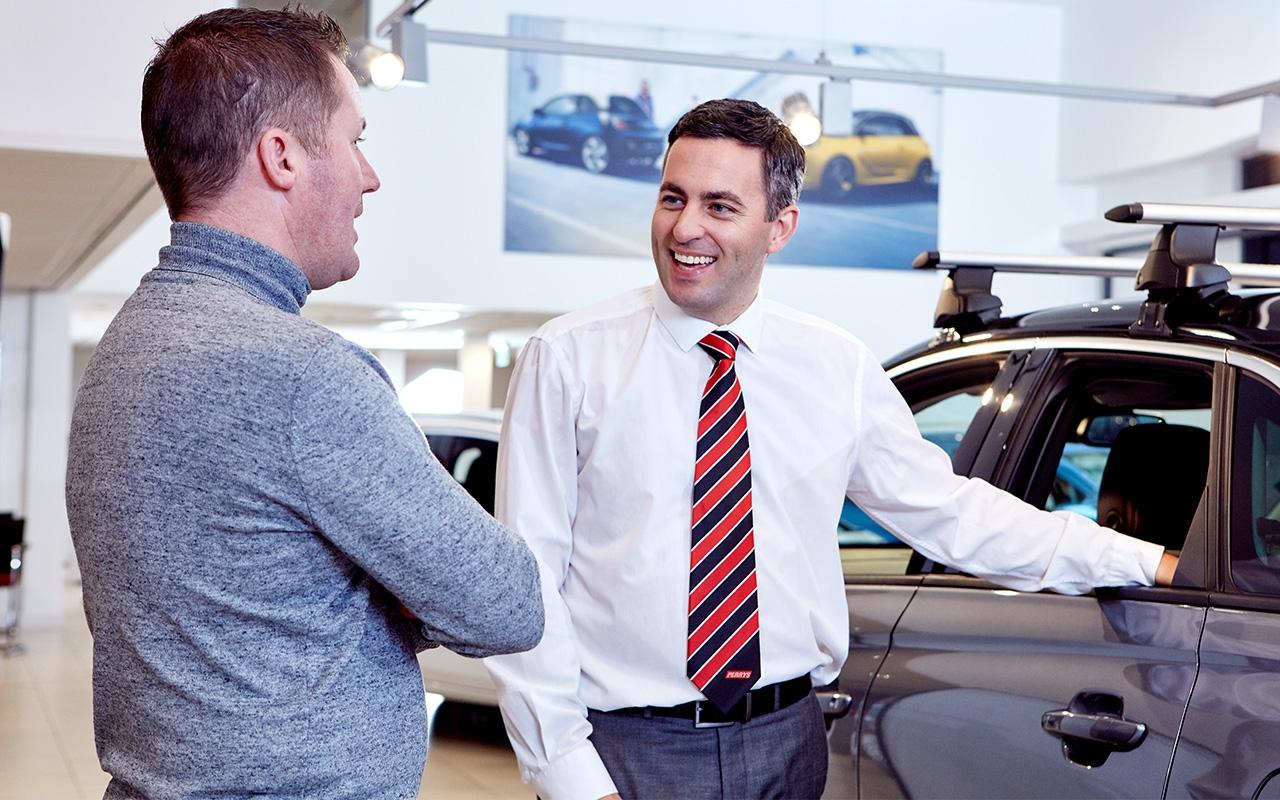 Finance deals supported by the manufacturers
Look out for 0% APR deals and deposit contributions available on selected models. A deposit contribution is where the manufacturer or Perrys will make a contribution towards the deposit of your finance agreement to lower your payments. There are some great opportunities to get into an even better car than you thought you could afford.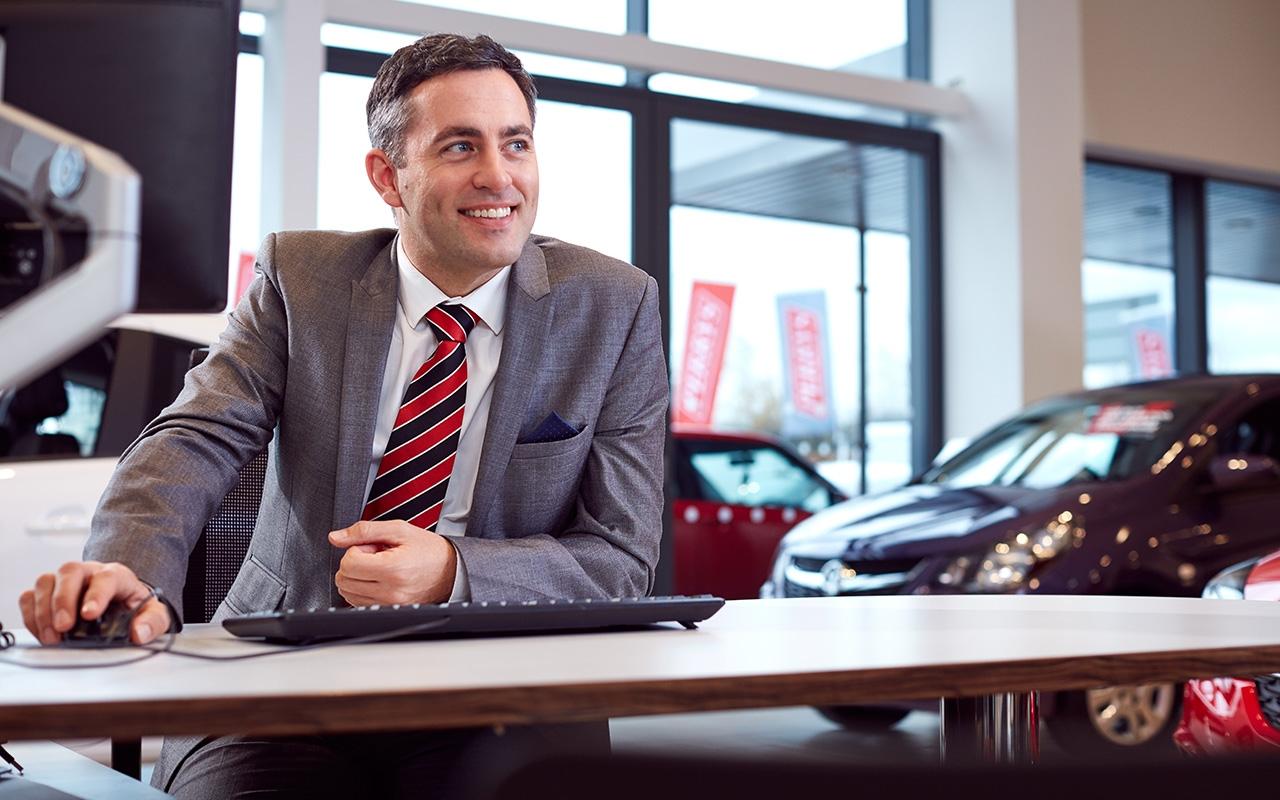 Authorised & regulated by the FCA (Financial Conduct Authority)
The FCA ensure that firms stick to the rules and ensure that customers don't fall victims to scams or get tied to unfair contracts. Perrys take finance very seriously and it's a passion for us to get the right car to the right person with the right agreement. If we get that right… there's a good chance we'll see you again!