Vauxhall Astra VXR EXTREME set for production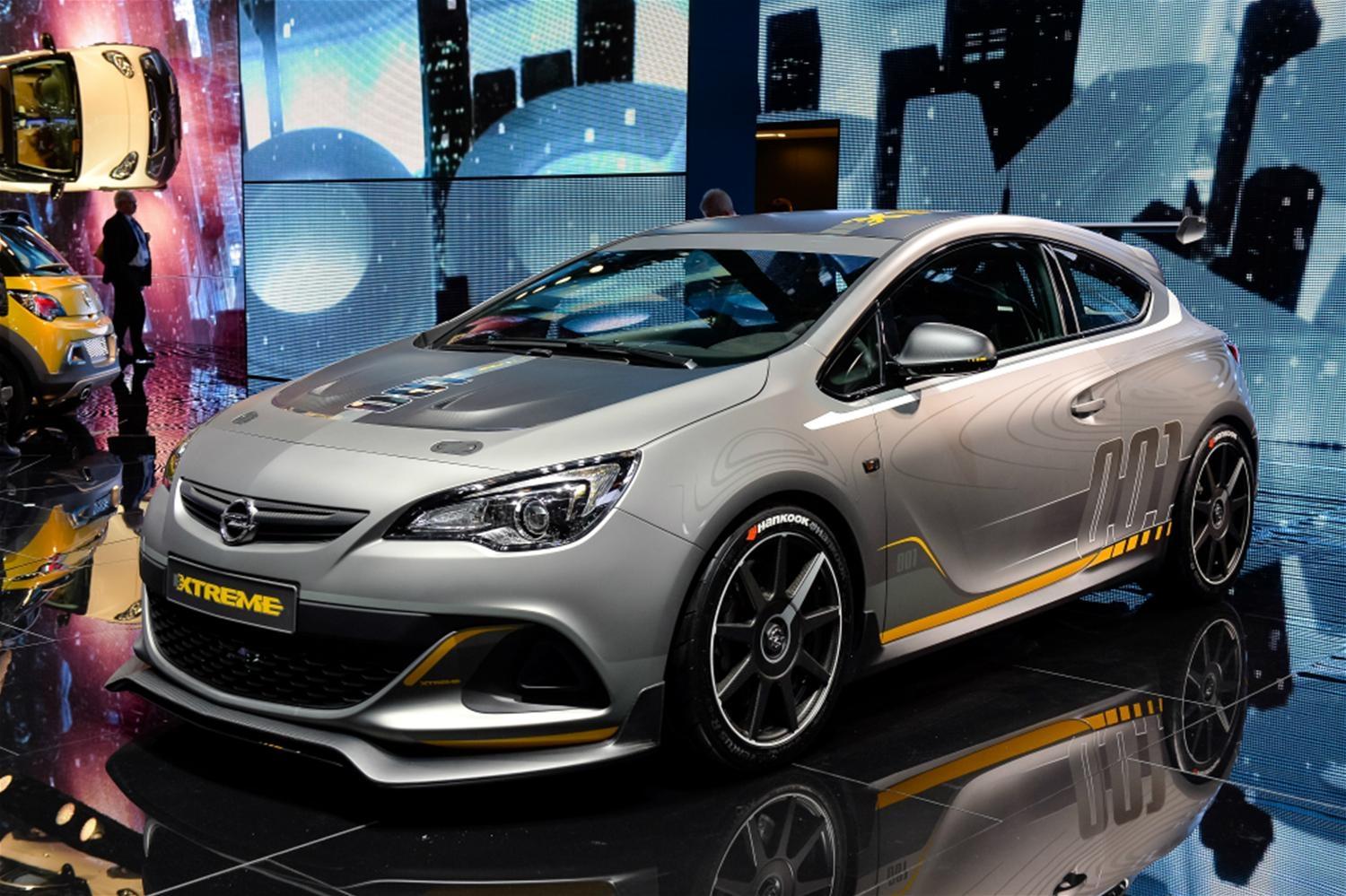 The car is by far the most powerful and driver-focused interpretation of the Vauxhall Astra ever made. The Astra VXR EXTREME concept was revealed to the public earlier this week at the 2014 Geneva Motor Show. It is the most powerful front-wheel drive Vauxhall ever made.
Prior its public debut it had already been suggested that the VXR EXTREME could be produced in limited numbers. Reports online indicate that public reaction to the Astra VXR EXTREME persuaded Vauxhall to go ahead with production.
Now it's believed Vauxhall have now decided this hot hatch will enter the production line and it can be expected to appear in European markets including Britain.
Reportedly Vauxhall are planning on building between 50 and 300 examples of the Astra VXR EXTREME - depending on the exact level of demand for the car.
Following its successful debut at this year's Geneva Motor Show, the final production version of the Astra VXR EXTREME could appear at next year's Geneva show - soon before deliveries commence.The Vauxhall Astra VXR EXTREME is derived from the Astra Cup race car which has been used in the Nurburgring Endurance Championship.
The VXR EXTREME will be fully road-legal but it should prove most attractive to motorists who would want to take it to track day events.
Powering the VXR EXTREME is a 2.0-litre turbocharged petrol engine, similar to the unit used in the standard Astra VXR hot hatch. This EXTREME version however has 296bhp to wield, which is 20bhp more than the Astra VXR.
Not only is it more powerful, the VXR EXTREME is also considerably lighter than any other Vauxhall Astra on sale. A lot of lightweight carbon fibre is used to make the Astra VXR EXTREME and virtually all luxuries which would be found on a normal Astra have been stripped out.
As a result, the Astra VXR EXTREME weighs 100kg less than a standard Astra VXR hatch. The new EXTREME can also create a lot of downforce to improve handling. This is thanks to the new body kit which adds a rear wing, diffuser, front spoiler and other carbon fibre parts.
Pricing for the Vauxhall Astra VXR EXTREME will be revealed later this year. The standard Astra VXR hot hatch is still available to UK motorists, with prices starting from £27,260.