Seven-seat Mazda CX-9 set for UK launch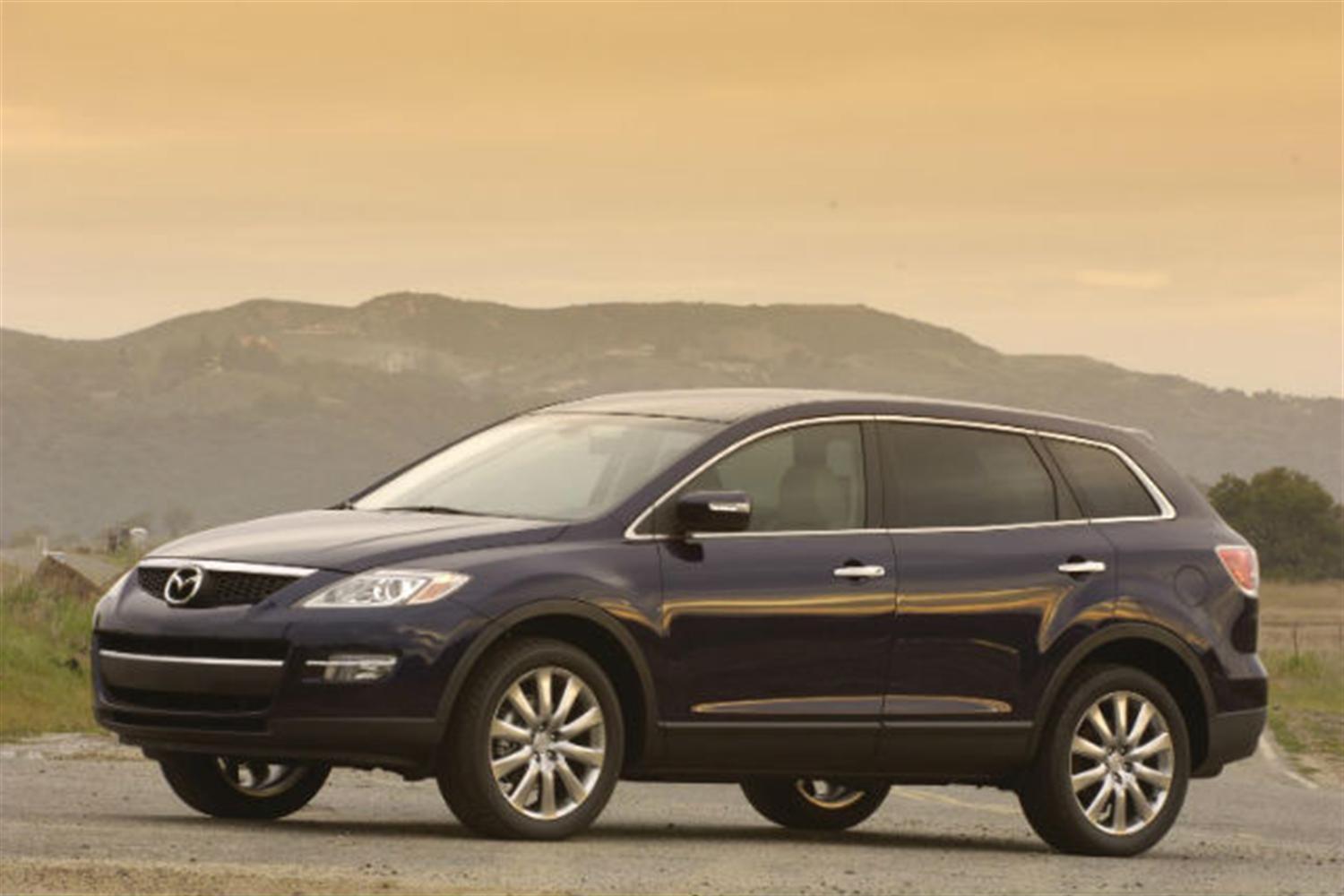 The vast, seven-seat SUV, which sits above the current Mazda CX-7, is not on sale in the UK in its current generation after a 2007 launch in its home market of Japan.
However, a new model is expected to go on sale at Mazda UK showrooms from 2013 with a starting price around £30,000.
When it arrives it will extend Mazda's 'CX'-badged SUV range to three after the launch of the new Mazda CX-5 in summer 2012.
The new CX-9 is expected to take many of its cues from the compact CX-5, the first car to use Mazda's new design language and the first to be built using new 'SKYACTIV' build qualities.
The SKYACTIV name refers to the lightweight materials, greener petrol and diesel engines and more efficient transmissions.
Developed as an alternative to electric and hybrid technology, SKYACTIV is designed to get the best possible environmental performance from traditional petrol and diesel engines.
And it is this breakthrough in technology which could have signalled Mazda's intention to introduce the CX-9 into the UK market.
Large SUVs are traditionally viewed as 'gas-guzzlers' in the UK but the Mazda CX-5 delivers CO2 emissions as low as 110g/km from its 2.2-litre diesel engine.
The Mazda CX-9 is expected to share the 147bhp engine with its smaller sibling, bringing CO2 levels and fuel economy down to more manageable levels.
The Mazda CX-9 will be the second seven-seat car in the Mazda range after the more family-oriented Mazda5 people carrier.
It will arrive in the UK in 2013 with prices starting from around £30,000.