Peugeot lowers Just Add Fuel minimum age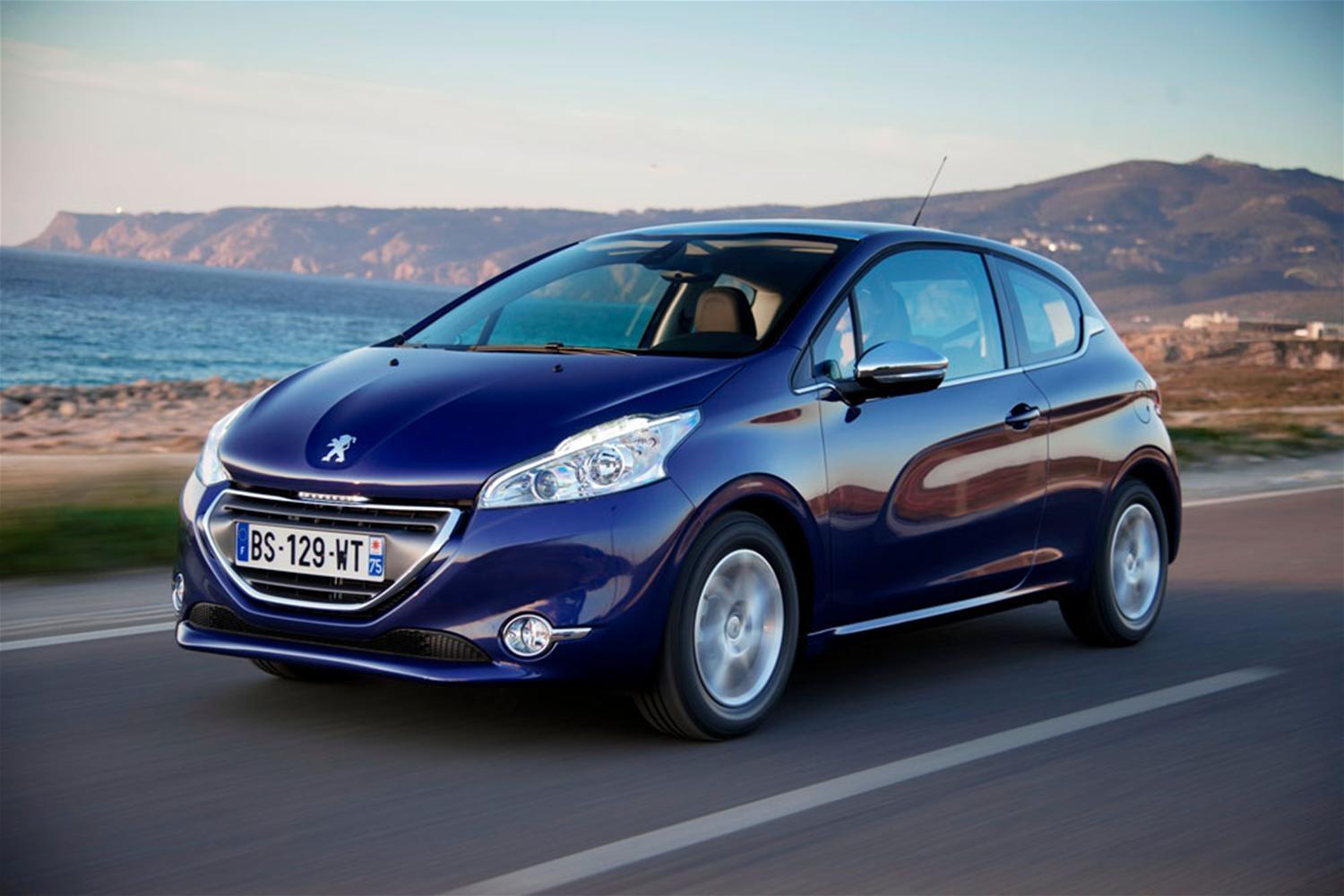 The launch of the new compact hatchback, which is aimed at younger drivers in the UK, sees the age for the Just Add Fuel schemelowered from 25 to 21, but the upper limit remains at 75.
Previously, the high age limit was offered because the Just Add Fuel package includes insurance built in to the monthly payment and this would push prices up too high for younger drivers.
However, the Peugeot 208′s range of smaller, frugal engines has convinced Peugeot to lower the limit from this month.
Peugeot's Just Add Fuel scheme groups payments for the car, road tax, servicing and insurance into a single monthly payment.
The scheme, available on cars such as the Peugeot 308, Peugeot 3008 crossover and new Peugeot 508 saloon, has proved extremely popular with customers because it is simple to use and can result in lower ownership costs with a Peugeot car.
The only thing the driver has to pay for is fuel, as the name suggests. Now drivers aged 21 and over will be able to take advantage of the offer for the compact three- and five-door Peugeot 208.
The new Peugeot 208 is seen as an important car for the brand in the UK. Designed to compete with the likes of the Ford Fiesta, it is seen by many as a return to the top of the small car market for Peugeot.
Featuring a new exterior design including a floating grille, fog lamps and claw-like rear LED lights, the Peugeot 208 is one of the first to use Peugeot's new look.
It also includes a premium, revamped interior, more equipment and a selection of frugal engines including five road tax-free diesels and a selection of petrol, one of which, the 1.0-litre unit, is also free from road tax.
The new Peugeot 208 is on sale from 28 June in UK Peugeot dealerships from £9,995.