Perrys launches newsletter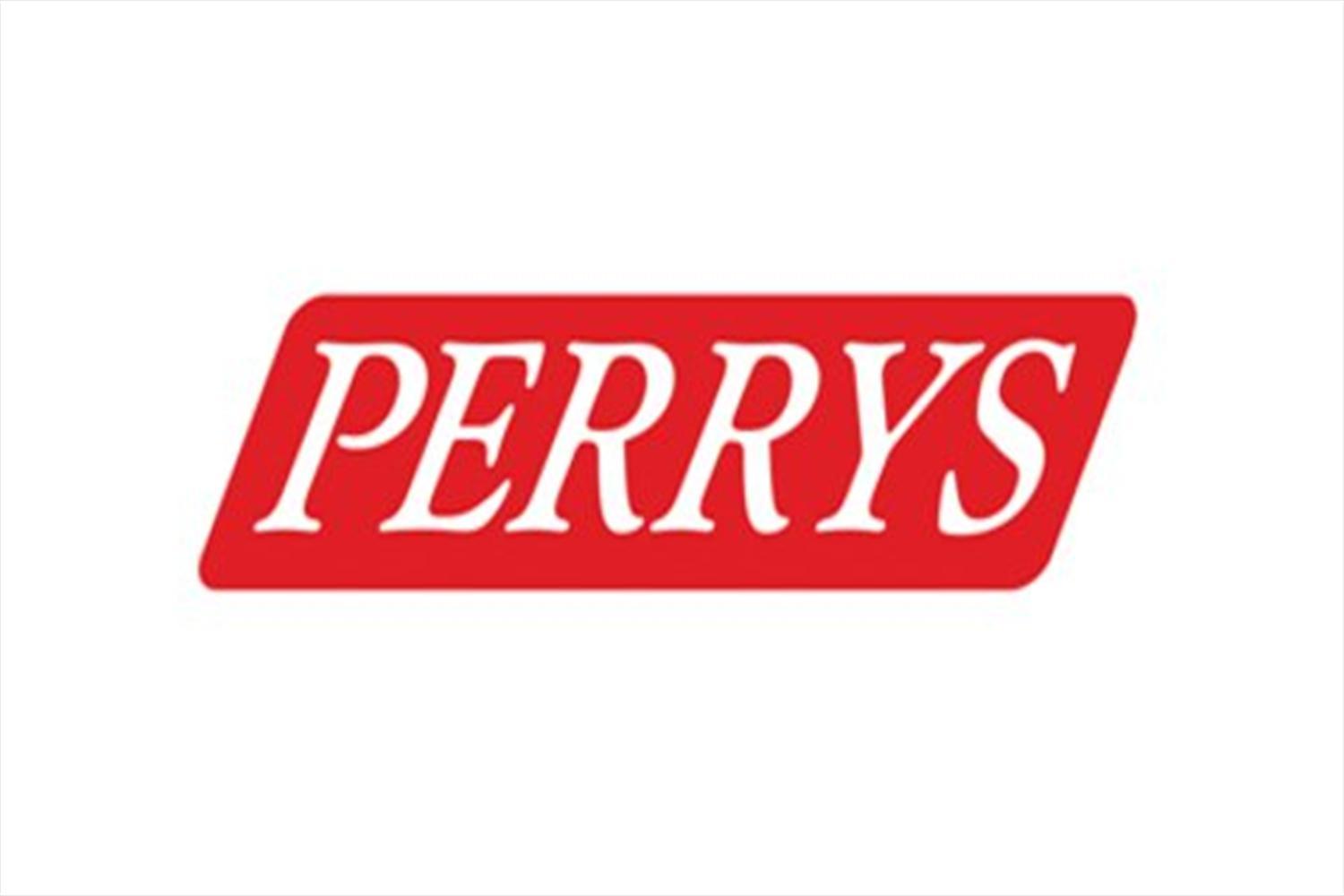 The monthly newsletter will begin with winter special including advice on winter tyres, preparing your car for winter and finding the best 4×4 car.
Sent every month to Perrys customers, the newsletter will be available via a sign up on the Perrys online magazine.
Alternatively, you can get the latest news and new car offers to your inbox by asking to be added via our Twitter channel.
The newsletter will include some of the best deals we can find from dealerships across the country, with handy links to the new and used car sections of the website for more information.
It will also include tips and tricks for car servicing and other after sales service and how to find the best car for you, whether you are buying new, used or on the Motability scheme.
As always, if you receive the email there is an opt-out button if you no longer wish to receive the best new and used car offers and the pick of the news from the online content channel itself.