Perrys issues winter car battery warning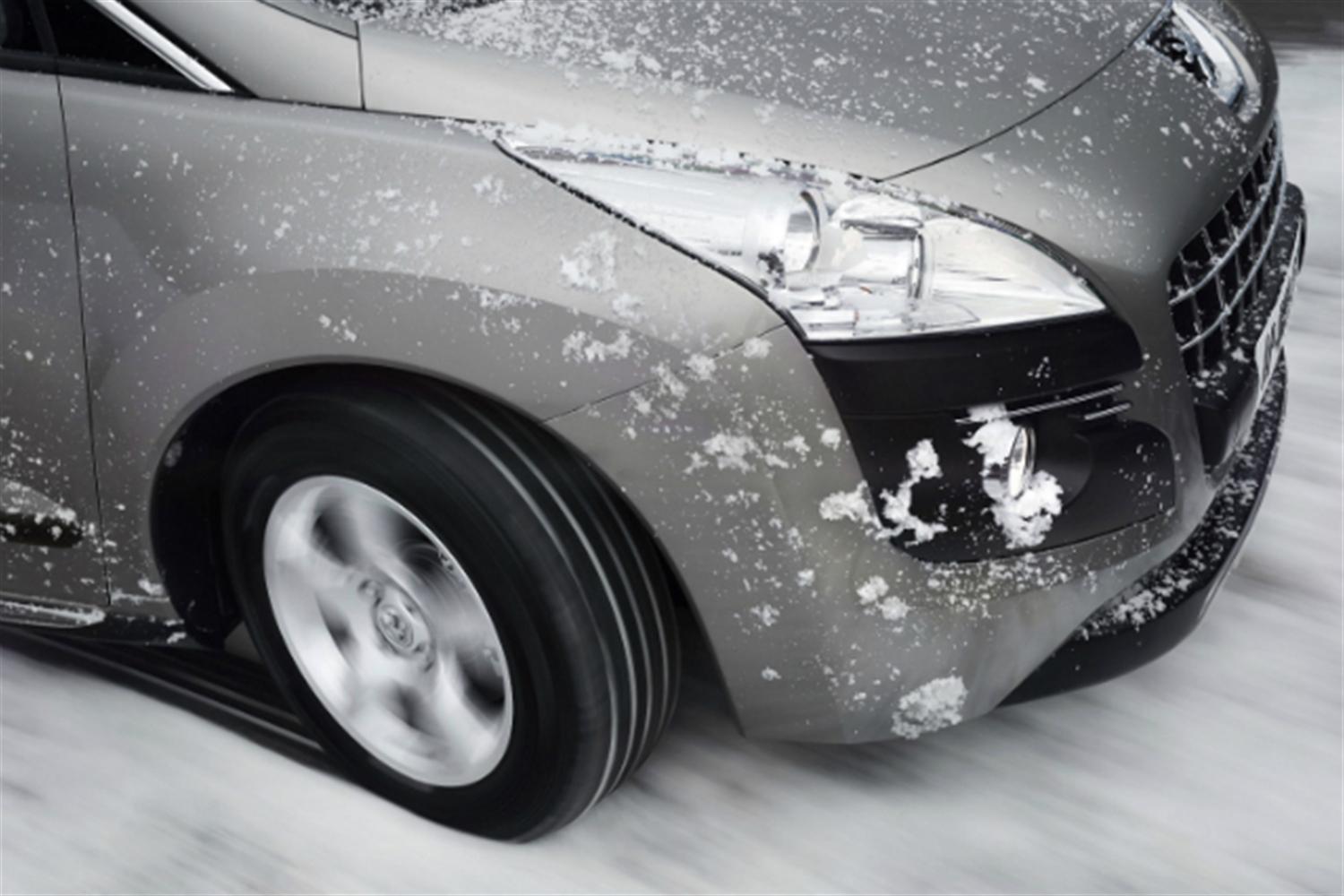 Car batteries typically work harder over the winter months due to extreme conditions, with performance hit by lights, heated seats, climate control options and more.
However, recent research by Kwik Fit has shown that, astonishingly, more than 140,000 motorists have more than ten luxury items attached to their car, putting an awful lot of stress on their car battery.
Creature comforts such as laptop and phone chargers, MP3 players, DVD players and more all contribute to battery drainage.
Research also shows that the most commonly installed feature in a car is climate control, with 9.2million cars fitted with the technology.
Perrys also expects motorists to make use of heated wing-mirrors and heated sears, which are features found in 7million and 4millin cars respectively.
Perrys is advising vigilance when people take their cars out this winter, and urge motorists to reduce the amount of short journeys in poor weather conditions to allow their car battery to recharge properly.
The UK's motorists make 52million miles worth of journeys less than two miles every week, so it's essential that the car isn't overworked this winter to ensure no failures occur at the worst possible time.
Perrys service centres are able to provide advice to motorists if they're unsure of the status of their car battery, or want to book their car in for an overview before the poor winter weather hits the UK. Perrys service centres are also able to provide MOTs, reconditioning and repair work.
People that own a model with a number of options and luxury extras can get their car battery serviced at Perrys service centres.