Motorists doing homework on car repairs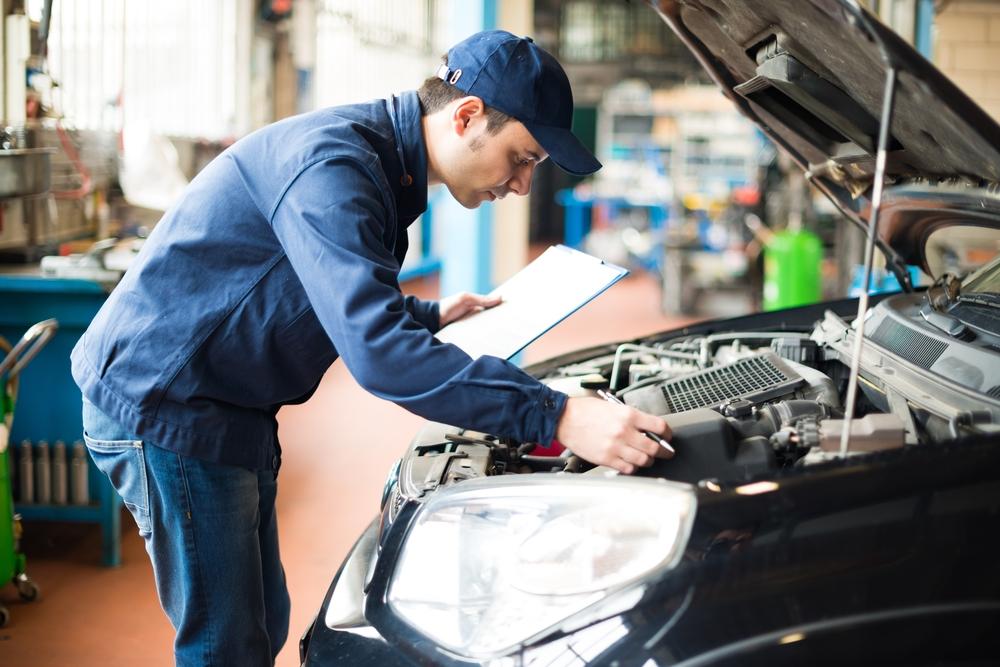 More motorists are doing their homework before visiting a garage, foregoing price as the biggest contributing factor behind their decision, new research has found.
Service & MOT
Trust My Garage (TMG), the only independent code exclusively for independent garages, has found that 74% of motorists research garages online before booking a service or MOT, and just 21% of drivers select a garage purely on price. Trust My Garage is the only scheme to be approved by the Chartered Trading Standards Institute's Consumer Code Approval Scheme, which is exclusively for independent garages.
Reviews
Motorists in the UK were quizzed to gain an understanding of what the public view as important when selecting a garage. It was discovered that 79% of drivers rely mostly on word of mouth when choosing a garage, and 39% seek out customer reviews. Surprisingly, only 34% of motorists are aware of The Chartered Trading Standard Institute's Consumer Code Approval Scheme despite 77% stating that garages which are a member of such a scheme are more likely to win their trust and loyalty.
Informed Choice
Terry Gibson, from Trust My Garage commented: "It's great to see that so many consumers are now researching garages before they visit, and are no longer being swayed by price alone. By taking the time to research garages online and reading existing reviews, consumers are able to make a more informed choice when it comes to selecting a garage they can trust."