Increase in malicious damage to cars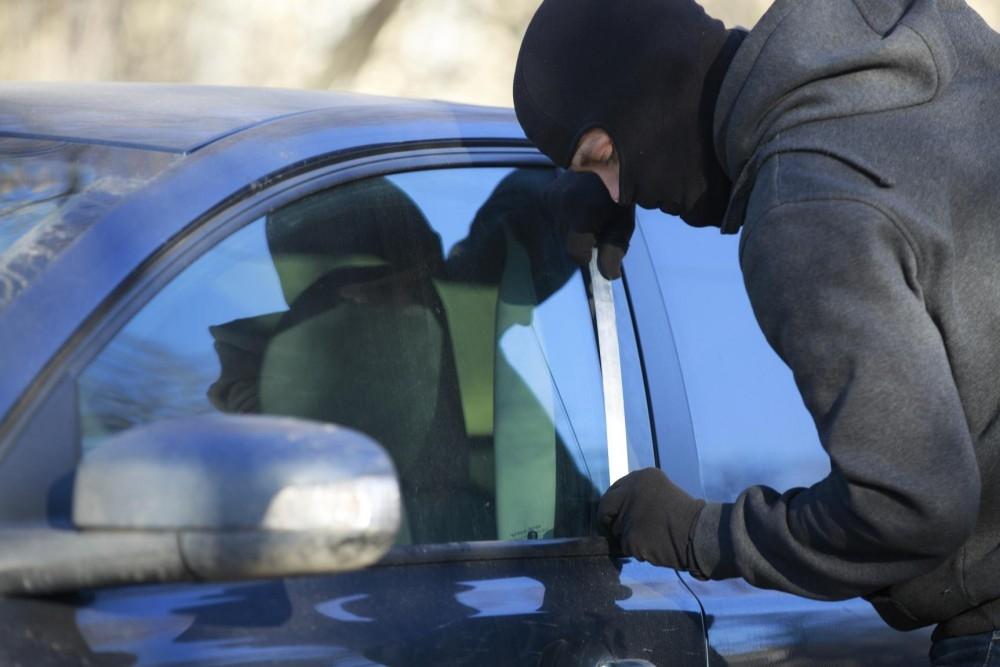 Motor insurance claims for malicious damage rose 15 per cent last year, according to recent data from the Co-operative Insurance.

Claims

Since 2011 the Co-operative Insurance had seen a 65 per cent drop in the number of motor claims it received which were classed as being malicious damage, however between 2014 and 2015 this figure began to rise. An upward month on month trend has also been identified in January and February of 2016.

Vandalism

Malicious damage is an act that intentionally or deliberately causes damage to personal, private or commercial property. Examples of malicious damage include vandalism such as car bodywork being deliberately scratched, wing mirrors pulled off and windows being smashed.

According to the Co-operative Insurance claims data, car owners in Manchester are most at risk of malicious damage to their vehicles followed by those in Edinburgh, Chelmsford and Peterborough. The average cost of a malicious damage claim in 2015 was £1,001 in comparison to £961 in 2014. The top three regions where malicious damage motor claims are most prevalent are the South East, London and the East of England. This type of damage is most likely to occur over weekends, on Saturday or Sunday.

Senseless

Jonathan Guy, head of claims at the Co-operative Insurance, said: "Malicious damage is a senseless crime and can cause a great deal of inconvenience and upset to the victim. Vigilance is key and whilst we would never advise tackling somebody who you think may be deliberately damaging property, we would urge individuals to be alert to this type of activity and call the police if they do see it."