How to complain about a car scam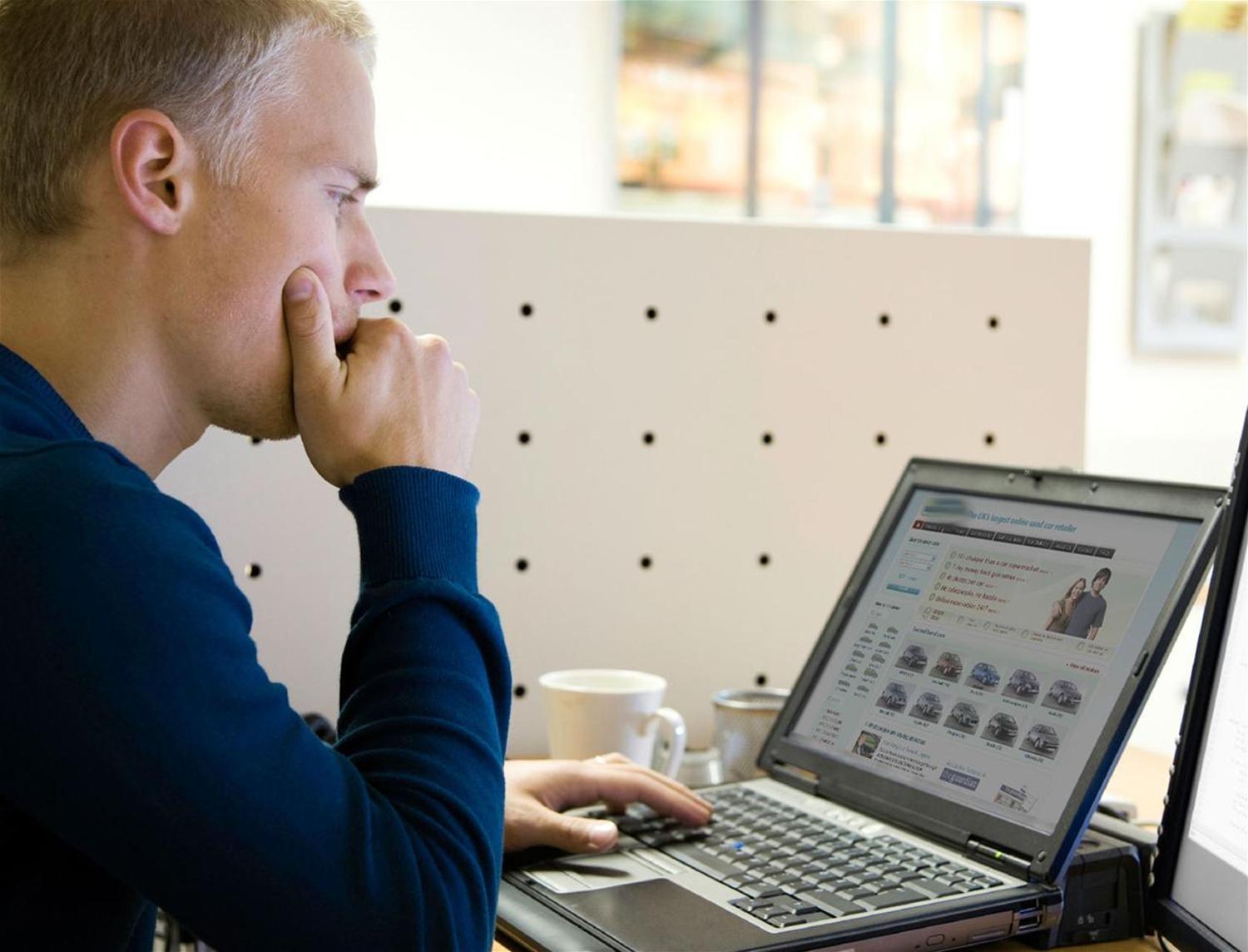 But what does this mean for new and used car buyers who wish to complain about fraud or a rogue trader in the UK?
First of all, there are several ways to avoid losing money when buying a new or used car. To avoid car scams such as cut and shuts, outstanding finance or buying a stolen car, visit our guides section.
The key thing to remember is if a deal seems too good to be true, it probably is. This may seem like a cliché but it is completely true.
Luckily buying a car at Perrys we pride ourselves in providing a high quality customer service and an ethical approach to business and as a result buying a new or used car from us is safe and free from worry.
However, this does not mean the rest of the market is as scrupulous as us. This means some people will, unfortunately, have to make a complaint.
Sadly, used cars were the number one source of complaints for Consumer Direct, meaning the new body tasked with looking after complains about a used car scam will be extremely busy.
How do I make a complaint to trading standards?
Previously consumers, including those looking to buy new and used cars, could get fraud advice by contacting Consumer Direct.
This will now be replaced by the Citizens Advice Bureau as the first port of call for any complaints about fraud or scams.
It will offer advice to the car buyer (or seller) if money has been lost in a scam and, if it is serious enough, pass it on to the relevant authority for further investigation.
Consumer affairs minister Norman Lamb said: "For too long people have been faced with an array of different bodies for advice and support, but it's not always clear who to turn to first.
"The Citizens Advice service will become the publicly-funded voice of consumers, championing their needs and empowering them to make the right choices for themselves."
What is the Citizens Advice Bureau?
According to the Citizens Advice service, it is a government body set up to help people solve legal, money and other problems by providing free advice.
Traditionally, Citizens Advice has covered debts, employment and housing problems. It will also speak to government over matters of policy in order to benefit consumers, including car buyers.
It will now add consumer protection to that list – absorbing some of the work the Office of Fair Trading did and all of the work Consumer Direct did.
How do I contact Citizens Advice?
If you have been the victim of a fraud or scam when buying or selling a new or used car, a new consumer advice line has been set up to replace the old Consumer Direct line.
The number for the new Citizens Advice consumer advice line is 08454 040506.
To help the service, an extra £10.5 million has been handed over to the Citizens Advice Bureaux to help the new consumer protection line launch.
What happens to my complaint next?
Citizens Advice will notify local trading standards officers in rogue traders or scammers need to be investigated further.
In 2013, a new National Trading Standards Board (NTSB) will be created in order to target rogue traders and car scams for all national scams that cross local authority boundaries.
Is the Citizens Advice move a good one for car buyers and car sellers?
Not according to Which?, the consumer rights group. It says asking local trading standards officers to tackle fraud and rogue traders – particularly if they are big businesses – is not in the best interest of the consumer.
It told the Press Association: "Giving Office of Fair Trading responsibilities to local Trading Standards officers and the Citizens Advice is like asking GPs to carry out heart surgery."
"Citizens Advice is already struggling to cope with the growing numbers of people seeking help on welfare benefits, housing and immigration problems."
It also said, despite the £10.5 million investment, National Audit Office statistics show spending on tracking down rogue traders will fall from £247m to around £140m by 2014.
However, the government will argue trading standards departments differ between local areas with some heavily staffed and some using just a couple of people to chase consumer complaints.
This means rogue traders and scammers will find it easier to operate in some areas and can run nationwide scams on new and used car buyers from those areas.
A more national-focused service will stop this from happening and clamp down on car scammers.
Consumer Affairs Minister, Norman Lamb said: "All of the reforms will ensure that we have the right system of help, advice and protection for consumers."
So, if you choose not to buy a used car from Perrys Motors and find yourself on the receiving end of a used car scam, you can now report it to Citizens Advice and not Consumer Direct.
Or, alternatively, simply check out our used car offers for peace-free car buying.