Guide: Checking a car for signs of 'cut and shut'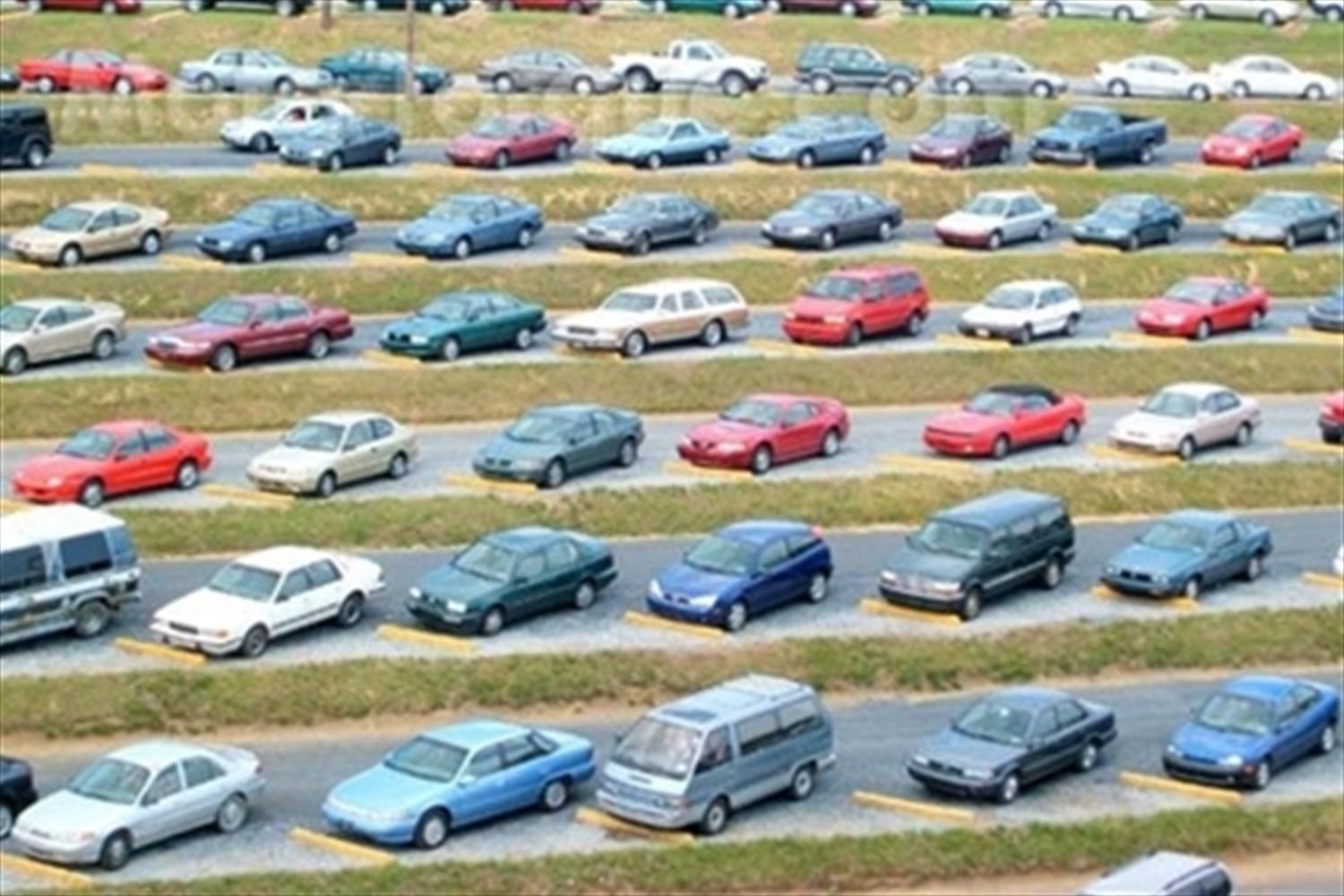 A 'cut and shut' car is one of the biggest dangers to a car buyer. A cut and shut consists of two or more cars welded together. Usually, this happens when a car is damaged enough to be written off by insurers and is patched together with another car to hide the damage.
They are incredibly dangerous because the structural integrity of the car has been altered and can be a deathtrap if it is involved in a collision.
It is illegal for anybody to repair a car in a way that will make it unsafe for the driver, passengers and other road users. It will also make the car worthless when you come to sell it.
However, recent official estimates show there are 30,000 cut and shuts on the UK's roads today, and the number is growing because of the increasing amount of vehicles being written off by insurers - 790,000 in the last ten years.
It is very important for a buyer to check whether or not a new car shows signs of being a cut and shut.
An HPI check on a vehicle can help to identify a cut and shut because it will cross-reference the vehicle's registration number with its unique identification number.
All buyers should get a HPI check on a car, not just to find out if it is a cut and shut, but also to see if there is an outstanding finance on the car or even if it has been stolen.
In times of recession, it can be too easy to get carried away with the prospect of the bargain. Unfortunately, this can lead to unscrupulous sellers offloading dangerous cars to the unsuspecting buyer.
Nick Lindsay, Director of HPI, says "Any cut 'n' shut vehicle is bad news for motorists. It may sound unbelievable, but many cut 'n' shuts created by skilled welders and mechanics would not be detected by most car buyers.
"Whilst people can be taken in by shiny paint work and a low ticket price, it is important to remain aware of the possible dangers. Being cautious could save you from ending up with a death-trap that's not only a danger to themselves, friends and family but other road users."
Cut and shut facts
Each year, nearly 500,000 cars are written off by insurers, some of which find their way back onto the roads.
One out of every four vehicles checked by HPI has been written off.
Official figures show there are over 30,000 cut and shut vehicles on UK roads.
60 per cent of car buyers do not check the car's history before the purchase.
Tips
It is important to be able to spot a cut and shut for yourself, and we've got some tips, courtesy of HPI, on how to spot an illegally repaired car.
Always view the car in daylight. Viewing in poor light, rain or at night can make it harder to spot any flaws.
Look for mismatches panels, doors, bonnet and any other joins.
Look for any traces of spray paint on the door handles and glass.
Look at the supporting pillars and doorframes for any signs of welding. Pulling back the car upholstery in these areas may reveal welding joints or differences in paint colour.
Make sure you check for mismatched or badly fitted upholstery.
Check the MOT and past service history. Make sure it is consecutive and there are no gaps.
Take the car for a test drive for at least 10 -15 minutes along a variety of roads.
Check the VIN number on the paperwork against the VIN numbers on the car - these will be stamped in the engine bay, in the driver foot well/door, and in the boot. The more VINs you can locate and check, the more confident you can be of the car's legitimacy.
Always try to find the VIN in 3 places, particularly at either end of the vehicle. If you aren't sure where to find them, your local franchised dealer can help you.
Don't pay less than 70% of the market value for a car, cars offered for less than they should be for 'a quick sale' often have something sinister to hide.
Use a reputable dealer
Finally, the likelihood of buying a cut and shut is drastically reduced when buying a car from a reputable seller such as Perrys.
As part of the Perrys promise, all used cars bought through a Perrys dealership are extensively checked for safety, outstanding finance or adverse history and mileage.