Cost of getting on the road nears £7,000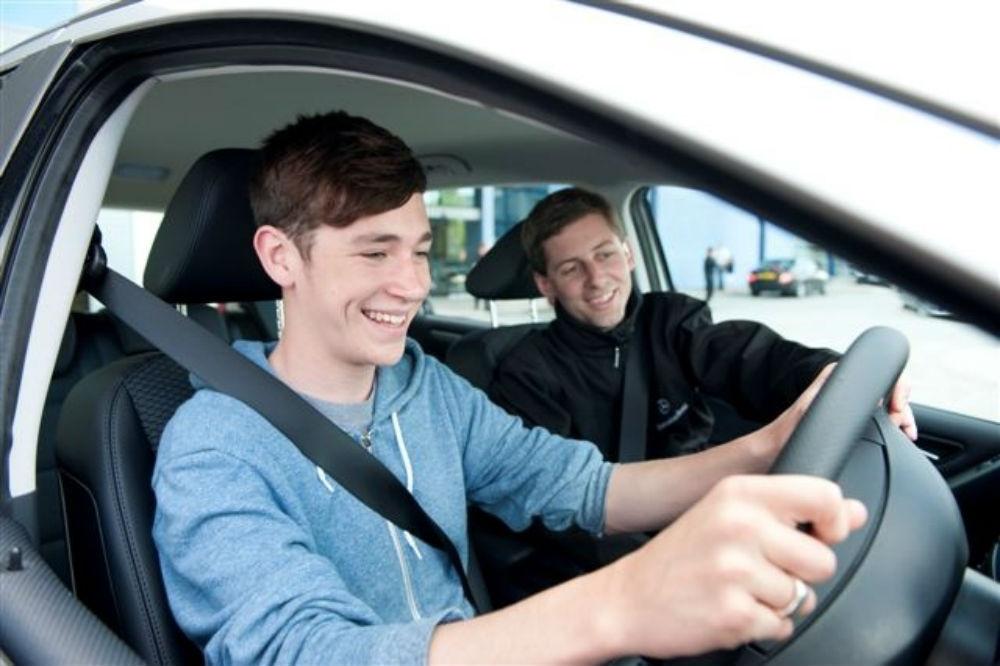 Young and first-time drivers are causing the average cost of getting on the road up to nearly £7,000 in the last five years by splashing out on their first cars.
New drivers and their parents are now spending an average of £3,825 on their first car, up from £2,477 back in 2009 according to new research by comparison website Gocompare.com.
According to the figures, car insurance by itself also takes up a third of the bill at an average of £2,232 for a 17-year old driver. While still costly, this is actually down from £2,455 in 2009.
Insurance prices have fallen in the five years since thanks to increased competition in the insurance sector and an industry-wide crackdown on insurance fraud, which pushes premiums up for all drivers.
As well as that, many younger drivers are now taking advantage of alternative methods of insurance, like black box telematics insurance, in order to help reduce the cost of getting on the road.
Regardless, reports have shown that premiums have started to rise over the past few months, and a number of forecasters have estimated that prices will increase even further throughout the year.
Add that to the fact that learning to drive costs around £600 in total from the point of obtaining a provisional licence to fees for taking tests, and it's increasingly pricey for first-time motorists.
New drivers typically take around 20 driving lessons before passing their test, with the average price of £24 per hour leaving the cost of learning to drive at £480 alone.
Of 2,000 parents surveyed on behalf of Gocompare, nearly two thirds said that they contributed to their children's driving lessons, while a third also paid towards insurance and car costs.
However, in recent weeks the cost of fuel has taken a tumble across the country as crude oil prices fall, meaning that for the first time in years motorists have a little extra change in their pockets.
As well as lowering the cost of fuel, drivers will also likely feel the effects of lower costs for oil-derived products and will have a little more spending power provided that the prices stay low.
Earlier this week, a petrol station in Birmingham hit the headlines after lowering the price of petrol to just 99.7p per litre, a figure not seen in the UK for over five years.
Simon Williams, fuel spokesman for the RAC, said: "It is usually the supermarkets that lead the way on price cuts this deep, so perhaps this will encourage them to make a similar move."
For more advice on the cost of motoring or what the most cost-effective option is for a first time driver, why not check out our website or get in touch with your local Perrys dealership today?