Citroen green cars to feature engine upgrades from October 2010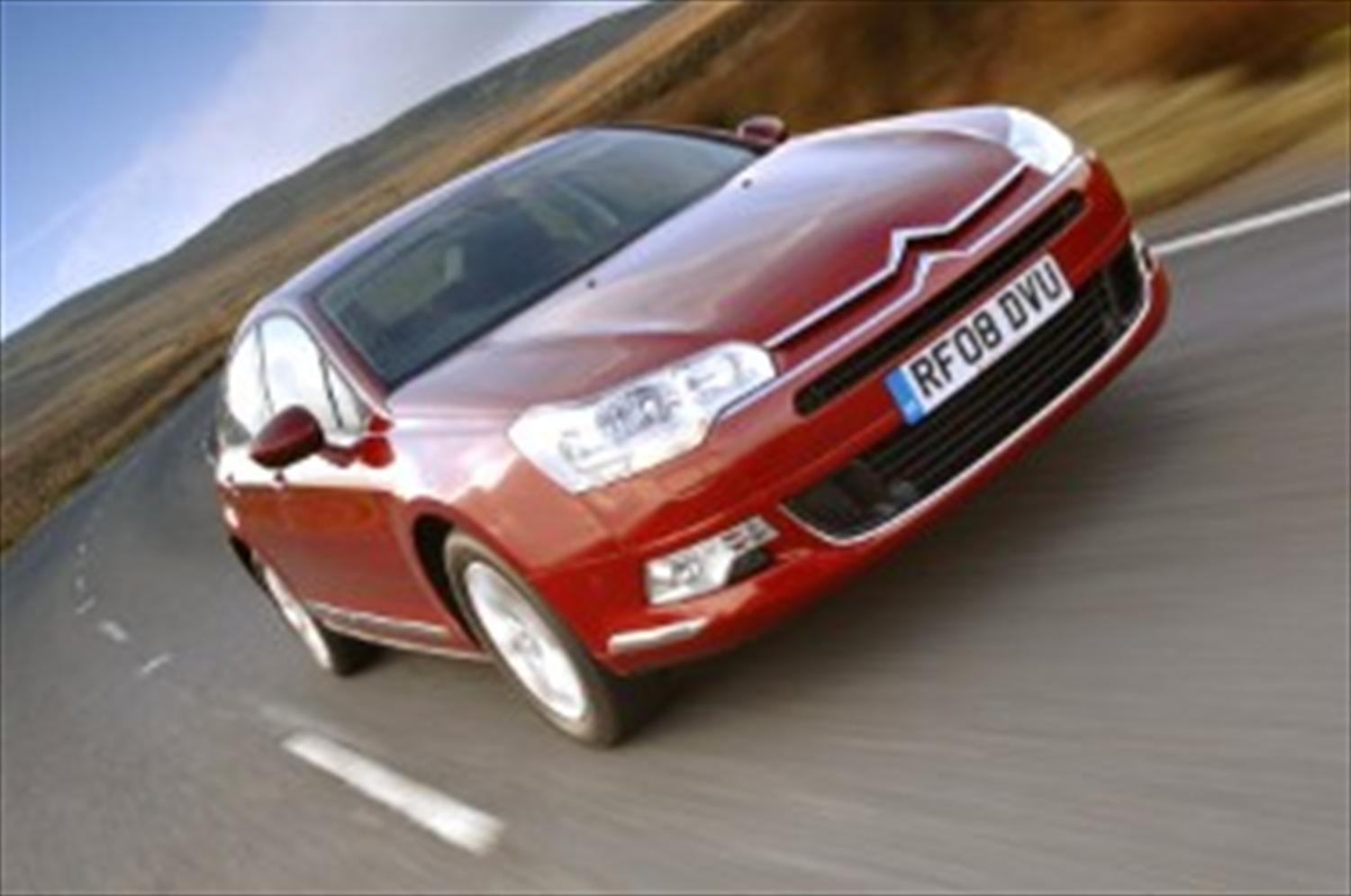 The Citroen C4 Picasso and Grand C4 Picasso are set to feature new engine upgrades and styling, as well as enhanced levels of equipment from October 1st.
The e-HDi micro-hybrid technology on the vehicles - which are set to be unveiled at the Paris Motor Show - combines a number of eco-friendly functions.
A Stop and Start system is included, as well as an e-booster option that restarts the engine immediately and there is also a reversible alternator that recovers energy during braking.
But those looking for a green Citroen car might be interested to note that the C4 Picasso can achieve up to 58.9 mpg on the combined cycle, thanks to an advanced powertrain and the level is 57.6 mpg for the Grand model, while the pair emit 125 g/km and 132 g/km of CO2 respectively.
And the manufacturer noted that in built-up urban environments, the technology can ensure fuel consumption and CO2 emissions are lowered by as much as 15 per cent.
Other additions to the Citroen green cars include a new exterior design, which has a chevron style on the front grille and tailgate, as well as an amended front bumper, headlights and rear light clusters.
On the Exclusive trim there is a Black Top option, available in conjunction with six body colours, meaning the roof is painted in a glossy Onyx black.
Since the release of the models in 2006 and 2007, the brand has sold more than 650,000 vehicles globally and made 63,000 sales to British customers.
Last month, the company hosted an open weekend to encourage people to buy its Citroen green cars.
The event was held from September 27th until the 30th before the new 60 registration plate was introduced and one its motor varieties on show was the "critically acclaimed and hotly demanded" Citroen DS3 range.
© Adfero Ltd