Citroen C4 Picasso up for two world car awards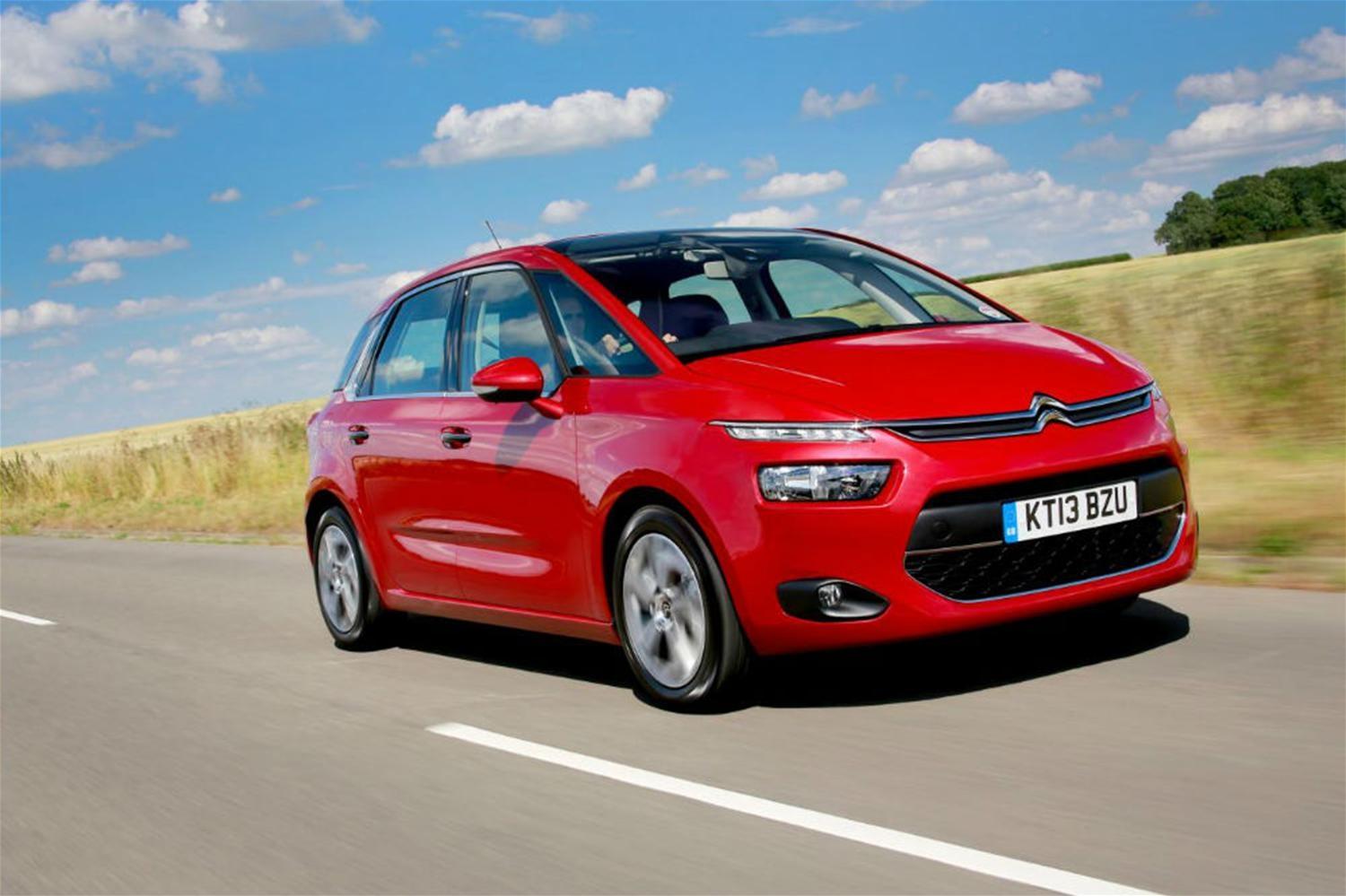 The latest Citroen C4 Picasso has been nominated for two accolades at the prestigious 2014 World Car Awards. The family car is up not only up for the World Car Design of the Year prize, but also the top award for World Car of the Year.
The C4 Picasso is rivalling six other models for the World Car Design of the Year accolade. These include entries from premium brands like BMW and Mercedes-Benz.
For the 2014 World Car of the Year accolade the Citroen C4 Picasso is in a current list of 12 nominations. Again the Picasso finds itself lining up against some premium brand cars, emphasising just how much the Citroen has managed to impress since launch.
The top three finalists in all award categories will be announced at the Geneva International Motor Show on 4th March 2014.
Before that date, 69 distinguished automotive journalists from around the world select the finalists for the World Car of the Year, World Luxury Car and World Performance Car categories. It's decided by secret ballot, based on their experience with each candidate vehicle as part of their professional work.
The five-seater Citroen C4 Picasso was launched to the UK market during summer 2013 and gained quick recognition as a very distinct-looking and desirable family car. The car meshes together modern looks with strong practicality and highly efficient engine choices.
Earlier this year Citroen launched the new Grand C4 Picasso which offers similar styling and powertrains but extra practicality via its seven-seater cabin.
The smaller C4 Picasso is both lower and shorter than the previous version of the MPV but the wheelbase measures 55mm longer. This fact not only increases rear legroom inside but also increases the boot capacity by 40 litres, bringing the total to 537 litres.
The current-generation Picasso introduced a new seven-inch touchscreen which controls features like the air conditioning, the satellite navigation and infotainment system. Also added is a separate 12-inch HD screen displays driver information and directions from the satellite navigation.
Engines for the Citroen C4 Picasso include an 89bhp 1.4-litre unit and two 1.6-litre engines with 114bhp and 148bhp respectively. Each engine is available with either a six-speed manual gearbox or six-speed automatic transmission alternatively.
The 89bhp diesel is the most economical engine confirmed for the new Picasso, with a CO2 emissions output of just 98g/km and an impressive fuel economy of just 74mpg.
Prices for a new Citroen C4 Picasso currently start at £17,500.