Car Warranty and Car Insurance explained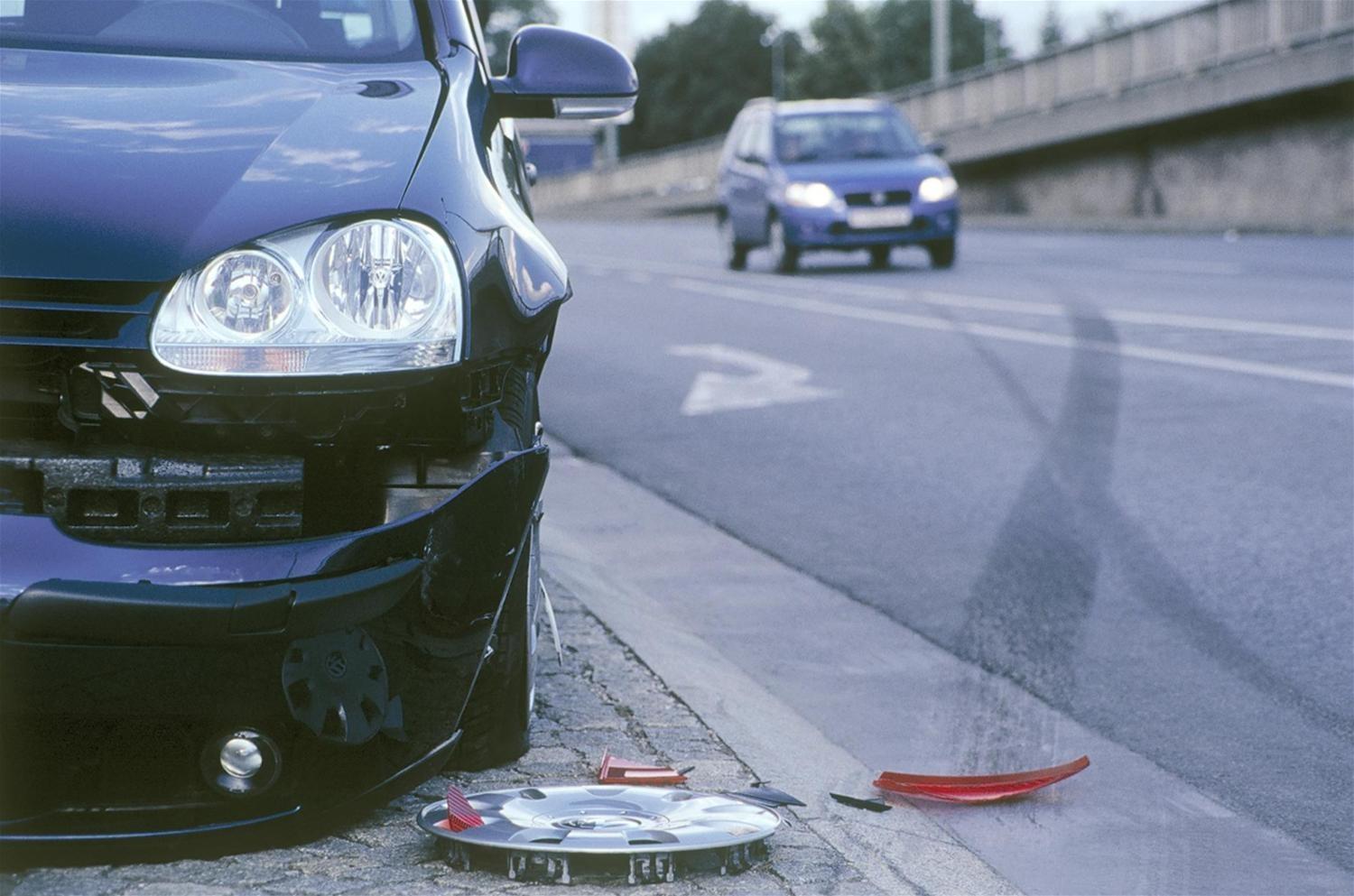 For some drivers, however, they may not be entirely clear on the difference between these two types of cover. Some may even be led to believe that they mesh together into one thing.
While both car warranty and car insurance are both designed to protect the consumer and their products there are some major differences which are worth being aware of. So here's our guide comparing car warranty and car insurance and how they can benefit you.
What is car warranty?
Car warranties offer an extra guarantee on a new vehicle purchase to ensure that you're not left out of pocket should the product go faulty.
If a mechanical malfunction occurs, then car warranty should protect new car owners from the cost of repairing or replacing parts.
Provided that a part of your car malfunctions through no fault of your own, and no other outside force acted on it beyond a reasonable level, the warranty should have you covered for costs.
This applies up until the moment the warranty cover expires. All car warranty arrangements are limited and will eventually expire for customers. This will almost certainly occur because a certain amount of years have passed or when the driver reaches a certain number of miles on their car.
Different car brands can offer warranty cover for a different amount of years or miles covered. Typically nowadays, each manufacturers offers warranty on each of their current models which can last anywhere between two and seven years.
For example,
Kia
offers a seven year warranty which covers 100,000 miles and stands out for being particularly lenghty.
All new Vauxhall
cars come with a 'lifetime warranty' which covers the lifetime of the vehicle and is valid for a maximum of 100,000 miles.
What is car insurance?
Car insurance provides financial assurance to motorists in case they experience a traffic accident or other kind of incident which can result in injury and/or damage to your car.
Therefore your car insurance can cover you from the cost of repair bills, plus any medical bills if for example you get whiplash.
It is also a legal requirement to have insurance on the vehicle you drive on the road.
There are different types of car insurance available to motorists. For example there is third party insurance which like mentioned earlier will cover injury to passengers and other vehicles, as well as immediate emergency medical costs.
However, this is a basic type of insurance cover which won't cover for all potential incidents that can occur with your car such as fire or theft.
Motorists however can choose to access a fully comprehensive car insurance agreement. Such an arrangement should cover you for virtually everything – from medical to vehicle costs, as well as details like broken windows and stolen car radios.
An important issue which always stirs debate is
the cost of car insurance
. This is affected not just by the driver looking for cover but the vehicle they are trying to get insurance on.
Currently there are 50 different insurance groups covering cars on sale in Britain, with one being the cheapest and 50 being the most expensive.
While small and affordable models like the
Ford
Fiesta and the
SEAT Mii
will be close to one, luxury and sports cars will veer much closer to as high as 50. This is just one reason why buying a small car is widely considered a more desirable option for young motorists.
Each driver is risk assessed when seeking a quote on car insurance for a vehicle they are considering buying. Factors which are taken into account include age, gender, occupation and past driving record (including annual mileage and any driving penalties).
Ultimately all the facts and numbers found from your personal assessment and the vehicle's insurance group are combined to calculate a final insurance premium.