Could your car insurance be about to get a lot cheaper?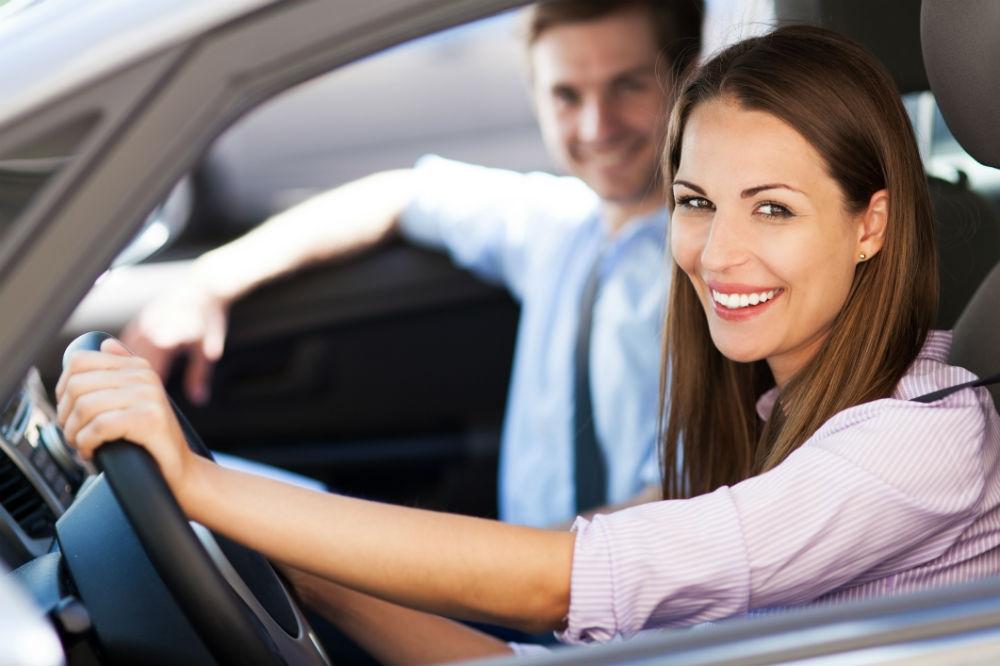 Car insurance companies around the country are set to introduce the policy of telling customers how much they've spent on cover when they issue quotes for renewal.
Currently, the majority of insurers don't remind drivers of how much they've paid the previous year, meaning that it can be hard to know whether the quote for insurance is competitive or not.
However, Axa has become the first insurance company in the country to issue statements of previous quotes, along with subsidiary insurer Swiftcover.
Greater transparency and better prices
The company says that the changes, which will be effective from July, will help customers more easily compare renewal prices as part of a drive towards greater transparency in the industry.
Yves Masson, of Axa, said: "We believe that being more transparent with the information we provide will help customers make the right purchasing decisions.
"It's a key factor in building trust, which has been all too sadly lacking in our industry in the past."
Potentially shaking up the industry and spurring other companies into doing the same, the move would be a welcome one, though long overdue according to some commentators.
Matt Oliver, car insurance spokesman for Go Compare, said: ""We've been saying for years that loyalty doesn't pay when it comes to insurance, with the best deals typically offered to new customers, not those who renew.
"If insurers choose to display last year's premium at renewal it doesn't change the fact that, regardless of what premium you're offered, getting online and comparing prices and policy details from other insurers should be your first thought when you see your renewal letter."
In other good news for drivers, it's been estimated that the introduction of autonomous vehicles and new intelligent safety systems in cars could cut insurance prices in half as soon as 2020.
According to figures from the Telegraph, driverless technology could cut premiums by as much as £265 within five years, as new vehicles slowly "eliminate" bad driving.
Driverless technology could cut costs in half
Industry experts have stated that the new technology is developing at such a pace that accidents caused by human error could be all but wiped out in the next half-decade.
Even if truly driverless cars don't catch on by then, nearly all new cars are expected to come with a range of safety kit, allowing them to park automatically and communicate with other vehicles to avoid crashes.
A recent study by independent safety assessment organisation Euro NCAP show that emergency braking systems can seriously improve road safety and could also reduce premiums by as much as 10 per cent.