Abarth is coming to Perrys! This week on Facebook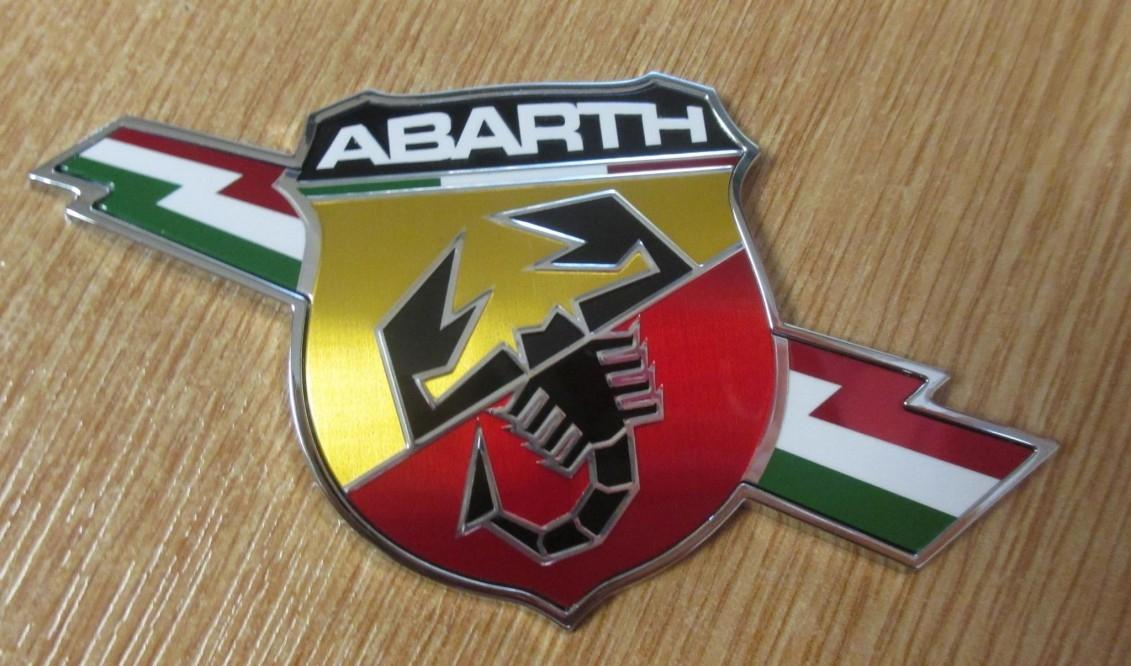 2016 can't come quick enough!
Earlier this week it was confirmed that our Aylesbury dealership would be expanding to make room for Abarth! Due to open in 2016 we're all getting excited! Will you be racing to get one?!
Sweet like chocolate!
In our Canterbury dealership Khaled has been receiving gifts from his customers for his excellent customer service! I hope he's going to save us some of that chocolate!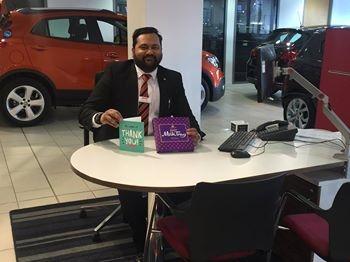 You've still got time to get your scrap on!
Sarah Sharp scrapped her '53 plate Vauxhall Zafira for £2000; putting it towards a brand new Vauxhall Corsa! With less than a month to go before the offer ends (15th December) we take any car as long it has an MOT and has been registered in your name and address for at least 90 days! What are you waiting for?!