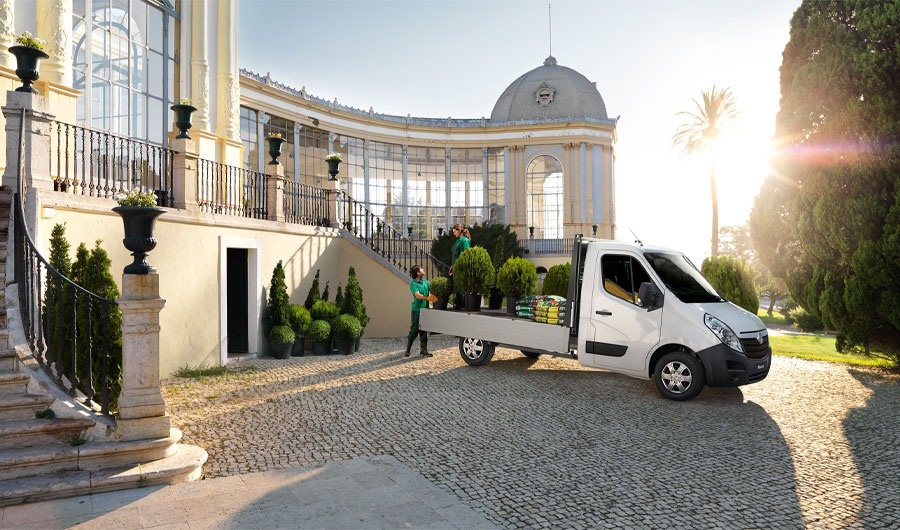 Vauxhall Movano Conversions
Whether we're talking dropside, tipper or box van, Vauxhall Movano Conversions lead the way for utility and flexibility. Chassis Cab, Crew Cab and Platform Cab configurations are available with three factory conversions - tipper, dropside, box van - to suit almost any job and fleet requirement. Or you can go custom and build your own, to create anything from refrigeration units to horse boxes. Chassis Cab models are available with front or rear-wheel drive or heavy-duty twin rear-wheel drive, while Crew Cab models have space for four passengers, and Platform Cab models have a low solid floor. Whatever it is you need your work vehicle to do, Movano Conversions will do it.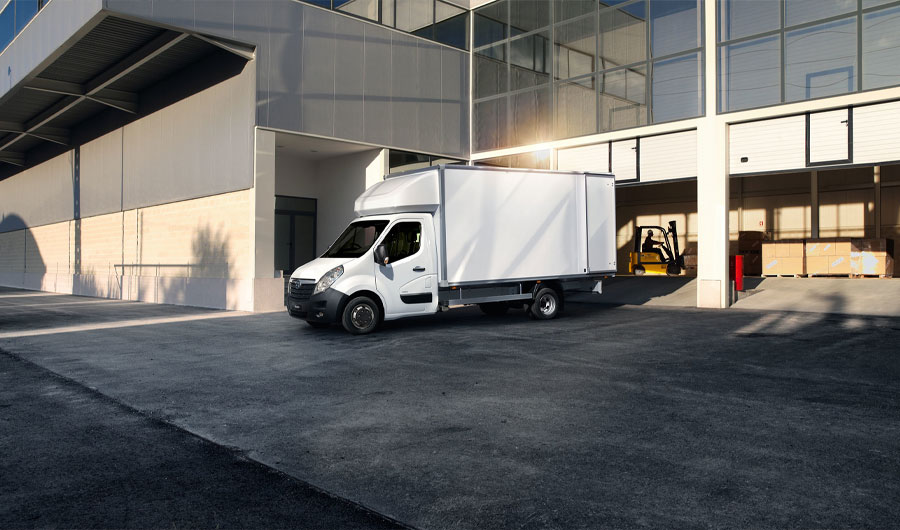 Exterior
Movano Conversions start with three cab options: Chassis Cab, Crew Cab, Platform Cab, with these cabs serving every conceivable conversion type. Chassis Cabs are available with two GVWs (3500kg or 4500kg). Crew Cabs have space for a four-strong crew and also have the choice of two GVWs. Platform Cabs have a low, solid floor, and are available in 2 lengths and 3 roof heights for maximum flexibility.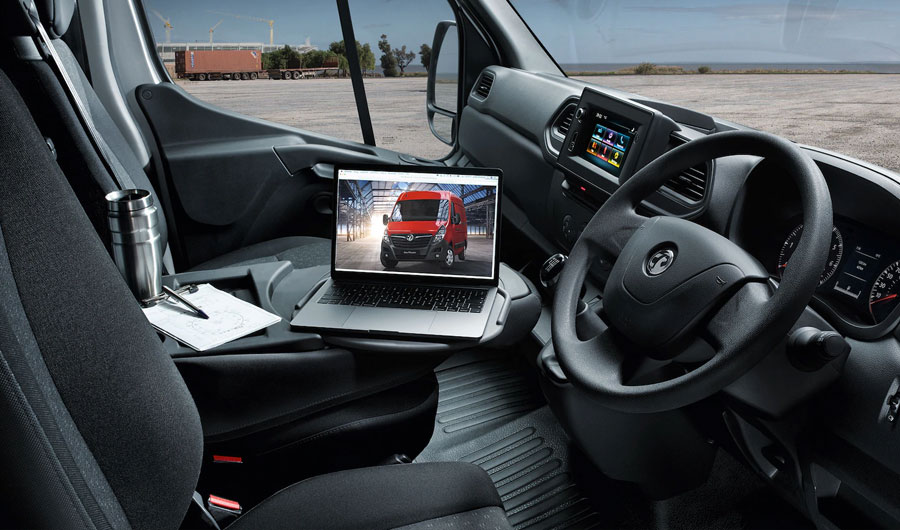 Interior
Depending on the cab you choose, your Movano Conversion will comfortably accommodate two, three, or four passengers. Up front, there's ample space for long journeys and all driver controls are within easy reach. The standard-fit seats are designed to last and provide comfort. Features like electric windows and remote central locking can be added to ensure a stress-free environment in which to get the job done.
Movano Tipper
The Movano Tipper is available in two lengths. It includes remote-controlled tipping and a steel platform with galvanised, powder-coated gantry lugs. The 2kW electrohydraulic power pack is easily operated via a handheld wander lead.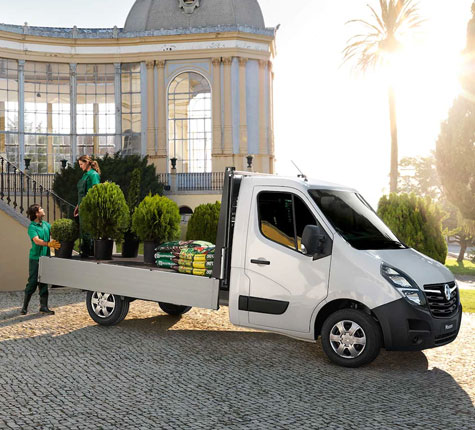 Movano Dropside
The Movano Dropside is available with a Crew or Chassis cab and in three lengths. All models are equipped with removable side and tailboards, as well as a resin-coated floor to ensure durability and longevity whatever you throw on it.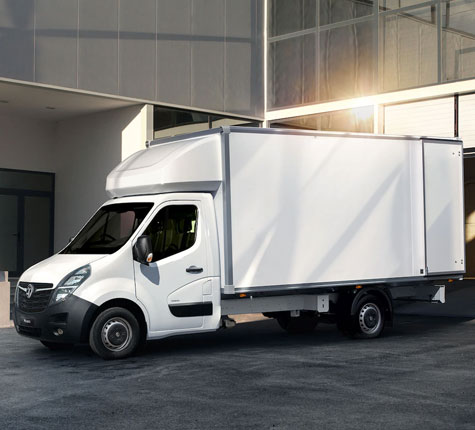 Movano Box Van
The Movano Box Van is available in two lengths, offering a maximum load volume up to 22m3. The load area is completely flat with a non-slip floor, accessed via a standard-fit roller cover or twin-opening 270° doors.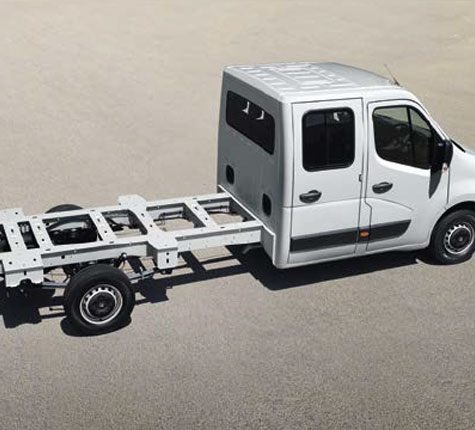 Unlimited possibilities
Movano Conversions are used around the world to serve specific purposes, from making cement deliveries and transporting rubble, to refrigerating goods and creating wheelchair accessible vehicles. They are the perfect base with which to create any specialised vehicle.
Contact
Perrys
Contact us today for more details on the Vauxhall Movano Conversions range or to book a test drive.