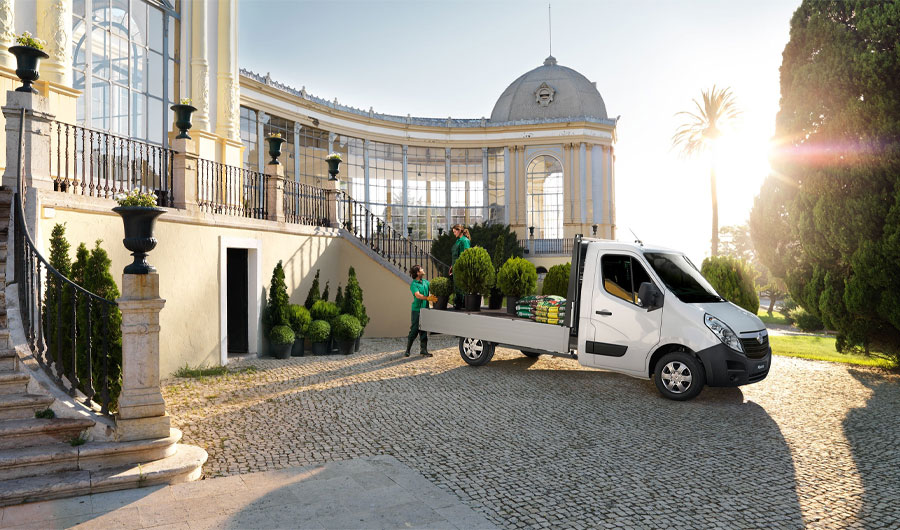 Vauxhall Movano Conversions
Movano Chassis Cab, Crew Cab and Platform Cab models provide the perfect base for three factory conversions – tipper, dropside or box van. All come with a comprehensive three year/100,000 mile warranty, so your Movano will always be fit for purpose.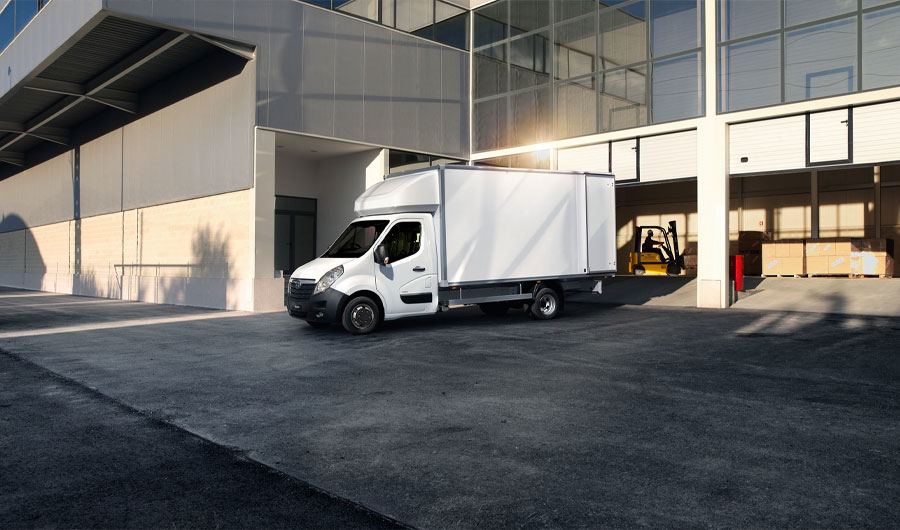 Exterior
Big on choice – and incredibly versatile too: there's a breadth of Vauxhall Conversions that are specifically designed and manufactured for just about any kind of use no matter what the requirement. Movano chassis cab models feature rugged box section chassis rails, featuring wide top sections with built-in mounting points. The bolted rear under-run bar provides additional in-built safety, as well as ample margins for additional bodywork while retaining outstanding payloads.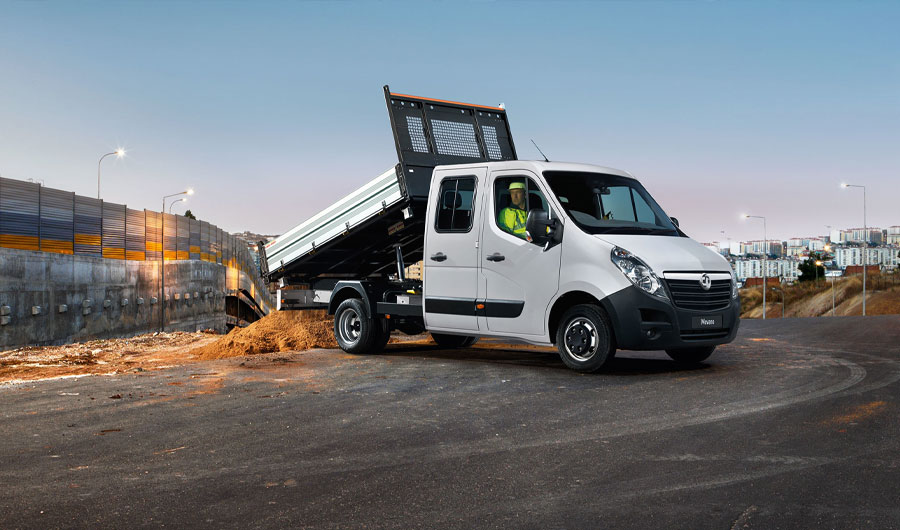 Interior
Crew cab models provide the same choice of body configurations and GVWs as our chassis cab variants but introduce an added dose of versatility by providing extra accommodation for four additional crew members. Platform cabs are ideal for those conversions requiring a low floor and walk-through access from the cab. The interface panel makes for easy integration of the cab with the conversion body, while an extended-length wiring loom is available to power the rear lights or extended conversions.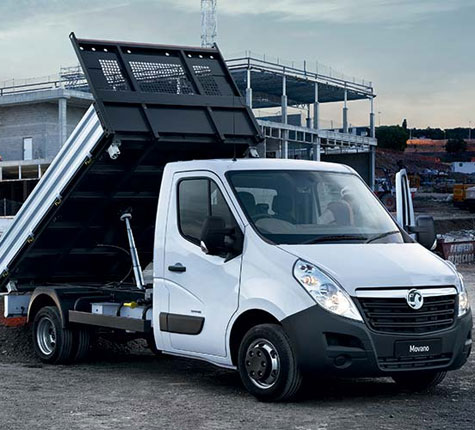 Tipper
The Movano Tipper features a five-stage chrome-plated underfloor ram and 50° tip angle. The tipping mechanism employs a high-performance, 2kW electro-hydraulic power pack which can be easily operated by one person, using hand-held controls on a wander lead. Click here to view full specifications.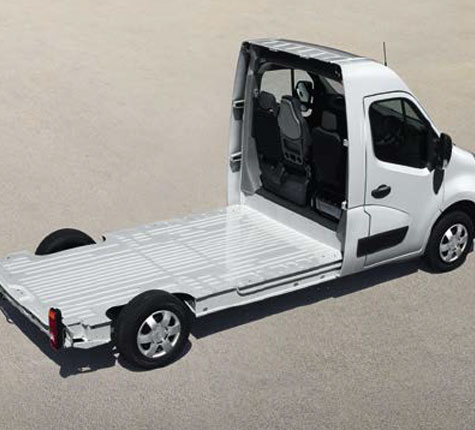 Dropside
The Dropside conversion extends Movano's in-built flexibility. The flat load platform has a load length of up to 4470mm, low loading height and zero wheel arch intrusion, plus it features load restraint lashing eyes and an anti-slip resin finish. Click here to view full specifications.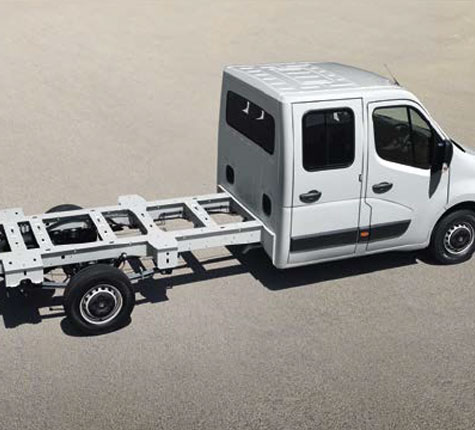 Box Van
Offering up to 22 cubic metres of cargo volume, the Movano Box Van easily carries a huge load. Inside, the strong yet lightweight body features a completely flat, slip-resistant load floor, accessible via twin 270° opening doors. Click here to view full specifications.
Contact
Perrys
Contact us today for more details on the Vauxhall Movano Conversions range or to book a test drive.