Government Grants for Electric Cars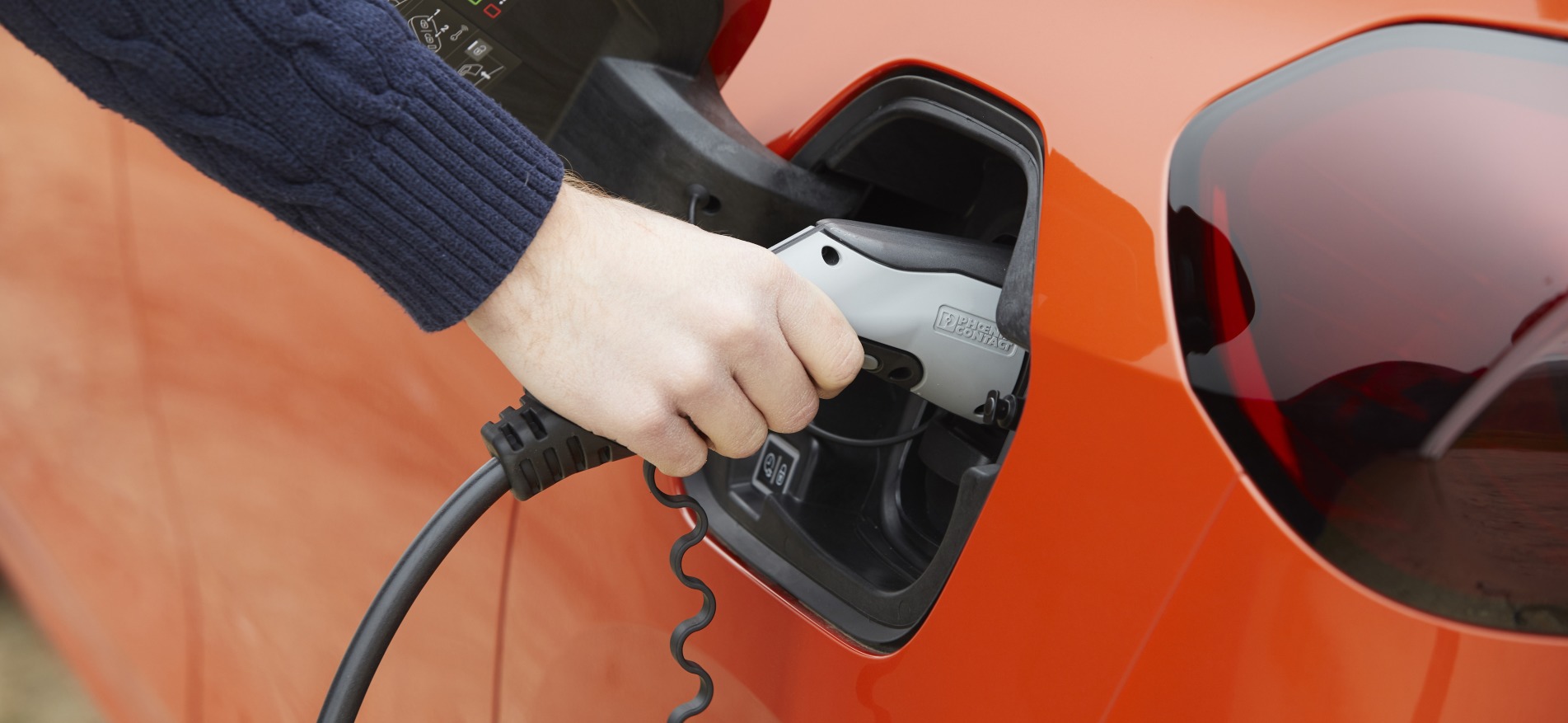 Government Grants have been introduced to help customers, businesses, and local authorities purchase electric cars and charging points. The Office of Zero Emission Vehicles (OZEV), which offers these grants, is a team whose aim is to assist the early market for ultra-low emission vehicles. Their vision for the future is to have leading electric vehicle infrastructures worldwide, providing an affordable, reliable, accessible, and secure network for current and future EV drivers.
The first grant for electric cars was introduced in 2011, encouraging individuals to switch from petrol and diesel cars to hybrid and electric in order to help lower vehicle emissions. Three years later, in September 2014, the Home Charger Grant became available to customers that owned an electric car and OZEV, a month later, provided £78.9 million worth of grants towards 157,000 home charging devices.
The government aims to achieve zero net emissions by 2050 and to cut down emissions by 78% by 2035. Providing these grants to EV owners has helped their target and assisted people in switching to electric cars.
There are three types of grants available:
Electric Vehicle Homecharge Scheme

Workplace Charging Scheme

On-Street Residential Chargepoint Scheme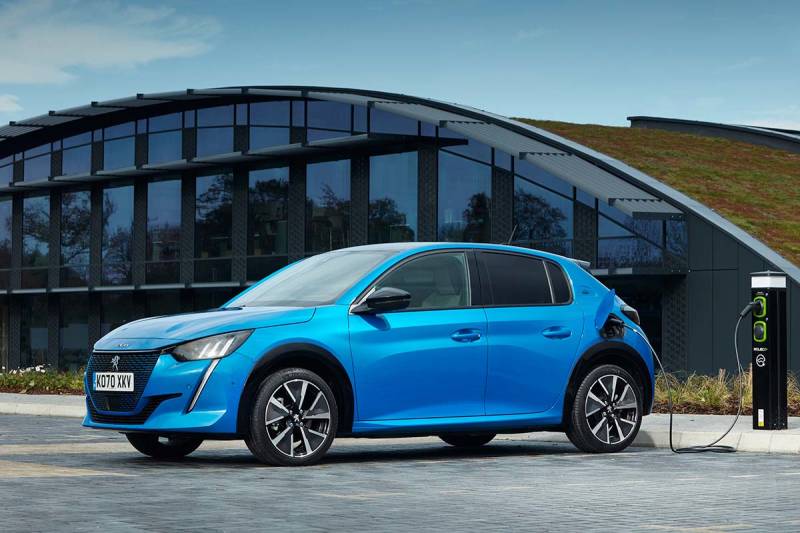 Electric Vehicle Homecharge Scheme
The Electric Vehicle Homecharge Scheme offers a grant of up to £350 when purchasing a home charger for an electric car. OZEV initially capped it at £900, but the cap has reduced as the home charger price has fallen. The grant will end on the 31st of March 2022 for homeowners (including people with mortgages) who live in single-unit properties such as bungalows, detached, semi-detached, or terrace houses. However, it will remain available for homeowners who live in flats and people in rental accommodation. As the grant comes to an end, make sure to take advantage of our partnership with RightCharge. They will help find and provide a quote for the perfect home charger to match your needs.
To be able to claim, you must have:
The EVHS approved installer will claim on your behalf once they have verified that you meet the requirements and the property is suitable. Before the installer makes a claim however, you must complete a customer declaration on the EVHS installation form. The installer will then review the details to check they are correct and proceed with the claim.
You won't be eligible if:
The car is registered outside of the UK

You sometimes use an EV but are NOT listed as the main driver

Anyone who drives or leases an EV for less than six months

Borrowing an EV from friends or family

Drivers that have access to an electric car through a car club

Drivers who want to claim for a second home charger but don't have two eligible vehicles
To find out more, follow this link here, Electric Vehicle Homecharge Scheme.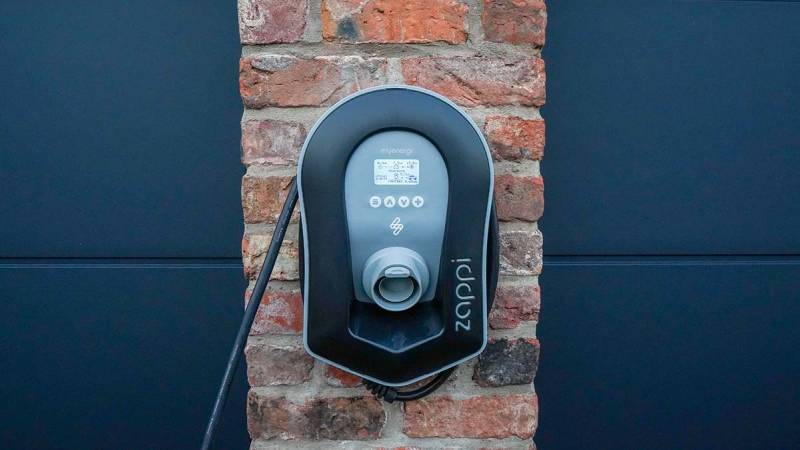 Workplace Charging Scheme Grant
The Workplace Charging Scheme is in place to help support businesses who want to install charge points on their premises. The grant cap is £350 per charge point, and each company can have up to 40 single sockets or 20 double sockets.
The grant is available to any public authority, business, or charity, but they must meet the following requirements:
Must have sufficient off-street parking

If the business does not currently have electric vehicles owned by any staff, they will need to express an existing or future need

Must have the charging stations installed by an OZEV-approved workplace charging station installer
This grant is a voucher-based system. The business will need to complete an online application, and then if successful, the company will receive a voucher code in an email valid for 12 days from the date of issue. They will then need to show it to their chosen OZEV approved installer and once the charging point fittings are complete, the installer will claim it.
Make sure you own the premises, or, if you are renting, you'll need permission from the landlord to install charging points on their property.
Find out more on the Government website by clicking here.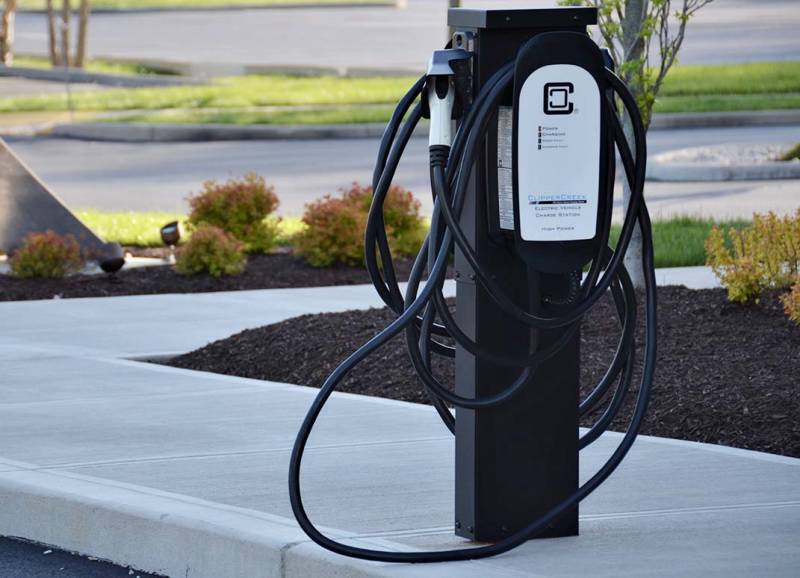 On-street Residential ChargePoint Scheme
This scheme provides grants for local authorities towards the cost of installing on-street residential electric car chargers. For people who don't have offset parking, this is highly beneficial.
OZEV introduced this scheme to expand the availability of on-street charge points in residential streets with no off-street parking. They want to make sure accessibility of charging points isn't a barrier and having the on-street EV parking encourages the realisation of the benefits of owning an electric car.
Relevant local authorities throughout the UK can apply for this grant on a first-come, first-served basis. Before the applicant can apply, they need to have fully shown the support from the relevant highways authority responsible for maintaining the highway on the chosen streets for the charging points. The local authority must acquire the highways support in a formal letter or email before proceeding with the application process.
Local authorities can apply for one or more charge points as long as they meet the funding requirements. They may apply for a single charge point or multiple points across several locations. If a project spans numerous local authorities locations, the 'lead' authority will be required to apply for the grant.
Plug-in Car Grant
The Plug-in Grant Scheme has now ended as of June 14th 2022. The scheme has succeeded by helping increase the sale of fully electric cars from less than 1000 in 2011 to almost 100,000 in the first five months of 2022. It has helped developed a mature market for ultra-low emission vehicles. The Government has always been clear that this grant was temporary and will now refocus funding towards the main barriers to the electric vehicle transition, including public charging and supporting the purchase of other road vehicles.
They will allow vehicle manufacturers to claim any orders that were placed between 10th June 2022 and 13th June 2022 that were not logged on the portal, these will be paid.
The Plug-in Grant for Vans and Trucks and Wheelchair Accessible Vehicles will be extended until 2024/25.
Energy Saving Trust deals with the process of allocating funds alongside OZEV.
To find more in-depth guidance, click here.
Written by Lois | 4 min read
28 Jan 2022
You may also like...
When we shot our interview with Judith Pritchard, one of our Motability…
Written by Lucrezia | 1 min read
29 Jun 2022
Read more >
The electric vehicle market has spiked in momentum over the past few years.…
Written by Lois | 5 min read
29 Jun 2022
Read more >
Here at Perrys we pride ourselves with an excellent Motability team across our…
Written by Lucrezia | 1 min read
28 Jun 2022
Read more >