What New Car Technology Can You Use During Your Driving Test?
Since the 1950s, films have enormously speculated about what the means of transport would look like in the future. Fast forward to 2022, when this article is being written, and what was once fiction, has turned into reality as regards car features.
Car technology has advanced at a speedy pace; in fact, in the last 5 to 10 years, features like lane assist and parking sensors were only present in high-spec cars; today these features are included in even the most basic car models. However, if technology has advanced rapidly, does this mean you can use it for your driving test?
Since the DVLA's last change to practical driving tests in 2017, candidates can now use a great deal of new tech features, but let's look more in detail at what this entails.
Sat Nav
As you may already know, the use of the sat nav in the UK's driving tests was introduced back in 2017. You will be able to use it during your 20-minute independent driving section; however, there is a catch; you won't be able to use your own sat nav; the examiner will in fact bring their own for you to use during the test. The current model is Tom Tom Start 52.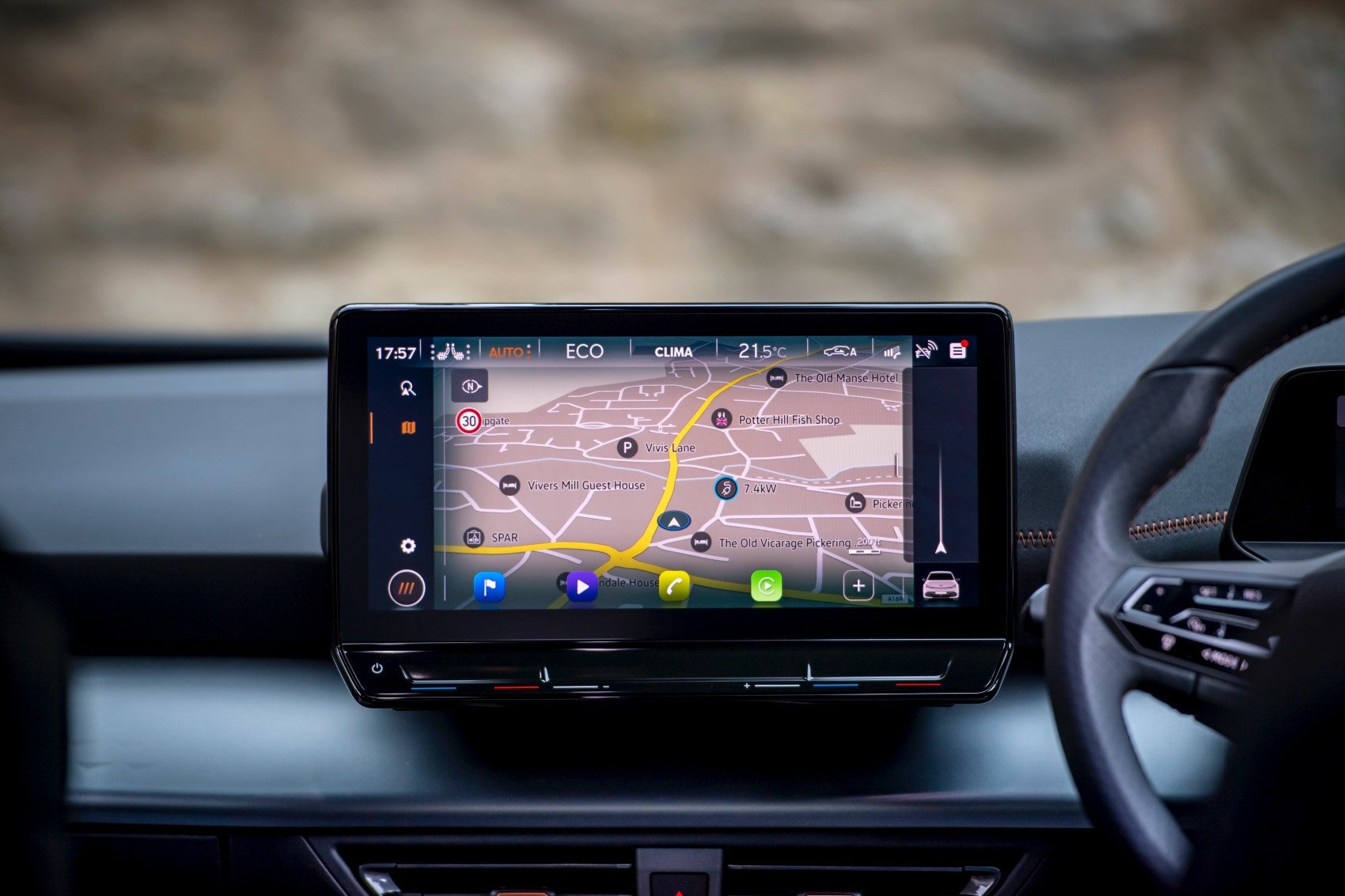 Parking Sensors
Reversing into a parking bay may be an unnerving experience, especially on your driving test. But don't worry, you will be able to use your parking sensors on the test as these have been green-lighted by the DVLA. You will, however, still be evaluated on your spatial awareness, manoeuvres, and steering wheel use whilst parking.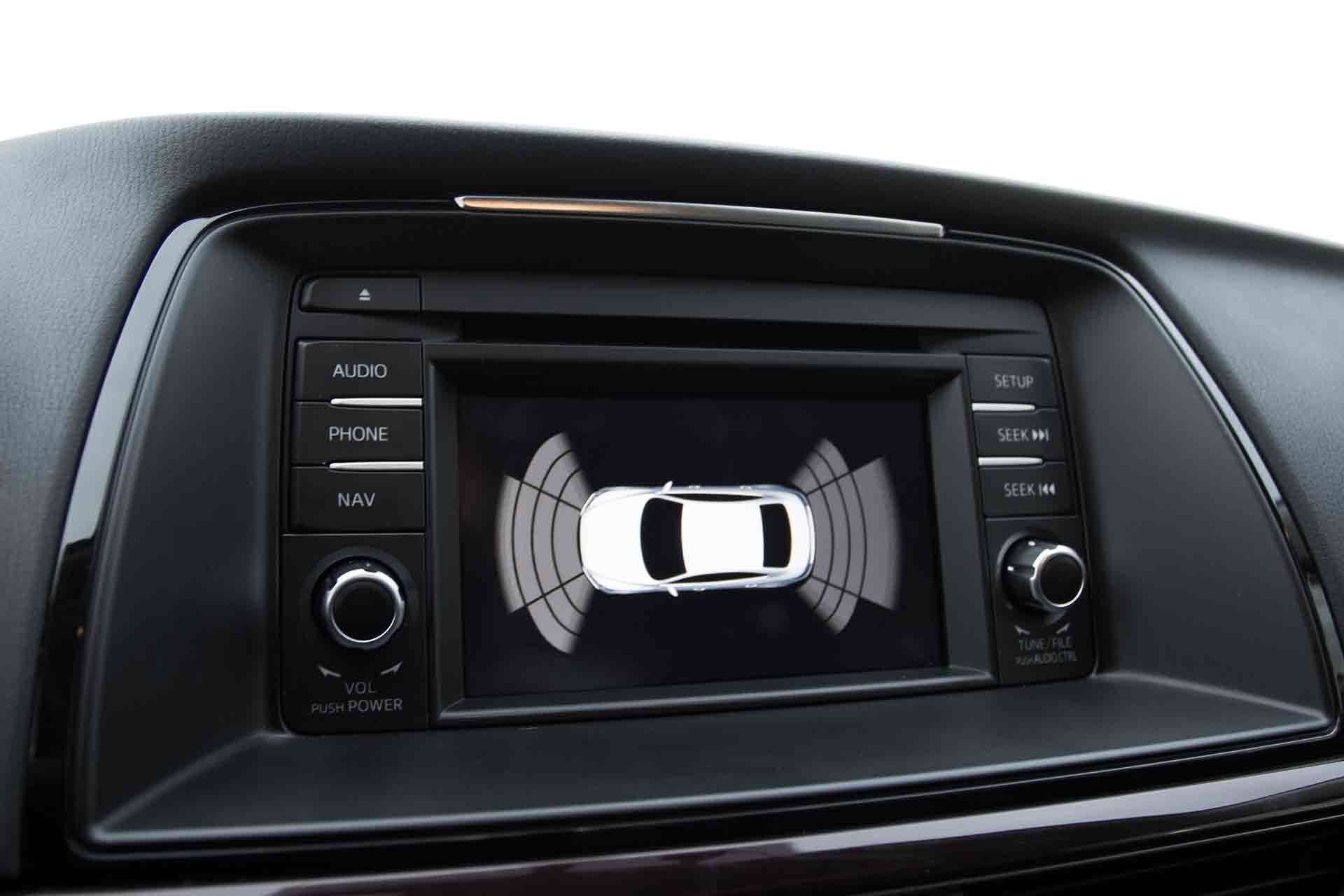 Reversing Camera
A question that plenty of future new drivers ask themselves is whether you can use a reversing camera on your driving test. The short answer is yes, however, there is a catch, relying solely on your reversing camera will cause you to fail your test, once again; you need to be able to demonstrate full spatial awareness, look through your mirrors, and carry out all round observation. Only glance a few times at your reversing camera to see if there are any hazards to watch out for and for which you may need to stop (remember, if someone is crossing and are directly in your area whilst parking, you will need to stop and only resume the manoeuvre once they've cleared the road).
Hill Start Technology
You will be able to use your electric handbrake on the hill start section of your test. This will help you massively if your car is on an incline, making this requirement a very easy one as the electric handbrake will keep the car in position whilst waiting for you to release the clutch and gently press the accelerator in order to move away easily.
There are also some features you won't be able to use during your practical test, this relates to the following
Blind Spot Assistance
Using this feature, through ultrasonic sensors, your vehicle will be able to notify you if there is another car in your blind spot. However, you won't be able to use this feature on your driving test as you are supposed to demonstrate awareness of the environment surrounding you, so using this feature would defy this purpose as you won't be able to demonstrate it.
Lane Departure
With this feature, you'll be notified of veering out of your lane by either a vibration through your steering wheel or a light on your dashboard. However, despite the usefulness of this feature, you won't be allowed to use it during your driving test as you won't be able to demonstrate full control of your vehicle, which is another of the criteria on which you'll be assessed during the test.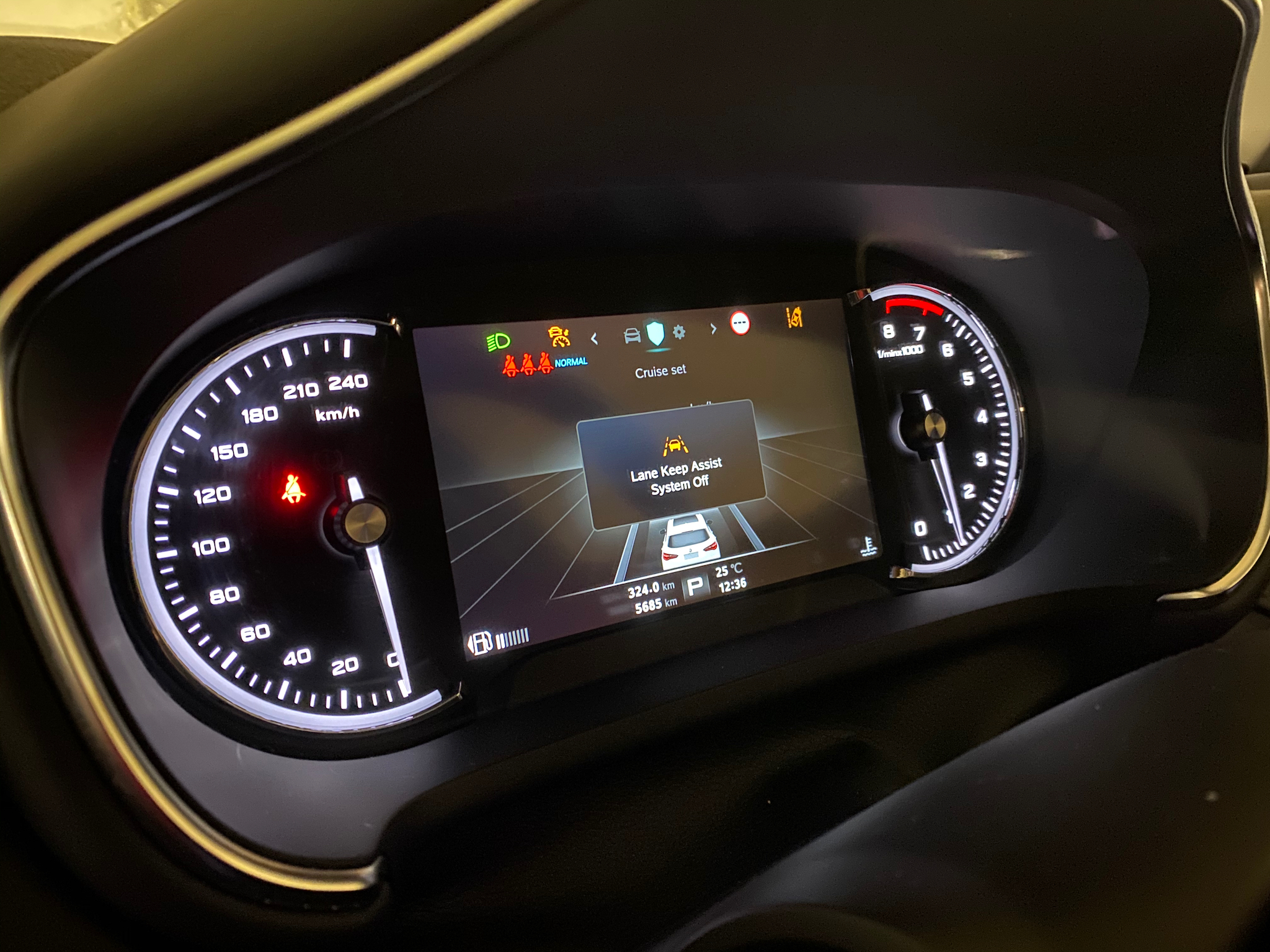 Forward Collision Warning
Thanks to the aid of sensors that detect the road, this feature will alert you of any hazard and slow-moving vehicles that could potentially cause a crash. However, since your practical driving test is all about evaluating your suitability for driving, your alertness, responsiveness, and your ability to complete manoeuvres (including an emergency stop), this is fundamentally the reason why you are not allowed to use FCW during your test.
We hope our article has helped you understand what technology you can and can't use during your driving test. However, should you have any further questions, please don't hesitate to contact your nearest Perrys and we'll be more than happy to help and answer any queries you may have.
Written by Lucrezia | 6 min read
12 Jul 2023