Top Tips for Part Exchanging Your Car
Part Exchange is a service that most dealerships offer. It involves you trading in your existing vehicle as a value towards the cost of the new vehicle you want to purchase. It's a stress-free way to sell your existing vehicle and drive away with a new one. The process is a lot easier than selling your car privately as the dealership will do everything for you.
Before you go ahead with part-exchange, there are a few things you need to do in order to get the best value for your car. These tips will make the process smooth and easy for you, giving you the utmost confidence.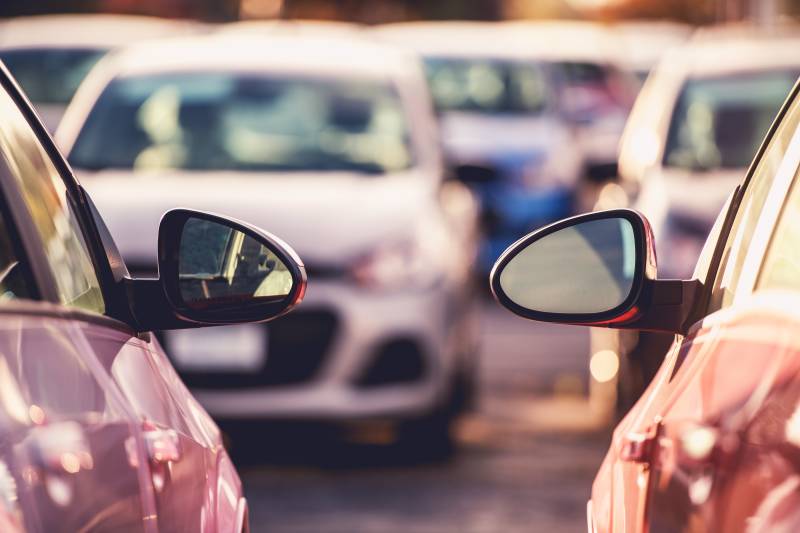 Knowing the Value of Your Car
Dealerships will value your car, taking everything into consideration to give you the best value possible. Before they do this you want to make sure that you know roughly how much your car is worth. It helps you understand whether the dealership is offering you a reasonable amount.
Getting an exact valuation will be hard but the best way to find out is to look at other models that are very similar to yours. Make sure you are looking at the same model with a similar mileage and condition. Focus on the trade-in values and take into consideration any damage to your car. Getting a valuation online is a reliable and easy way to know what your car is worth.
Keep a Full-Service History of Your Car
According to studies more than a quarter of buyers don't realise that a full-service history can add value to your car and if the history is incomplete with missing documents this can decrease the value by 10%. It will also give confidence in your dealer that your car won't have any issues for the next owner. Not only does it give confidence, keeping a service history record will allow you to keep track of what has been done and keep on top of your car's management.
Damage and Repairs
Any small to medium dents or scuffs can reduce your car value due to the dealership having to fix the damage.They will take the total costs off the final part exchange value. Our SMART Repair service can help you repair any minor damage on your vehicle. Including plastic and interior trim repairs, glass chips and scratches, alloy wheel damage and much more.
Photograph Your Car
Take a full range of photos of your vehicle. Full frame and close up images will allow you to make sure you keep a record of the condition when it's time to take your car to be checked over. This means you can identify any new scratches that may occur while the checks are taking place. If they have reduced the value due to a scratch that wasn't there before you can then refer back to the images to check. Make sure they don't take off more than what you have calculated beforehand.
Keep Your Options Open.
If one dealership offers you less than what you want, get a second valuation from another place. This will give you a rough idea of whether the first dealership is offering you an acceptable amount. If you don't get a second valuation how do you know if the first offer is a reasonable one?
Clean Your Car Inside and Out!
Before your valuation, either clean your car at home or get it done professionally, this will increase the car's worth. Find out more about preparing your car for part exchange here.
Tags: *Part_Exchange *Valuation *Service_History *Full_Service *Trading
Written by Lois | 4.5 min read
30 Aug 2022