Top 5 Best First Cars
Here at Perrys, we know how crucial it is to choose your first car once you've passed your driving test. That is why we have put together a list of our top 5 cars which are deemed to be best for a new driver, due to running costs, size and technology.
Kia Picanto
Compact yet spacious and cheap to run, the Kia Picanto is an attractive car for first-time drivers. It features a sporty exterior and an elegant interior with high-end optional extras such as an infotainment system which offers Apple CarPlay and Android Audio integration; heated seats or even USB and AUX sockets. It's available in three engine sizes, however, we would see the entry-level 1.0 litre 66 bhp as a brilliant choice for a first-time driver, as it offers excellent fuel economy and low insurance group rating, giving you practicality and peace of mind even on the longest of journeys.
Ford Fiesta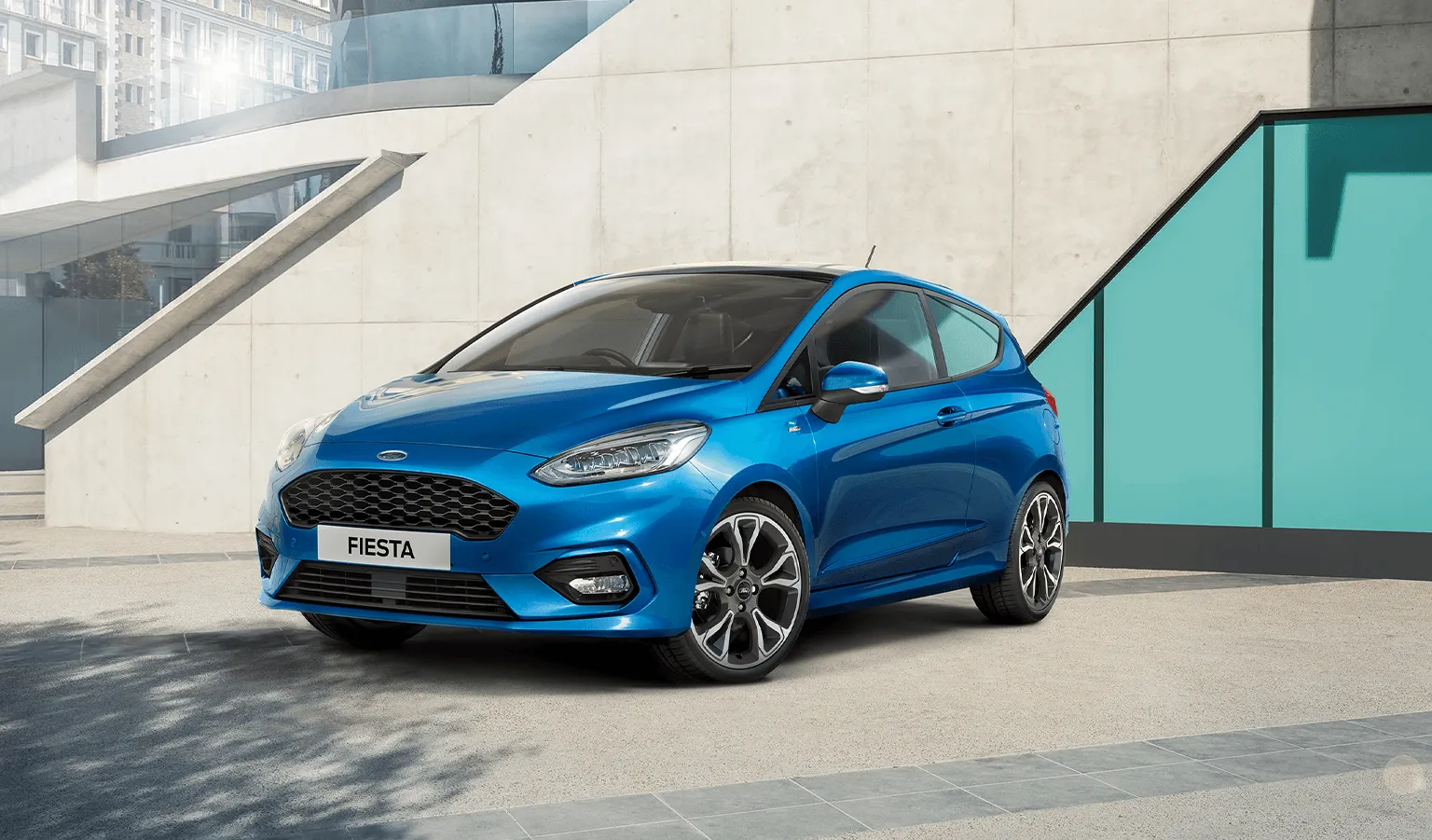 A British best-seller for many years now, the Ford Fiesta looks modern, it's fun to drive, offers low running costs and even a great selection of smart tech such as Ford's highly intuitive SYNC 3 infotainment suite, heated windscreen, and speed limiter among other features. It's responsive, solid and reliable, as well as available in a wide range of trims. For a great balance of performance as well as reasonable running costs, we believe the winners are the 1.0-litre petrol engine which falls under insurance group 2 and the 1.1-litre which falls under insurance group 4.
Vauxhall Corsa
Available in 11 trim levels, the Vauxhall Corsa offers plenty of choice for a whole set of budgets. Its models post-2016 are equipped with a seven-inch infotainment touchscreen, leather steering wheel and rear parking sensors. Most models are cost-effective to run and insure, particularly the 1.2L and 1.4L ones, perfect for both city driving and the motorway alike. Depending on your needs, you can also choose between a sporty three-door model and a five-door one.
Peugeot 208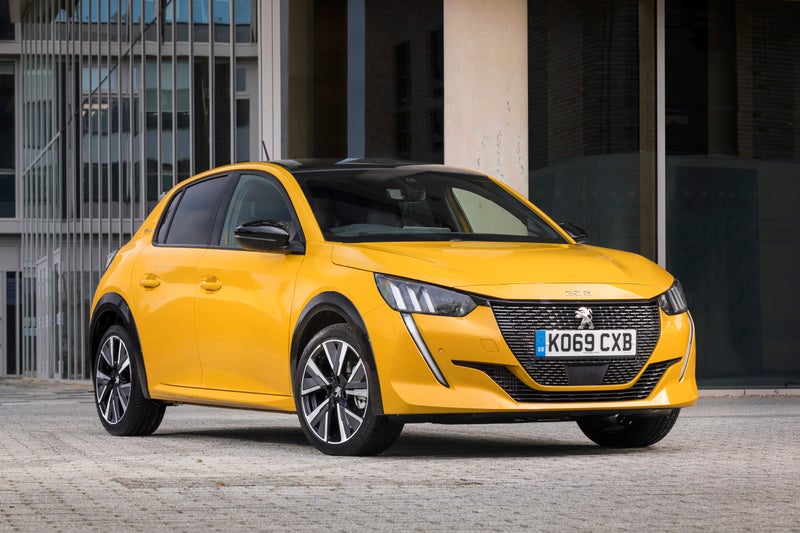 Featuring a compact interior and a striking exterior, comfortable seats, and handling, the 208 is a stylish little hatchback perfect for a new driver. It includes Peugeot's trademark i-Cockpit, 3D instruments, 16-inch alloy wheels, and tactile switches. For a first-time driver, we'd go for the 99bhp 1.2 petrol or the 74bhp 1.2 petrol. Despite its compact interiors, the Peugeot 208 has enough room to fit a few shopping bags at the back and a good amount of legroom for two rear passengers. Lastly, don't forget its fuel economy, in fact, with 50-70 mpg it's highly efficient and perfect for longer as well as shorter drives.
SEAT Ibiza
For a sportier vibe, we've included the SEAT Ibiza as part of our list. Opting for a 1.0-litre petrol engine will ensure low insurance and running costs, as well as an overall great value for money. If you pick the SE entry model, this features alloy wheels, a sat nav and an infotainment system with smartphone mirroring compatible with both Apple CarPlay as well as Android Audio. It's spacious inside and out, offering plenty of room to fit three passengers at the back. It also features a 47.1-64.2 fuel economy and fits within insurance group 2. A great option as a first car!
We hope our list has helped you understand a bit more about the best first cars, however, should you have any further questions, please don't hesitate to contact your closest Perrys and we'll be happy to help.
Tags: *Best_First_Cars *First_Car *Kia_Picanto *Ford_Fiesta *Vauxhall_Corsa *Peugeot_208 *Seat_Ibiza
Written by Lucrezia | 2 min read
01 Sep 2022