Top 5 Best Cars for Towing
The Kia Sorento is a practical and spacious car ideal for towing. The 17" alloy wheels and the 2.2-litre Diesel engine give the car power to tow a heavyweight trailer or caravan smoothly. Every model has four-wheel drive, giving the car extra sure-footedness in the most slippery conditions. This makes the car suitable for driving along country roads. Safety is a key quality of the Sorento, it was awarded five stars in independent testing body Euro NCAP's crash test. It also has a host of electronic and active crash prevention features plus 6 air bags and Isofix child seater anchor points. It's a perfect choice for towing and long-haul journeys, with a spacious cabin and plenty of extra space in the boot for any equipment. The Kia Sorento is available at Perrys here.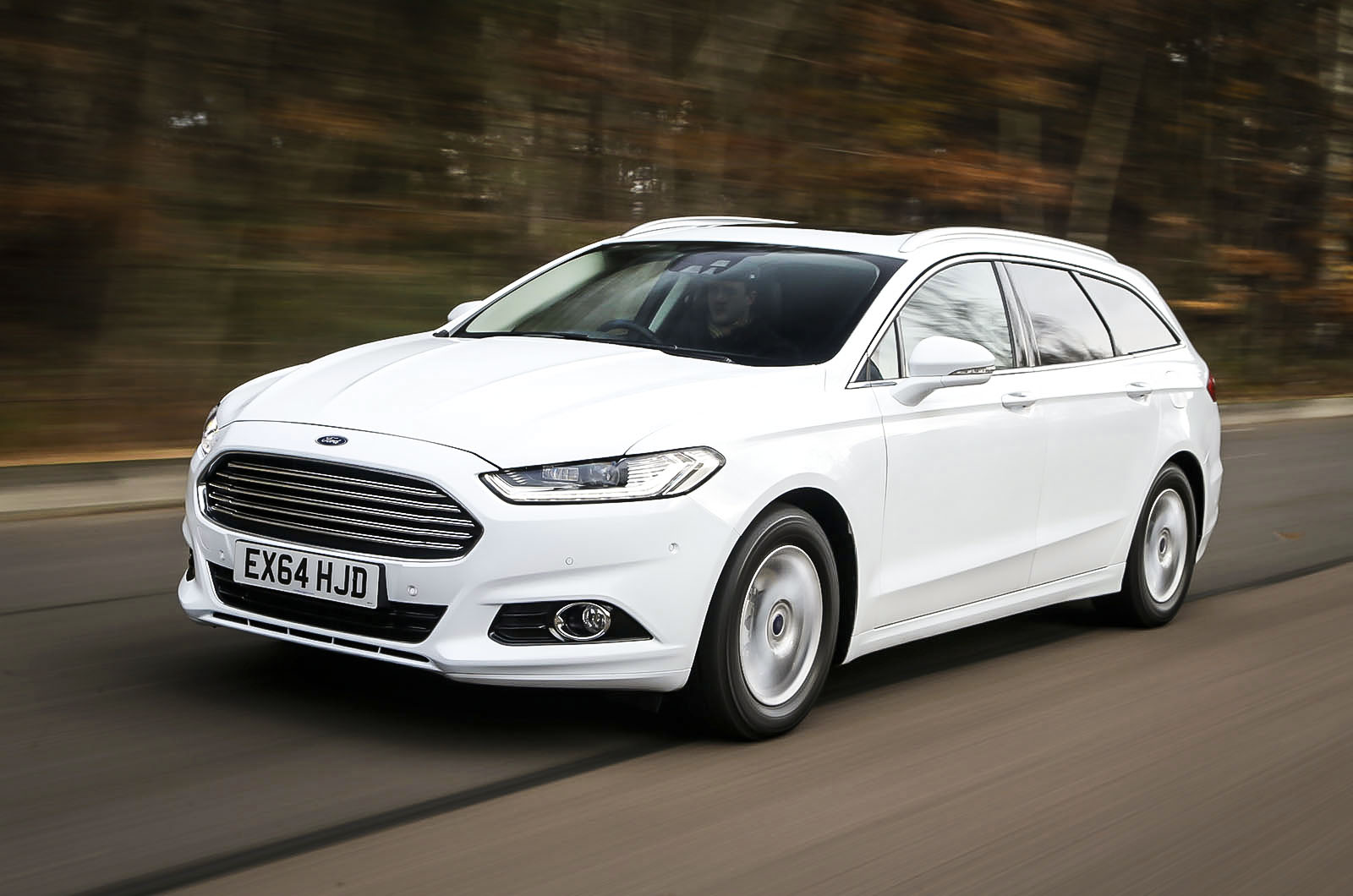 The Ford Mondeo has a lot to offer as a car. In addition to being very practical and sturdy it's also great for towing caravans and trailers. The 2-litre diesel engine provides plenty of power to tow. The five door five-seater vehicle has plenty of extra space for long-haul drives. The fourth generation Mondeo is a big car, which means it's also a roomy and practical one. The Mondeo has a 4x4 wheel drive, making the car versatile and capable in different weather conditions. It's packed with handy storage and has a decent sized boot as well, delivering 654-litres of carrying capacity, which stretches to 1,446-litres when the rear seats are folded flat. Overall, a great car for towing and also a great as a family vehicle. The Ford Mondeo is available at Perrys here.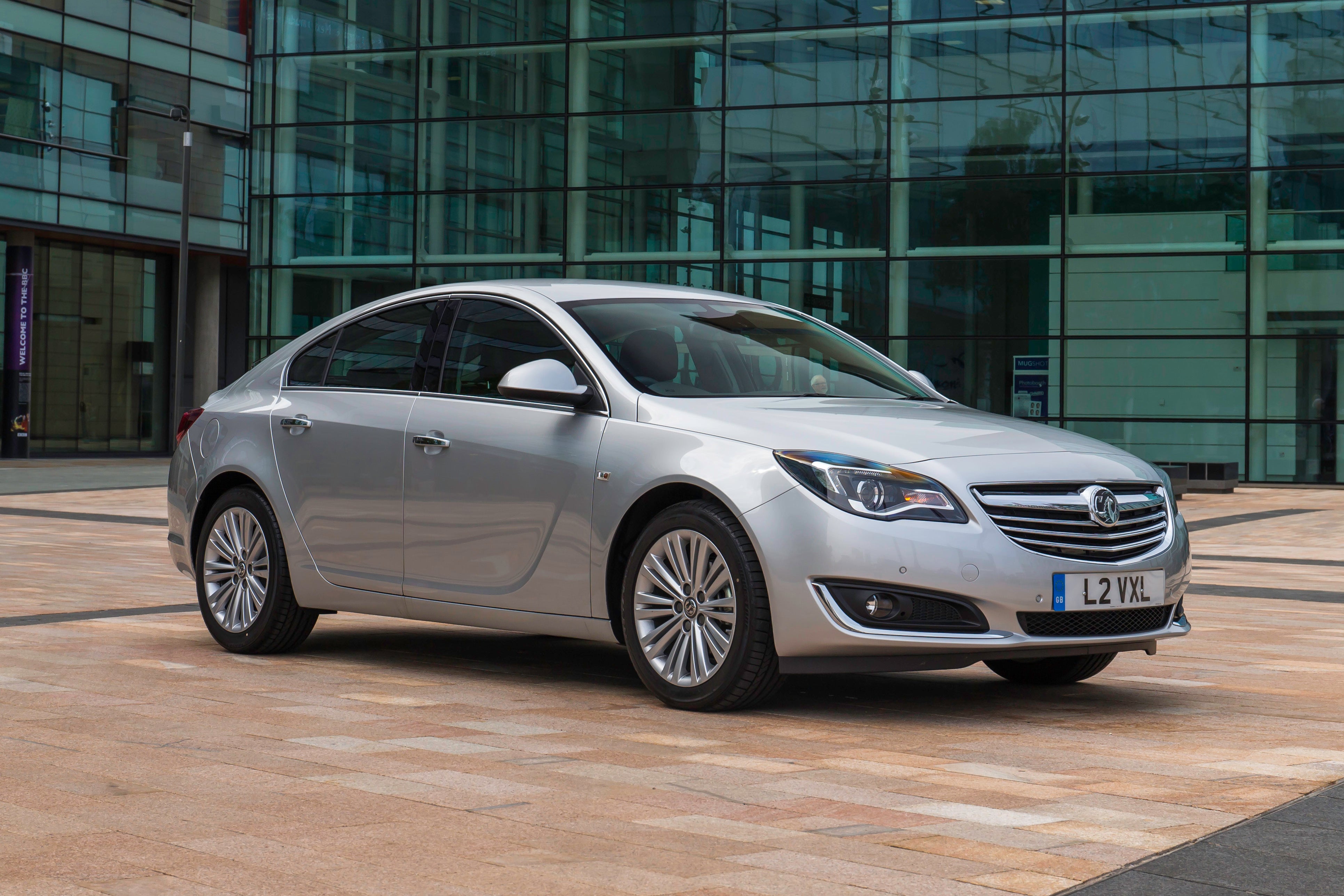 The Insignia is a stylish car, its 2-litre diesel engine makes the car great for towing. The Insignia has good interior space and plenty of legroom in the back. This gives passengers room to stretch out, while cabin quality has been improved to add to the sense of space and comfort. In terms of pure size, the Insignia is also comparable to more upmarket offerings, such as the BMW 5 Series and Mercedes E-Class. The standard kit is generous and includes 18-inch alloys, LED headlights, front and rear parking sensors, a touchscreen infotainment system, navigation with traffic sign recognition, Apple CarPlay and Android Auto connectivity, dual zone climate control and cruise control. It is a very luxurious ride for long drives. This 4-wheel-drive diesel has many positives as a family car and would be exceptional for towing caravans or even lightweight trailers. The Vauxhall Insignia is available at Perrys here.
The Honda CR-V is a perfect choice car for towing, not only is it comfortable and practical it also comes with luxury safety features. The Honda CR-V is a reliable and practical SUV, the 2-litre diesel engine is great for towing heavy caravans or even horse boxes. However, if you own a smaller and more lightweight trailer or caravan, the 1.6-litre diesel engine model is also great and better for the fuel economy. The CR-V has great safety features Vehicle Stability Assist with Traction Control, Tire Pressure Monitoring System (TPMS), and Forward Collision Warning (FCW). It also has front and side airbags, as well as child proof rear doors locks and a very spacious cabin which is perfect for long journeys as a family. With 5 seats it's a classy, smooth SUV whilst remaining practical and suitable for towing. The Honda CR-V is available here at Perrys here
The CITROEN C4 Picasso is also a great choice if you are searching for a car to tow. The 1.6-litre diesel engine is powerful enough to tow lightweight caravans and trailers. There is no shortage of space in the five-seater model's cabin, especially in the back, where there are three seats of equal size. It also has some good safety features; all models have six airbags, three Isofix child seat anchor points, and stability control. It's a great choice of car for those who are family focused. It is a comfortable and practical vehicle however; it is less suitable for country roads than the Honda SR-V and the Kia Sorento but it is still a good choice if you are looking for a reliable car suitable for towing and good for driving on the road as well.
The CITROEN C4 Picasso is available here at Perrys here
We hope our article has helped you have a better understanding of some of the best cars for towing. However, should you have any further questions, please don't hesisttae to contact your nearest Perrys and we'll be happy to help.
Tags: *car_towing *caravan_towing *towing *top_5s
Written by Faith | 3 min read
12 Jul 2023