The New MG4 EV XPower: A Detailed Look from Perrys MG Aylesbury
The Buzz Around MG's Latest Offering
The MG4 EV XPower has landed, and it's hard not to notice. Hot on the heels of last year's successful MG4 Standard and Long Range models, MG has now released what is arguably its most ambitious vehicle yet. Within just one year, MG has sold more than 14,000 MG4s in the UK alone, marking a year-on-year brand sales increase of 58%.
Affordable Electric Cars with a Difference
MG's decision to undercut competitors on price has clearly paid off. The MG4 has been celebrated as the Affordable Electric Car of the Year at the 2023 Auto Express New Car Awards, and with the new 77kWh MG4 Extended Range, MG claims to offer the lowest-priced family hatchback in the UK with a 300-mile range.
What Sets the XPower Apart?
The MG4 EV XPower isn't just an MG4 with a different badge; it brings its own unique flair to the table. On the exterior, the subtle differences include orange brake calipers, 18-inch wheels, and new colourways, such as the matte Racing Green. Inside, MG has opted for red stitching instead of the usual blue, along with metal pedals and Alcantara seat trim to give it that sporty edge.
Performance Metrics
When it comes to performance, the XPower uses the same 64kWh battery as the existing MG4 but adds a motor to the front axle. This setup yields a combined 429bhp and 600Nm of torque. The company claims it can go from 0-62mph in just 3.8 seconds. From our own test drives, the car feels agile and quick, easily handling overtakes and making driving an absolute joy.
How Does It Compare?
Priced just under £36,500, it's roughly £4,000 more than the Long Range Trophy model. For this price point, you're getting a vehicle that offers exceptional power and performance, especially when compared to similarly priced competitors.
Practicality and Interior
While the car does offer a sporty feel, it hasn't sacrificed practicality. The interior space is similar to other MG4 models, with enough room to comfortably fit two adults in the back. However, we did note that some of the materials used, particularly below the infotainment screen, feel a bit on the cheaper side compared to other cars in this price range.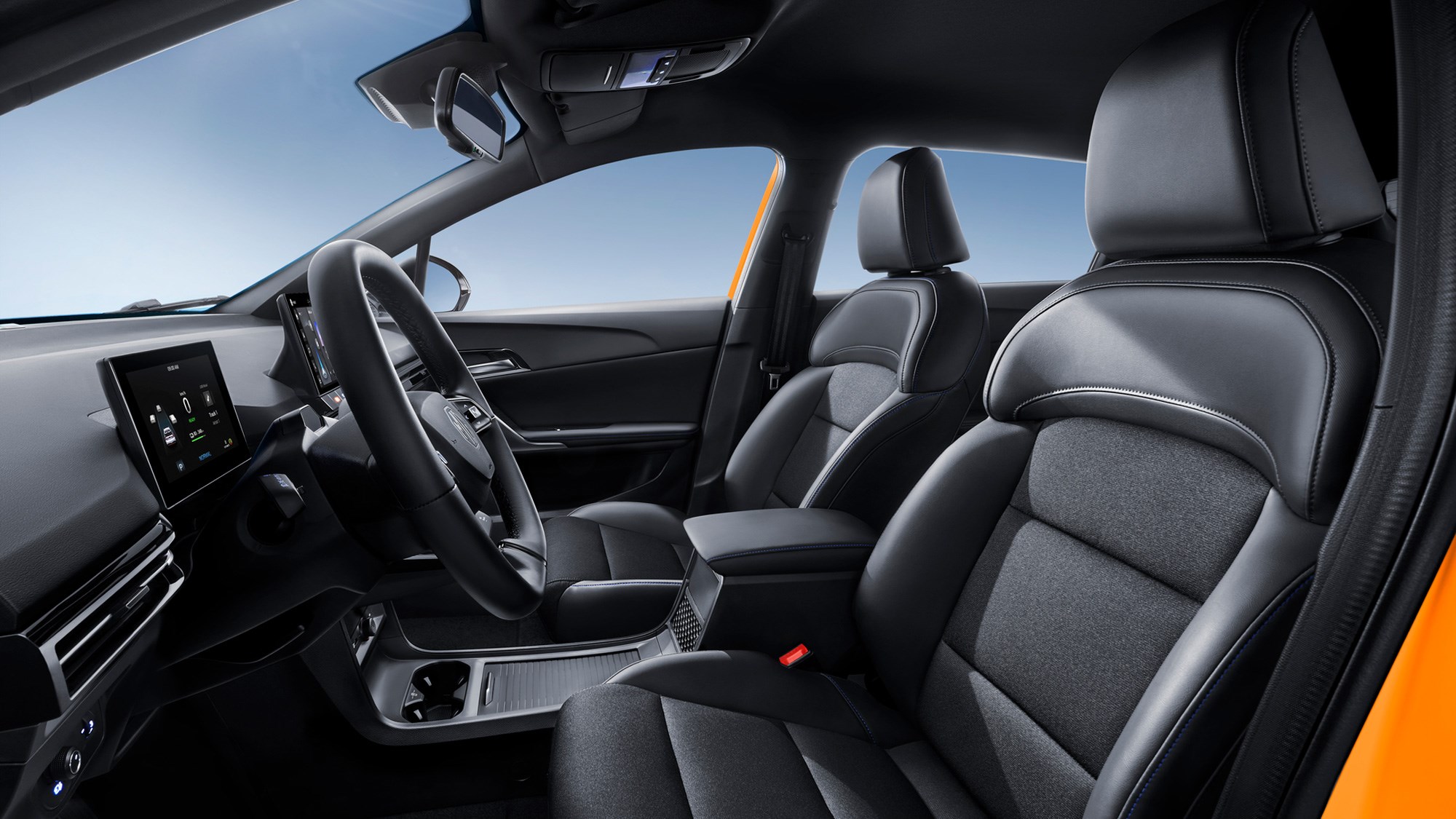 Final Thoughts
The MG4 EV XPower offers a compelling package for those looking for a mix of performance, affordability, and practicality. It's a noteworthy addition to MG's ever-expanding lineup and certainly worth considering for anyone in the market for an electric family car with a sporty twist.
If you have any further queries, click here to contact us and we'll be happy to help.
Tags: *mg *mg_4 *mg_4_ev *electric_cars *electric_vehicles
Written by Dan - 2 min read
18 Oct 2023