Perrys Presents: Kia Electric Experience
Perrys is pleased to invite you to our Kia Electric Experience taking place in our dealerships between May and June 2022.
Here at Perrys, we will be holding exclusive VIP sessions between 4:00 PM and 6:00 PM on the dates mentioned below. This is a chance for you to experience the exclusive unveiling of the all-new Kia Niro EV before its official launch in the Summer, as well as attend a vehicle presentation by our Kia product expert. But that's not all, as both the all-electric Kia EV6 and the all-new hybrid Kia Sportage will be joining the new Niro EV.
With some details of the all-new Kia Niro EV still being top secret, this is an excellent opportunity to view it before anyone else. However, if you are looking for something different, you will also have a chance to experience the fully electric EV6, which was recently crowned European car of the year with its 328-mile range and ultra-fast charging times; or even the new hybrid Sportage, Kia's SUV launched earlier in the year.
You will be able to book your experience by selecting your closest Perrys dealership below. Once the experience has been booked, you will receive a confirmation e-mail displaying your chosen date, time, and dealership.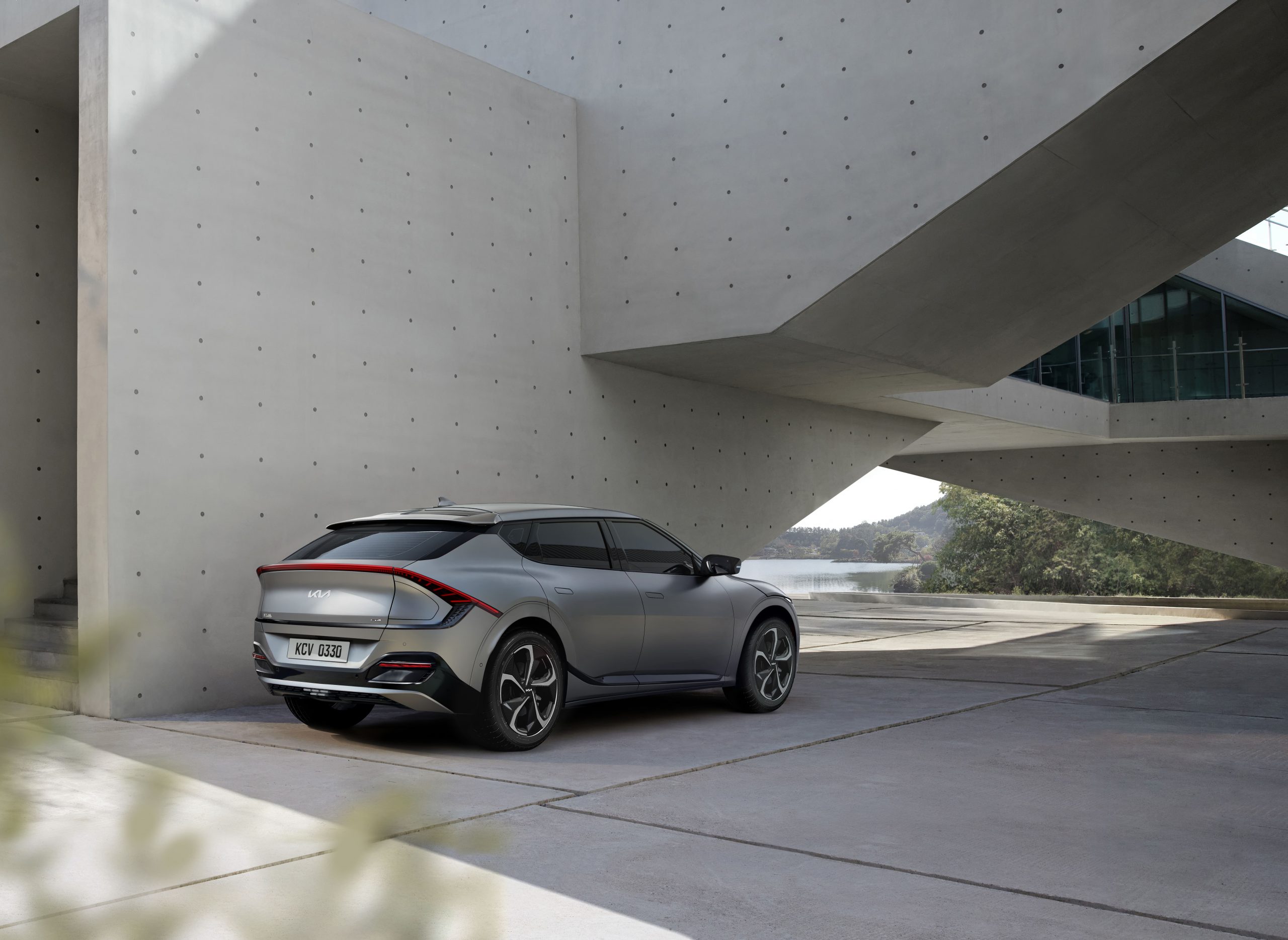 Our Kia Electric Experience will be taking place across the country to include the following dates:
Perrys Worksop – 6 May 2022
Perrys Rotherham – 14 May 2022
Perrys Burnley – 8 June 2022
Perrys Preston – 9 June 2022
Perrys Huddersfield – 23 June 2022
There will also be refreshments for the attendees, so don't miss out, book your slot today!
Should you have any queries, please don't hesitate to contact your nearest Perrys Kia and we'll be happy to help.
Written by Lucrezia | 1 min read
03 May 2022