Part Exchanging Your Van : Everything You Need to Know
What is Part Exchange?
Part Exchange is a service that most dealerships offer that involves you trading in your existing vehicle as value towards the cost of the new vehicle you want to purchase.
What is the Process of Part Exchanging Your Van?
Your commercial vehicle needs to be seen in person at the dealership in order for it to be valued correctly. At the dealership it will then go through a thorough appraisal and it will be HPI checked. HPI check is when the history of the vehicle is scrutinized. It will alert the dealership as well as yourself about any worrying information you need to be aware of and that could potentially affect your part exchange. Once these checks have been completed and the dealership is happy with the outcome, they will offer you an exchange price.
There are online van evaluation tools that will give you an estimate of how much your CV is worth however, this will always be subject to a final in-person viewing.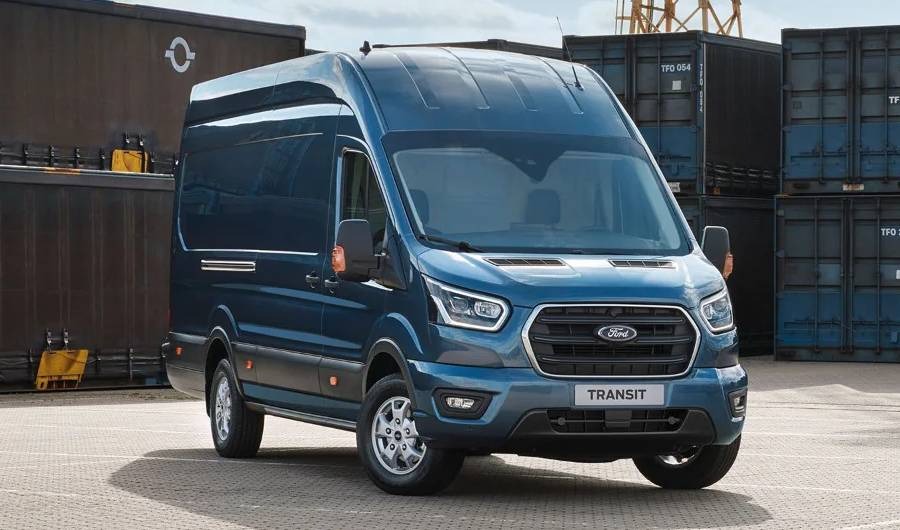 How Does the Dealer Calculate Your Van's Part Exchange?
A part exchange value is calculated taking into account a variety of aspects; however, it is mainly calculated focusing on the mileage and condition of the van. The price is also affected by supply and demand. Unlike used cars which have a huge range of possible added extras, vans are very limited. Surprisingly, higher spec vans can be similarly priced to the most basic versions.
If your van has been fitted with ply lining this will increase the value price as the ply lining protects the van from wear and tear. If your van has a diesel engine this will reduce the value due to an increasingly large percentage of vans being used in low emission zones increasing thus the demand for petrol and electric vans.
What Should You Do Before Part Exchanging Your Van?
Maintaining your van's condition is key to getting a higher value. Firstly, any minor dents or scuffs can usually be ignored; however, it's a good idea to get any larger scuffs and scrapes fixed before getting an appraisal.
Secondly, the cleaner the better. Valeting your van will give the van a smarter and newer look therefore making its value increase . And thirdly make sure to keep a full-service history of your van. This allows the dealership and the next buyer to understand what issues the van has previously had and anything that has been fixed.
Can You Part Exchange your Van with Outstanding Finance On It?
Yes, you can part exchange your van even with outstanding finance. It's the same process as part exchanging a car, so any outstanding finance will be settled on your behalf by the dealership.
Why Should You Part Exchange Your Van with Perrys?
It's simple and hassle free process

Takes the stress out of selling your van, no need to deal with time wasters.

Any outstanding finance is settled for you

You will get the best price for your current van

You can part exchange your van for a car.
Click here to view our range of used vans or here for our range of new vans.
Tags: *Part_Exchange *Van *Vans *Value *Valuation *Van_Valuation
Written by Lois | 4 min read
21 Sep 2022