How to Test Drive a Car: Top Tips
Test driving your future car before committing to the purchase is an essential thing to do. Despite how it looks and what you may have read about it, nothing tells you more about it than getting behind the wheel for a test drive and having a look and feel to decide whether it's the right vehicle for you.
There are some aspects to consider when going for a test drive; that's why we have put together a list of checks you should do on the day to make the most out of your experience.
How Long Should a Test Drive Be?
We would advise you to take your time; buying a car is such a significant investment that you don't want to run the risk of purchasing a vehicle that doesn't perfectly fit your needs and lifestyle. A test drive usually lasts between 20 to 45 minutes, however, make sure not to let anyone influence your choice and try to get as much information during the drive as possible, perhaps driving on a different set of road types and speed limits to match your future car use.
Is the Car Insured?
Before starting the car, you need to ensure that it's insured, as driving without insurance is illegal in the UK. With us at Perrys, you won't need to worry about this as all the vehicles you test drive from us are covered by insurance, so that you're covered in the unlikely event of an accident or collision during your test drive. However, if you're looking to purchase a car through a private sale, you will need to cover yourself by buying temporary comprehensive insurance for your test drive.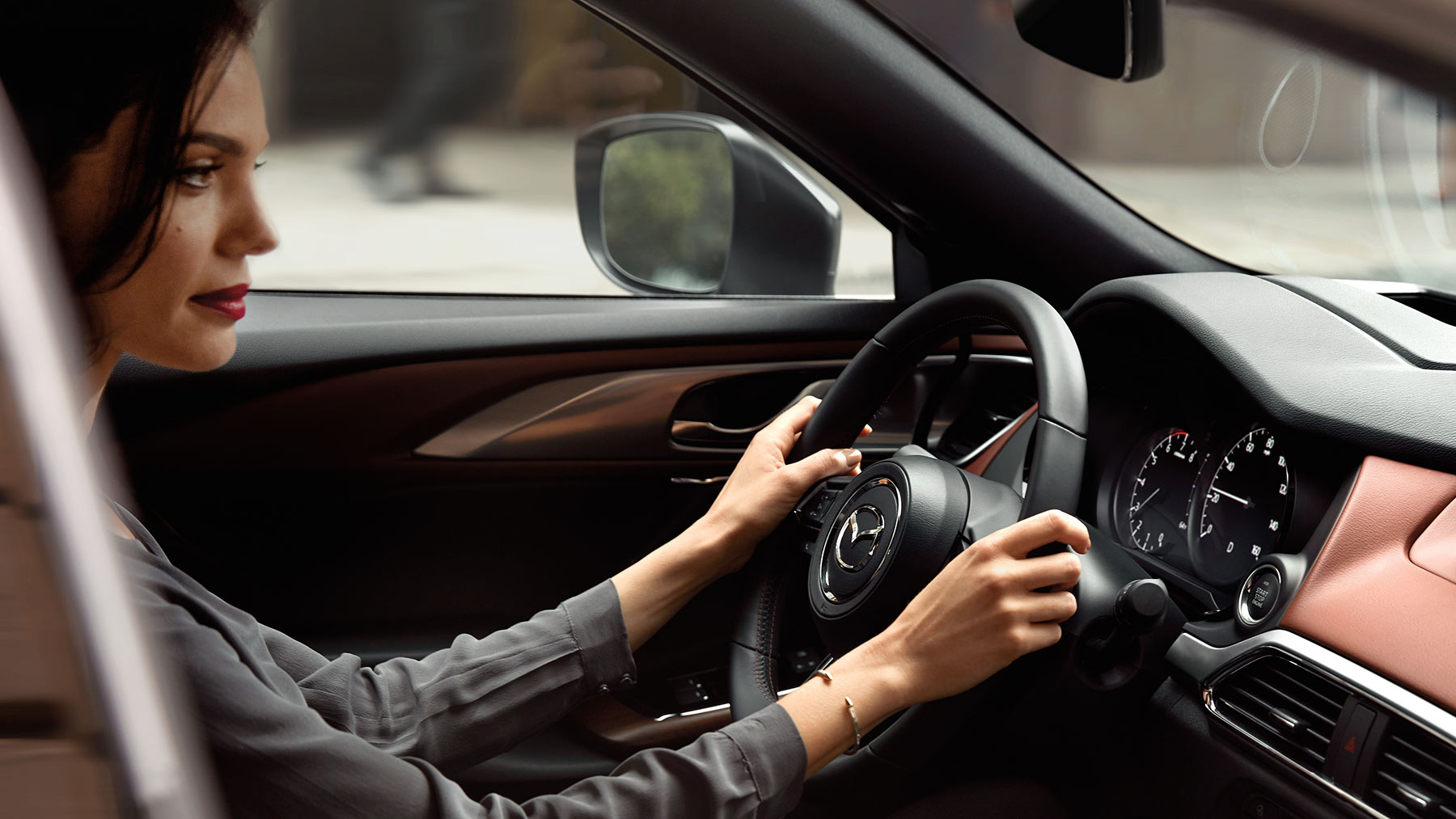 Is the Car as Comfortable as You Expected?
Sometimes you may see a car online and read about it, but actually, when you see it in person, it may not be exactly what expected. Remember, this is a vehicle you will probably have for the next couple of years, so you want to make sure it's practical and comfortable, as well as suit your lifestyle and necessities. If you have kids, you may want to take a child seat with you to see how easy it would be to fit it; if you have got pets instead, you may want to check there is enough space for them in the back of the car. And also, if you often travel by car with your family, you may want to check whether there is enough legroom for your passengers and enough boot space for their suitcases. You may also want to think about the following:
Whether you can get in and out of the car easily
Whether you can easily adjust your seat, steering and mirrors
Whether you can see your instrument panel clearly and reach your controls comfortably
Before Your Test Drive
Make sure to adjust your seat and mirror and that you are comfortable before putting your car in gear. Familiarise yourself with the basic controls such as lights, indicators, gears and Apple Play/Android Audio (if this is something you will be using regularly), have a play around and ask your salesperson for any clarifications, should this be necessary.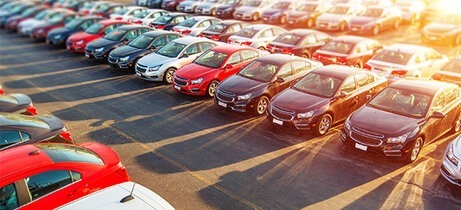 Test Drive a Used Car
If you are looking to purchase a used car from a main dealer like Perrys, rest assured that all our vehicles go through a comprehensive pre-sale inspection with the focus on condition, mileage, and price. You should however, still inspect your vehicle to make sure you are happy with everything before committing to the purchase. We would advise the following checks:
Mileage: Check the mileage on the odometer (if this is something important for you) and make sure that it's not much different from the ad (bear in mind that the car might have been used for test drives since when you've booked your test drive)
Body Paint: Check the car's body and paintwork for any damage, such as scratches or dents. Then make sure the pain is even and there are no uneven gaps or rust on the panels.
Engine Temperature: Ensure the engine is cold before starting the car. If it's warm, there may be an underlining issue. If this is the case ask the salesperson for clarifications.
Engine: Make sure the engine is quiet and starts smoothly.
Car Functions: Test all buttons to make sure they all work. If something is unclear, ask your salesperson to clarify. If you notice any malfunctions, let your salesman or saleswoman know.
Warning Lights: Ensure no warning lights are on the dashboard when switching the engine on.
Clutch: Make sure it engages and disengages correctly and that it doesn't make any strange noises when changing gears.
Brakes: Ensure they feel strong, responsive and not spongy or weak.
Steering: Make sure the car handles well and doesn't pull you to one side
Suspension: Have you tried the car on different road surfaces? How does it handle? What about uneven road surfaces and potholes?
Air Conditioning: Has your car got air con, and does it work properly (both when it comes to hot and cold air)
Test Driving a New Car
Purchasing a new car will give you less to think about than a used car. If this is the case, in addition to comfort, space and practicality, we would advise paying attention to three aspects: Steering, Suspension and Clutch.
Ask yourself whether the steering is light enough for you and whether it turns easily at low and high speeds.
Suspension is another fundamental aspect to pay attention to; make sure your test drive is as smooth as you would expect it to and make sure to test drive the vehicle on different kinds of roads, potholes and bumpy roads, so that you can get a full picture of how your new ride will cope in these situations.
Lastly, the clutch, it may not be familiar to you as the vehicle you are currently driving; however, try to get accustomed to it during your test drive and attempt a series of manoeuvres such as reverse or parallel parking to make sure you're comfortable with the view and the car's size.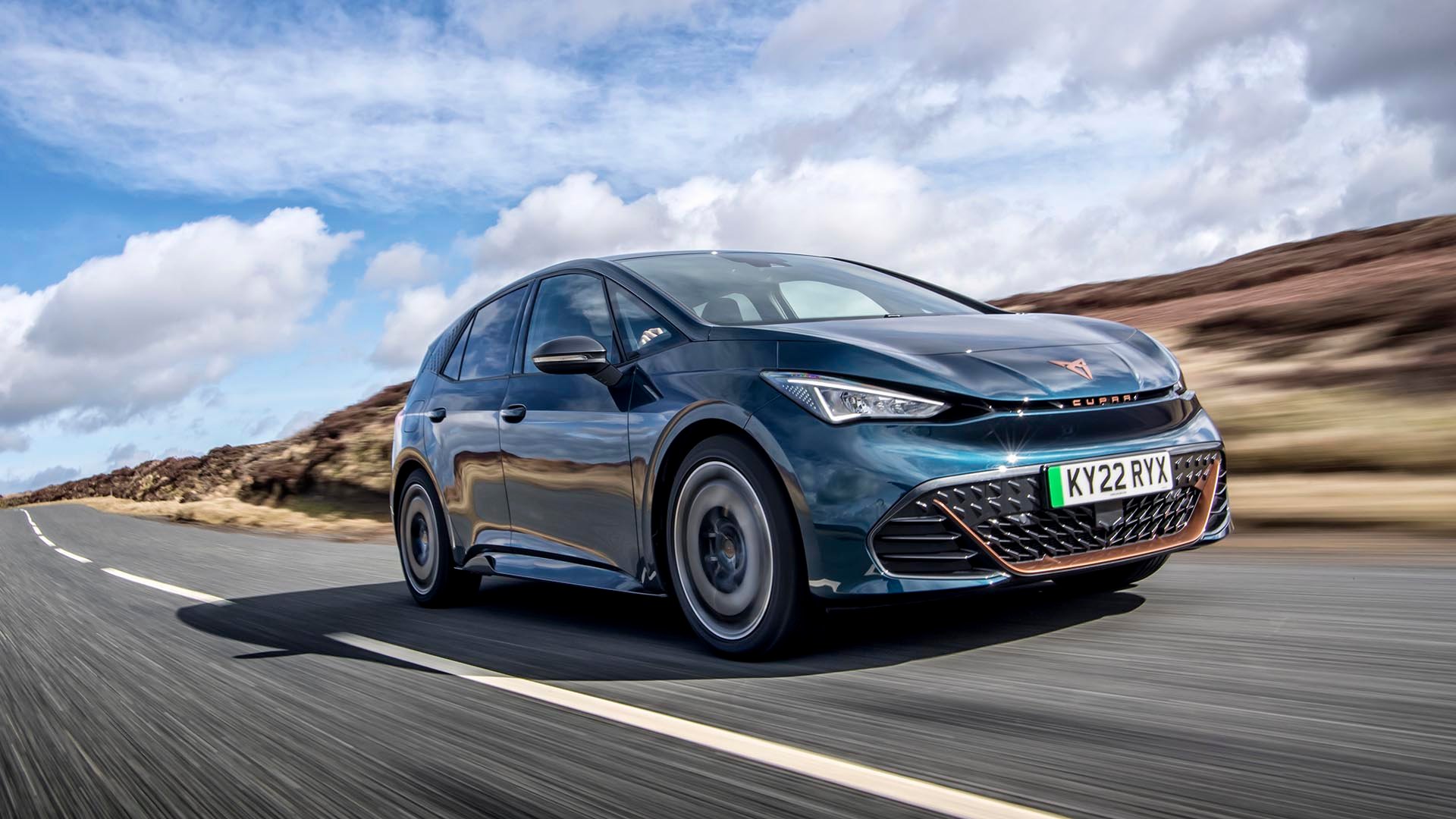 Test Driving an Electric Car
Choosing an electric car is a different experience as you need to worry about aspects the other cars don't even have: range and charging time.
Make sure to do your research before your test drive to know which make and model suits your lifestyle the most. Ask yourself questions such as whether the vehicle will be able to get you to and from work on a single charge, and whether you have charge to spare for additional trips such as an evening grocery shop. Also, if you haven't got a drive but only off-street parking, where will you be recharging your vehicle? Are there enough public charging points nearby? Will you be able to recharge your car at work?
Once you have thought through whether you'd like to purchase a new or used electric car, it's time to find the perfect one for you.
After the Test Drive
Take your time to ensure you have a good idea of the car and its functionalities. Don't feel pressured into purchasing the car or starting a car finance application right away. However, if you've found the perfect match, follow your instinct. And don't forget, if you have any further questions, don't hesitate to contact us and we'll be very happy to help.
Tags: *Test_Drive *Test_Drive_Car *How_To * Car_Purchase *Used_Car *New_Car
Written by Lucrezia | 5 min read
15 Feb 2023