How Much Does It Cost to Run an Electric Car?
Just like with regular petrol or diesel cars, the cost of running an electric vehicle will depend on its make, model, and specifics, in addition to variables like which type of charger you're using, where are you charging the car and what speed is your charger.
Generally speaking, the overall running costs of an electric car is lower than an internal combustion engine (ICE), and this is primarily down to the average annual EV running costs, with electricity being cheaper than petrol. In addition, electric cars have an overall longer life span and require less maintenance, potentially resulting in more significant savings over time.
Savings, however, are not just in relation to fuel, but also in terms of road tax, with electric car owners being exempted from road tax, resulting in an average saving of £1000 over a 7-year ownership.
We wouldn't be able to tell you exactly how much you would save with an electric car as no one-size-fits-all, not only because vehicles specifics can be so different from one another, but also because of the difference in cost depending on energy tariffs and charge points used. For example, charging your car using a charger at your workplace or in shopping malls, leisure centres and supermarkets will certainly prove cheaper than using rapid chargers at motorway service stations, as these, due to their faster charge – they can charge an EV to 80% in 20-40 min - tend to come at a premium.
To keep costs low, it's worth prioritising charging your car at home and selecting the cheapest energy tariff, as the energy you use to charge your vehicle will come out of your electricity bill. Remember also that some energy companies offer incentives on their plans for electric car owners and have cheaper tariffs during the night if this is what you're after. As there is plenty of choice on the market, we have partnered with a company called RightCharge which will help you navigate the different energy tariffs and home chargers options in a clear and accessible manner.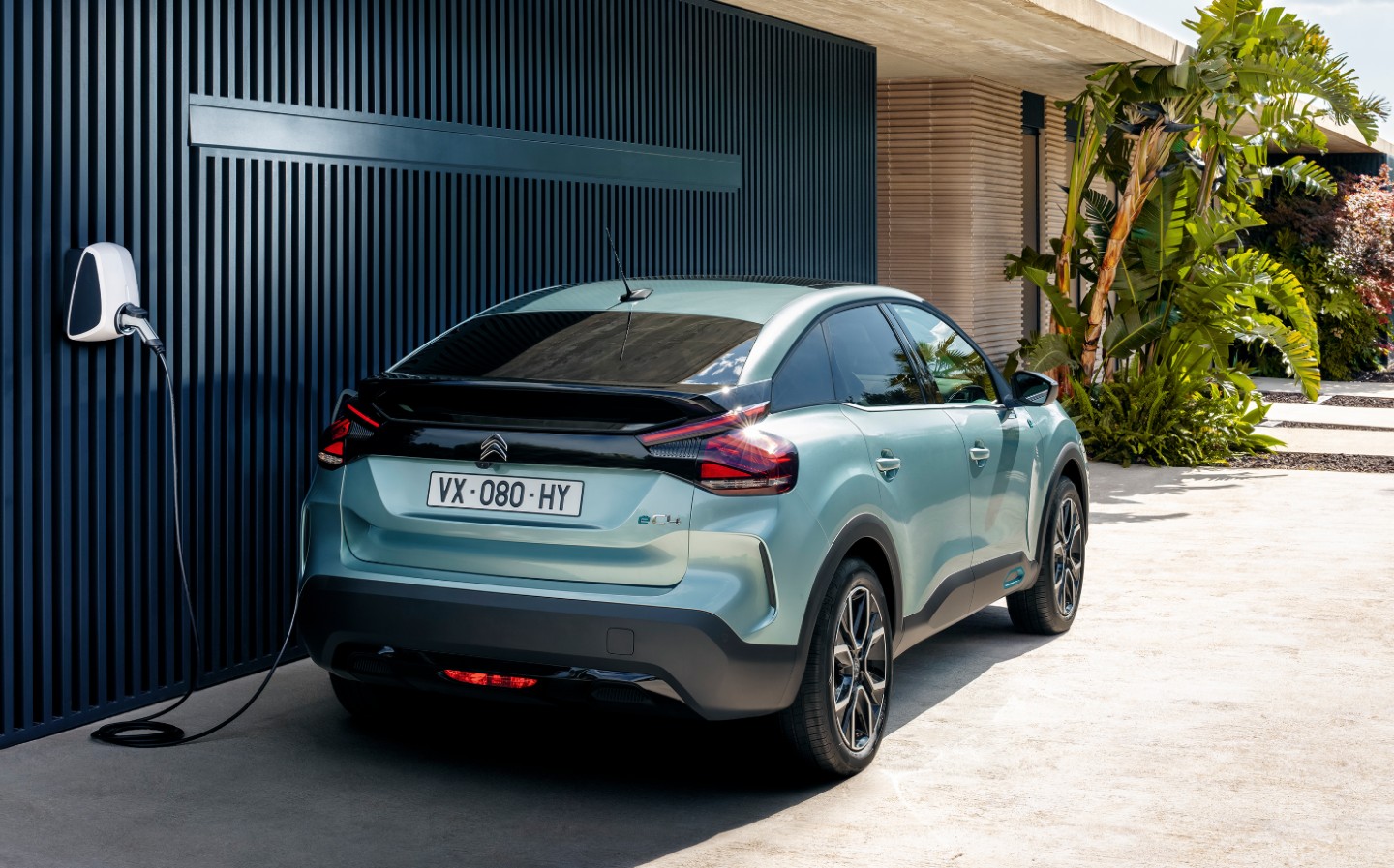 How to Calculate Running Costs for Electric Vehicles
We may not be able to give you a precise answer as to how much it will be to run and charge your car. However, we can help you calculate in theory how much it will cost to charge it based on some variables.
To make this calculation, the maths is: Size of the battery (in kWh) * Your electricity's cost (p per kWh) = Cost to charge your electric car from empty to full. For example, if we take our Citroen C4 100 kW Shine and our supplier charges £0.17p per kWh, the calculation will be 100*17p = £17 (if we were charging the vehicle from empty to full).This may represent a significant saving compared to the fact that an average full tank for a petrol or diesel car will set you back £60.
Cheapest Electric Cars to Run
Here at Perrys we have put together a guide showing our cheapest electric car models when it comes to running costs. If you took an energy tariff based on £0.17p kWh, and 6400 average miles a year, the following models would prove victorious:
Citroen New C4 100 kW Shine with which you'll be spending £14.84 per week and £64.32 per month.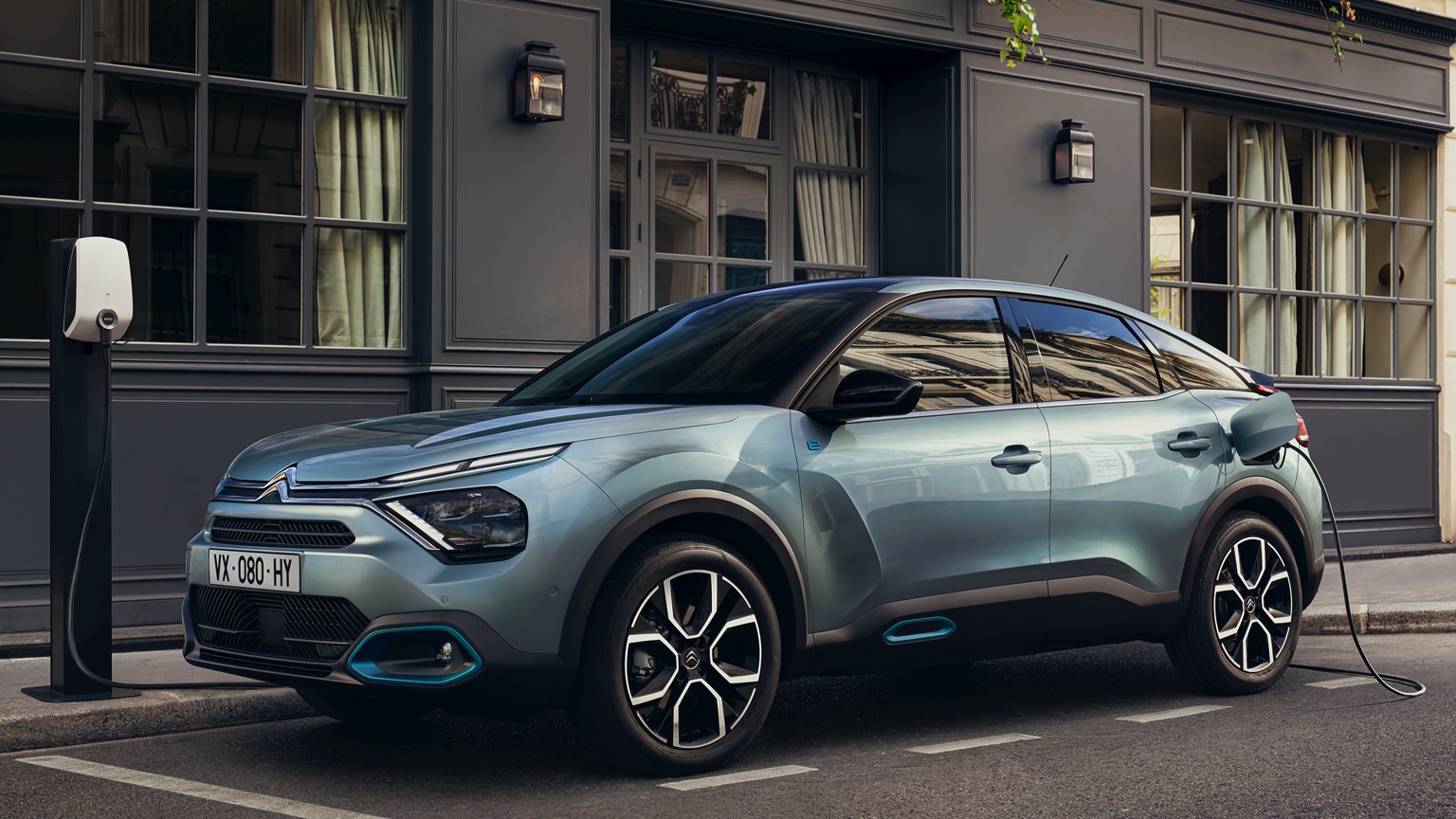 MG4 EV with which you'll be spending £15.98 per week and £69.23 per month.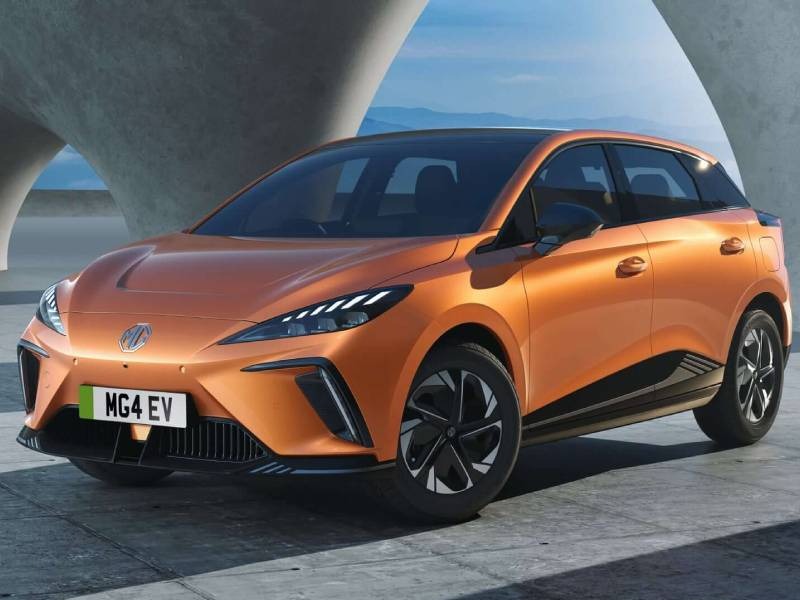 Kia EV6 Electric GT Line with which you'll spend £16.15 per week and £69.96 per month.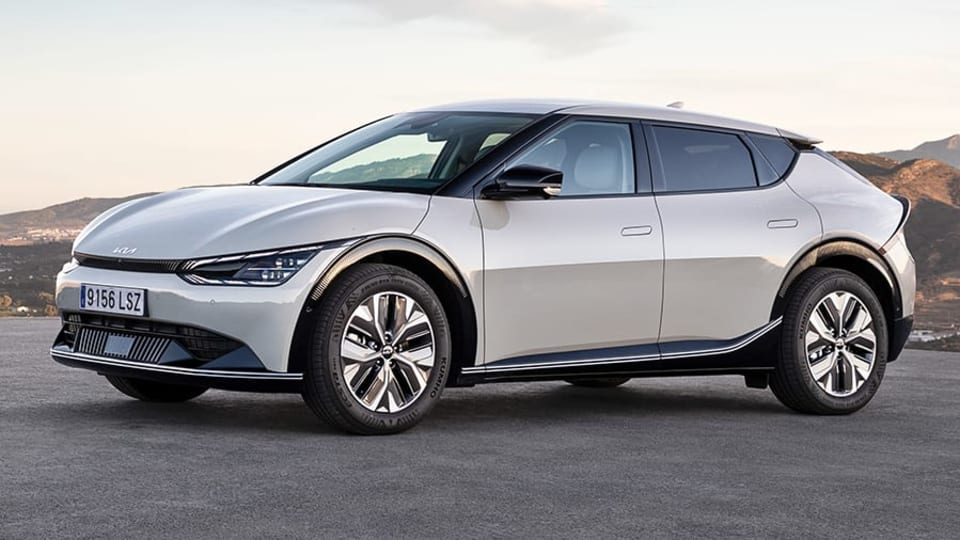 Mazda MX-30 with which you'll spend £15.08 per week and £65.36 per month.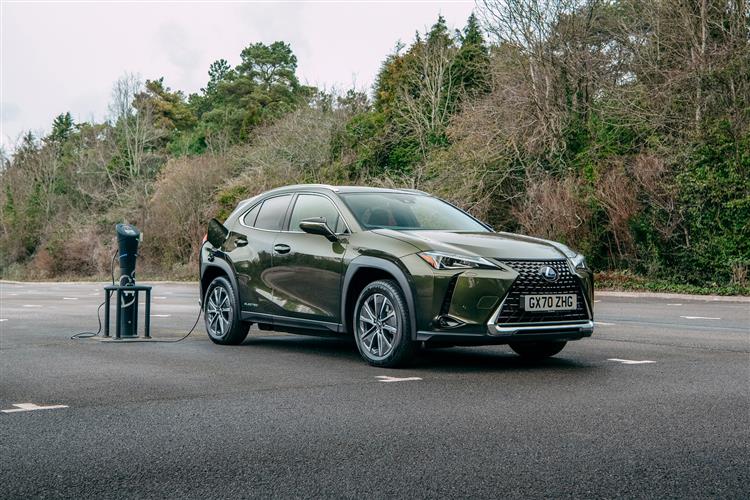 Comparing these running costs to the current average cost of running an ICE car - 17p per mile based on £1.49 per Litre - both weekly and yearly savings of electric vehicles outweigh the average running cost of a petrol or diesel car. On average an EV could save you 13p per mile travelled and if we were to consider that the average UK car driver travels 6500 miles in a year, that is almost £963 recuperated yearly.
We hope this article has answered a few of your questions regarding EV running costs. However, we're always here if you have any other question. Contact us and we'll be happy to help.
Tags: *Ev_Running_Cost *Car_Running_Cost *Electric_Car *Ev *Electric_Vehicle *Save_Electricity *Hybrid_Vehicle
Written by Lucrezia | 3 min read
21 Feb 2022