Four Reasons Why a Car Subscription is the Future of Driving
Why Does a Car Subscription Represent the Future of Driving:
When you hear the word "subscription", all the music and video streaming services you have subscribed to come to mind. A car subscription also works in a similar fashion; just like how you subscribe and pay in advance to watch your favourite TV shows and movies, when you subscribe for a car, you pay for it in advance and are able to use it.
Whilst purchasing a car, other purchases like insurance and taxes also need to be considered; however, with a car subscription, all of these will be included. The only thing you will need to be concerned about is the price of fuel, which is rising rapidly. With an electric car though, you can even forgo this, as you can save up to 70% on your fuel expenditure.
The length of a car subscription can be as short as a month or until you decide to swap it/return it. Yes, that's correct, with a car subscription, you can swap your car! You are allowed to swap your car with a new one if yours needs to change, just like you could choose a new TV show if the one you're watching doesn't interest you anymore.

There are several reasons why a car subscription represents the future of driving:
1. Try Before You Buy
Although this idea sounds similar, it differs from anything you have heard before. You are allowed to test drive a car before making a purchase, but can you really tell if it's the right match for you in only a few minutes? However, when you choose a car with a subscription, you can test it for as long as you like and swap it out as needed until you find the one that's perfect for you.
With advancing technology and government plans to stop the sale of petrol and diesel cars by the end of 2030, the sale of EVs is steadily increasing. However, many fuel car users are hesitant to switch to EVs because they are unsure whether the charging times and the mileage offered by the car will suit their lifestyle. Therefore, car subscriptions will help such people by providing them with an option to drive as many cars as they like until they find the one that fits their needs and requirements.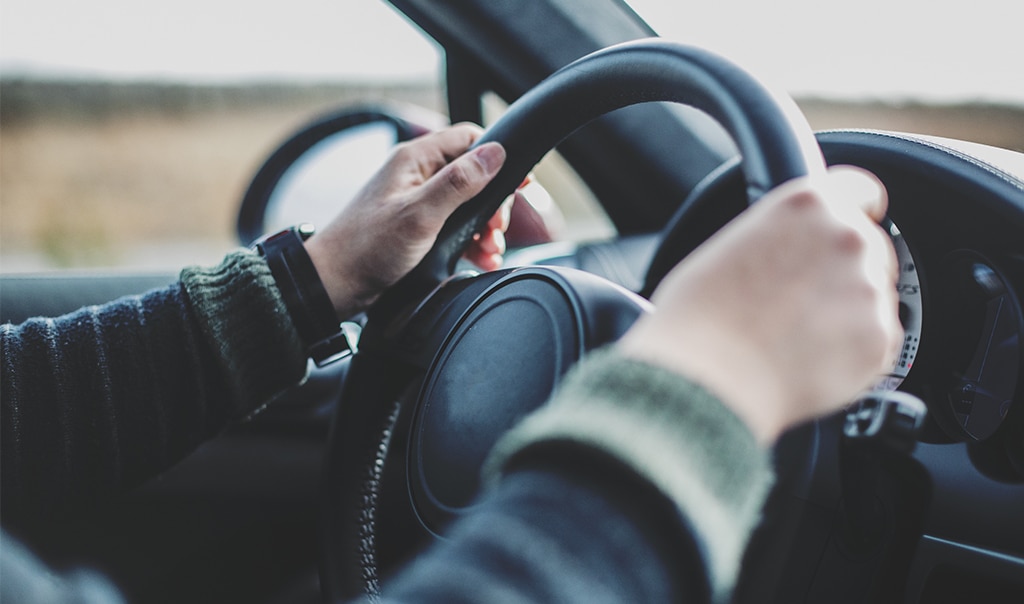 2. Saves You from a Hefty Deposit
Car prices are rising due to global supply chain issues. Due to the high cost of new cars, many individuals are hesitant to purchase them, and leasing is not a good option either because it requires a sizable upfront deposit. With a car subscription, all of this can be avoided as you only pay for the period you intend to use the car for.
3. All-Inclusive Monthly Fee
According to research, your insurance typically increases when you lease a car, but with a car subscription, you can avoid this worry. Once your monthly subscription cost is paid, you are free to travel without having to think about any other costs. Insurance, road tax, servicing, and even breakdown cover are all included in your car subscription package at a reasonable price. In order to provide greater convenience, some car subscription providers deliver the car to your doorstep and pick it up when you want to end your term.
4. Stress-Free Purchase
Once you purchase a car and use it, the price will drop because it's no longer a brand-new one. In the first year of ownership, there is a drop of 15-35%, and during the following three years, it can reach up to 50% depreciation. Therefore, if you own a new car and wish to sell it after using it for a couple of years, you may be offered a lower price than expected upon part-exchanging. However, if you have a car subscription, you can relax knowing that you won't have to face these problems.
Another added benefit of driving a car with a subscription is that you can constantly update your car to the newest models available on the market.
We hope our article helped you understand the benefits of choosing a car subscription. Click here to read more of our articles.
Tags: *car_subscription *latest_cars *reasonable_pricing *try_before_you_buy *more_savings *monthly_payment
Written by Vineetha | 5.4 min read
08 Nov 2022