Do Electric Cars Need an MOT?
A question that many of our customers have been asking is whether electric vehicles need an MOT. Contrary to popular belief, you can't escape an MOT despite the many benefits of switching to an electric car.
Like any other petrol and diesel vehicle, EVs also need to pass an MOT to be deemed safe for the road.
How Often Does an EV Need an MOT?
The first MOT will need to be done once the electric car has turned three years old and every year thereafter.
However, despite the difference in propulsion methods, the only difference between MOTs for electric vehicles and ICE (internal combustion engine) ones is the lack of emissions or noise tests.
What Happens During an Electric Car MOT Test?
The noise or exhaust emission check, which generally occurs when an ICE vehicle goes for an MOT, is omitted for both electric and hybrid cars. The tester will start by checking the correct functioning of lights, seatbelts, windscreen, and wipers. They will then proceed by checking that the steering is intact and functions appropriately. Next, they will check brake pads and discs for wear, key mounting points and brackets for rust. They will then go on inspecting tyres and lastly, the car's electrical wiring will be checked for battery health.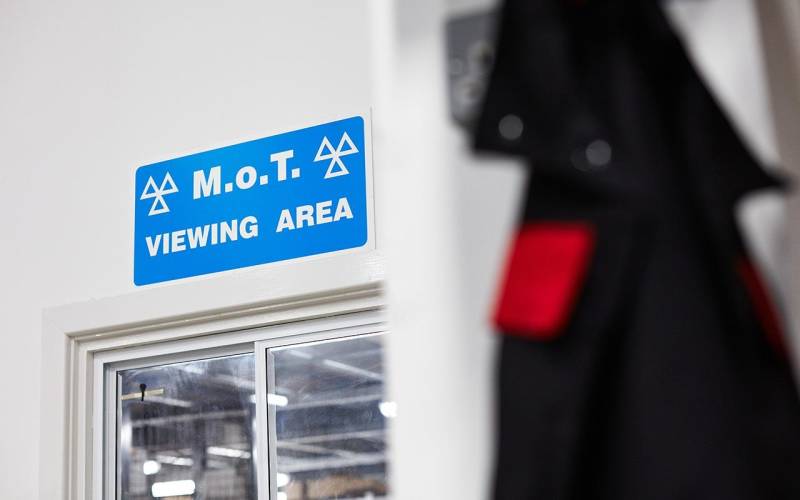 What Vehicles are Exempt from MOT?
Currently, as instructed by the government, the only vehicles exempted from an MOT include:
Tractors
Goods vehicles powered by electricity (and registered before 1st March 2015)
Some classic cars registered more than 40 years ago, which did not undertake substantial changes in the past 30 years (for a complete list of exemptions, click here)
Electric Vehicles MOT at Perrys
Here at Perrys, we offer electric car MOT tests for £49. However, as we always want to provide our customers with the best experience they can get, we also provide a comprehensive Vehicle Health Check included in the price as part of our duty of care, as well as a free re-test, should your car fail its MOT.
When it comes to an MOT test, the customer usually only knows whether their car has passed or failed and any advisories.
Their car could have some faults that were not picked up by the test, and because the customer doesn't know what has been checked, they won't know when the fault started.
That is why here at Perrys, we wanted to offer you an MOT experience where you are in control. For £49 we'll carry out your electric car's MOT test and a comprehensive visual vehicle health check so that you're aware of what has been checked.
We'll be checking six areas of your car, including:
Wheels & tyres (for tyre treads, spare tyre and wheel alignment)
Brakes (front and rear and brake fluid)
Car's Exterior (to inspect paint, glass, mirrors, lights and wipers)
Car's Interior (checking seat belts, transmission, horn, warning lights and A/C)
Under Bonnet (for fuel levels, antifreeze strength, fluid leaks and battery health)
Underside (inspecting hoses, cables, pipes, steering, front and rear suspension)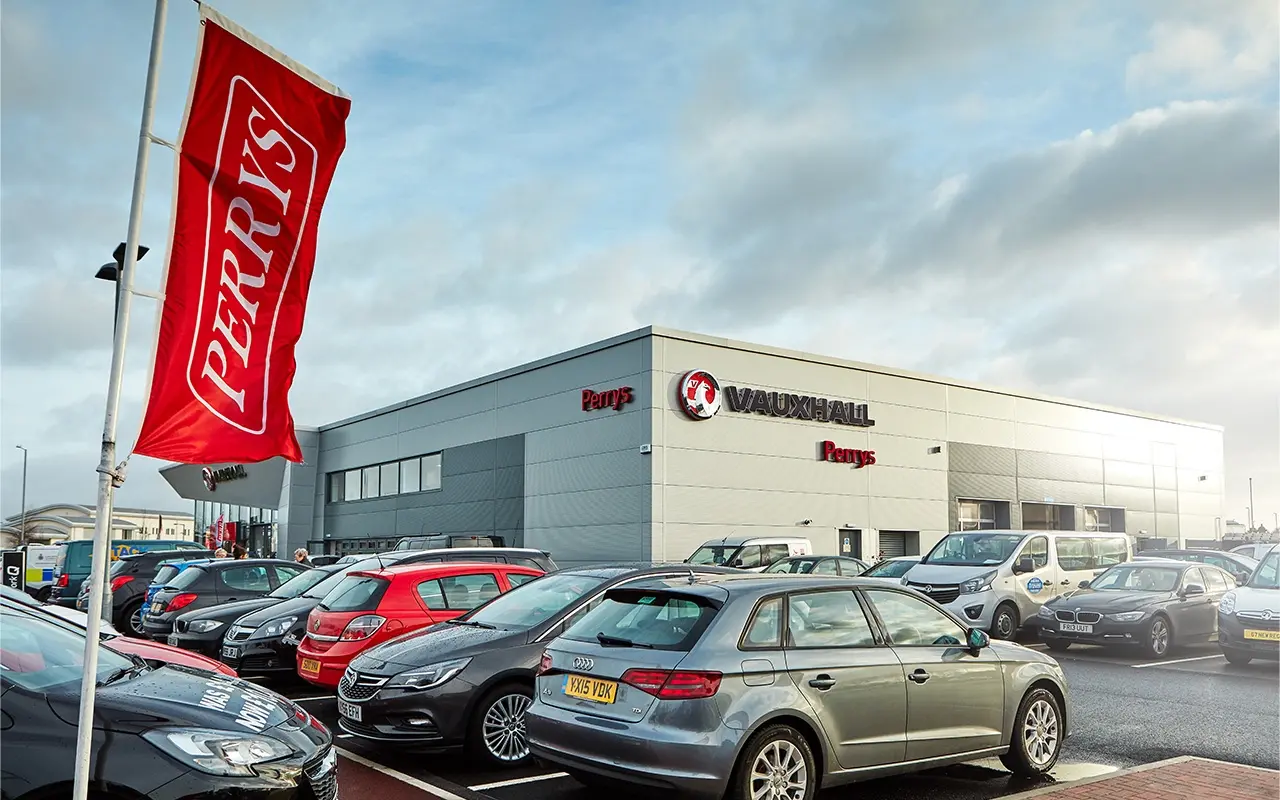 What is more, we also check all our franchise vehicles for any outstanding manufacturer safety recalls giving you that extra level of peace of mind.
So, if your electric car is due for an MOT and you're looking for a place that will always put customers first, book your MOT with Perrys today.
Tags: *Electric_Cars *Ev *Electric_Car_Mot *Electric_Vehicles *Ev_Mot *Ev_Service *Car_Service
Written by Lucrezia | 4 min read
28 Jan 2022