Car Leasing vs Car Subscription: Everything You Need to Know
Car subscription and leasing are both ways to "rent" a car without the commitment of buying. These kinds of options, however, come with some similarities as well as differences, with the common denominators being ease, flexibility, convenience, and a monthly instalment to pay.
Let's investigate the differences between the two.
What is a Car Subscription?
Car subscriptions are a relatively new form of car rental which offers an all-inclusive package. Similarly to car leasing, with these kinds of subscriptions, you will be paying monthly instalments towards your car. You will then be able to choose a car of your liking, the length of your subscription and your expected annual mileage.
Unlike leasing though, car subscriptions offer an all-inclusive approach in the sense that your monthly instalments also cover extras such as car insurance, maintenance, road tax and breakdown cover.
A car subscription is the perfect option if you are looking for a short-term car rental, ranging from as little as one month to 24 months. It's easy and straightforward to sign up to one, its minimum contract length is shorter than a lease or finance agreement and most deposits tend to be in the region of around one month's payment.
Pros of a Car Subscription
All-Inclusive Package: Car subscriptions offer an all-inclusive package including maintenance, insurance, road tax and breakdown cover, so you won't have to rely on third parties for these add-ons as they will be included in your subscription from the get-go.
Perfect for Short-Term Rentals: A car subscription will work out more affordably for short-term use as it's an all-inclusive package and may become expensive in the long term. Perhaps you're only looking to try a new model before purchasing it, you're waiting for your new car to be delivered and you're in need of an interim vehicle or maybe you just want a more comfortable car for a long holiday. Whatever the reason, a car subscription can come in handy and step in whenever you need it.
Choose From a Wide Range of Vehicles: Car subscriptions offer you the possibility of choosing amongst a wide range of cars, from hatchbacks to SUVs depending on your needs and requirements and, should you have picked a model but feel like it's not the perfect one for you, it will be easy to swap to another one on short notice for a fee.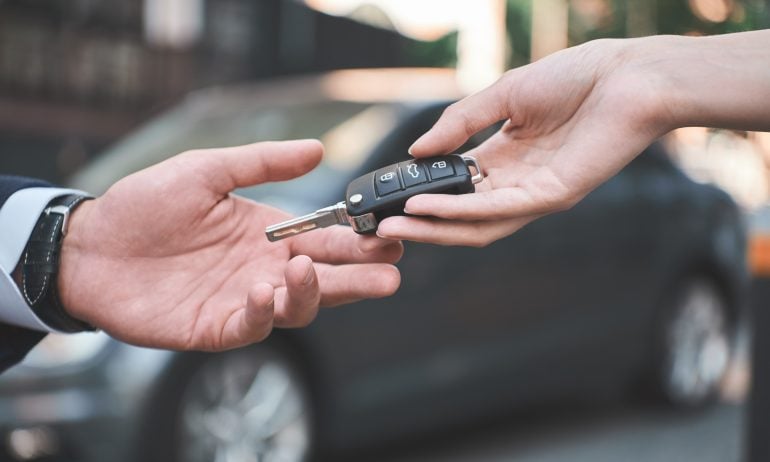 Cons of a Car Subscription
Limited Mileage: You should factor out roughly how many miles you're planning on doing on a monthly basis, as this will affect your monthly instalments and should you go above your monthly allowance, this will mean you will need to pay an excess mileage fee (which may be steep).
You Can't Buy the Vehicle: A car subscription is a form of rental where from a car finance agreement such as PCP (personal contract purchase), you won't have the option of purchasing your vehicle at the end of the agreement, but you will need to hand it back to the dealership.
It's Rare to Have Custom Variations: When purchasing a new car whether outright or on finance, you will have access to a wide range of trims and custom options. However, when it comes to car subscriptions, this may not be possible as only the most popular trims will be available in the subscription stock.
What is Car Leasing?
A car lease agreement is a long car rental ranging from 24 to 48 months. You will be paying monthly instalments towards your lease and will be able to choose a car of your liking, length of lease and expected mileage as part of your lease agreement.
You will then be responsible for your car insurance, servicing, and maintenance (if not included) as well as any additional fees such as excess mileage (if you go above the one you agreed on before starting your car lease).
With car leasing, you will need to put down an initial deposit of one to 12 months and the bigger the deposit, the lower your monthly payments will be.
Pros of Car Leasing
Leasing is generally a good option for those customers looking for a long-term solution without the commitment of purchasing a car either outright or on car finance.
Try Before You Buy: Leasing is an excellent option to try a vehicle out before purchasing it. You can drive it for a while and see how you find it and if it's what you're after before committing to buy it.
Affordable: Generally speaking, leasing offers lower monthly payments compared to purchasing a car on finance for instance; however, it's important to bear in mind that you should estimate how many miles you will be doing on an annual basis (with Perrys Leasing you can choose from 5,000 to 30,000), as this will be one of the variables on which your monthly instalments are going to be based on. In fact, the lower the mileage, the lower your monthly instalments. It's not necessary to know exactly how many miles you will be doing, but a rough estimate would be helpful to avoid any excess mileage fees.
Drive the Most Recent Models: Leasing is also great if you'd like to drive the newest car models without worrying about vehicle depreciation, as most vehicles will be less than three years old.
Cons of Leasing
Long-Term Agreement: If you choose to lease a car, you will be tied to a contract for a minimum of 24 months.
Road Tax is Excluded: Unlike car subscriptions, road tax is usually not part of a leasing package, and you will need to pay your own before driving the car.
You Will Need to Provide Your Own Insurance: With leasing, insurance will not be included in your monthly payments and it will be your responsibility to find and purchase one to fit your needs.
Why Choose a Car Subscription Service?
There are several reasons why you may choose to try a car subscription service such as:
Flexibility: With the option of taking out a subscription for as little as one month and the option to cancel it at the end of its term.
Inclusivity: Thanks to its one-stop-shop package which allows you to be worry-free due to its inclusion of insurance, road tax, breakdown cover and maintenance.
Making the Switch to Electric: You may be intrigued by electric vehicles, but uneasy about purchasing one before trying it out; a car subscription would be a great opportunity to try that car make/model for a little while to see if it is what you were expecting before committing to the purchase.
Need for an Interim Car: With a supply shortage, you may have ordered a vehicle, however, it may still not have arrived, so you may need an interim car to use while you wait.
Seasonal Work: You may be doing a job where you would benefit from two types of car during the year, perhaps an SUV during summer and a Van during winter.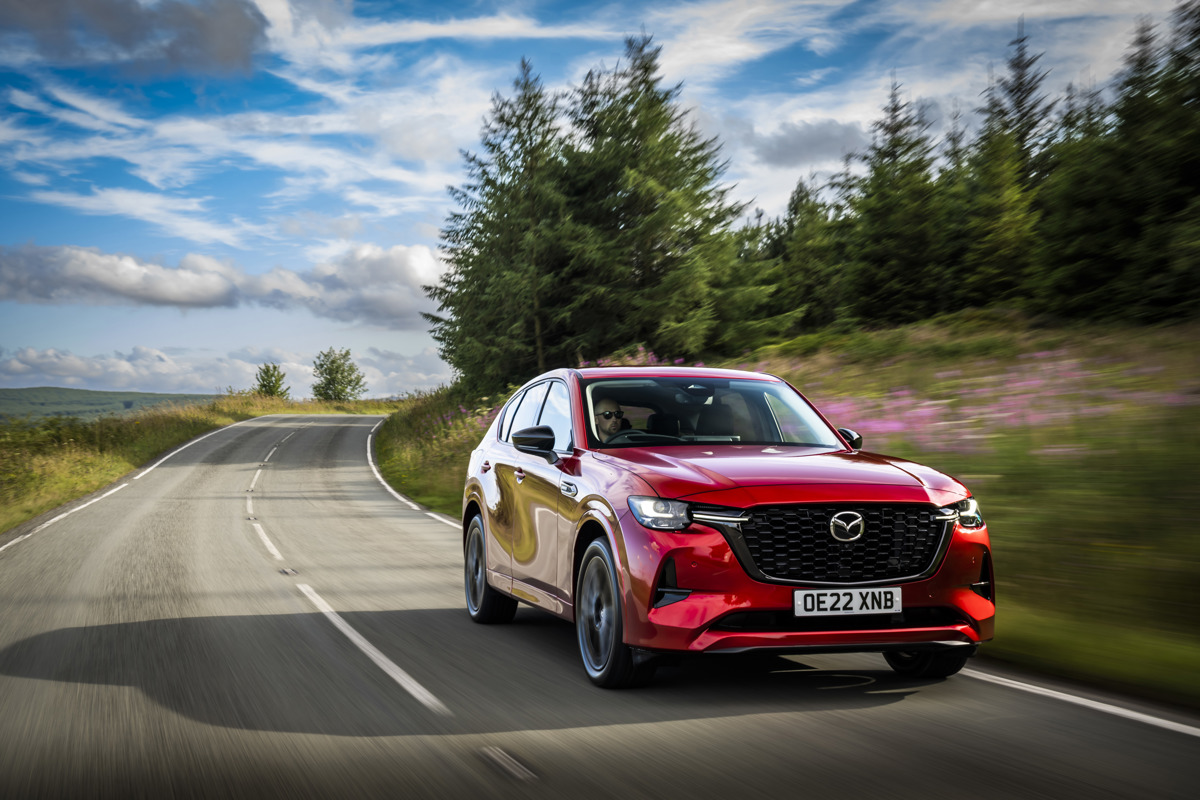 For a more comprehensive spec regarding what is included in a car subscription vs. car leasing, please look at the table below.
We hope our article has helped gain a better understanding of what is a car subscription, its pros and cons vs. what car leasing is and what it entails. However, should you have any further queries, please don't hesitate to contact us and we'll be happy to help you.
Tags: *Car_Subscription *Car_Leasing *Car_Subscription_vs_Leasing *Car_Lease *Car *Subscription
Written by Lucrezia | 5 min read
02 Nov 2022