Best 7-Seater Electric and Plug-in Hybrid Cars
If you worry about the environment and want to switch to an electric car but you have a big family or travel a lot, we have got you covered as we have put together a list of the best 7-seater electric and plug-in hybrid cars that meet all your different needs.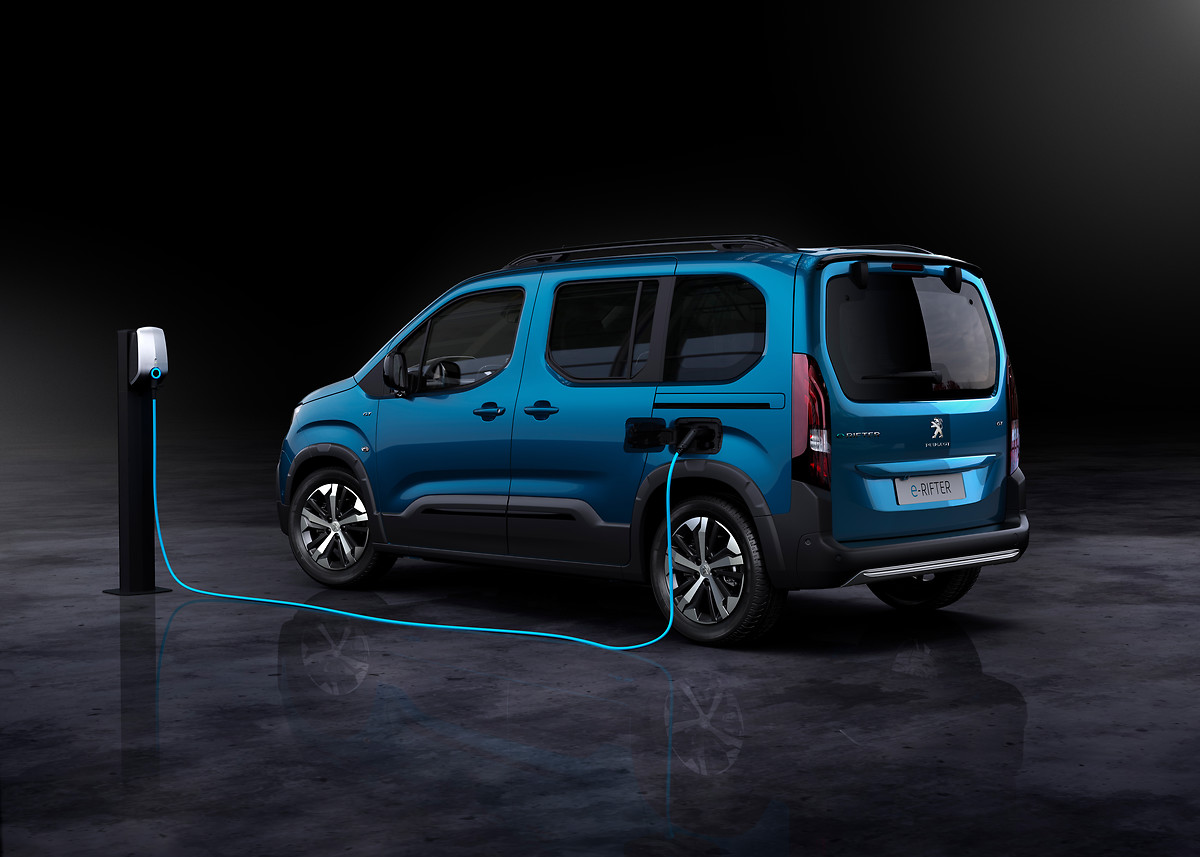 Peugeot e-Rifter is a van-based MPV with SUV styling cues. It has a robust and assertive style. It's the newest seven-seater electric vehicle on the market and is affordable. The e-Rifter is a family vehicle that is 100% electric and has a range of up to 172 miles. You can get five or seven seats, and there is also ample room for carrying your luggage. It comes with a long-wheelbase version if you need even more space. To make your journey safe, the car has a safety pack installed that includes Active Lane keeping assist, an Active safety brake, Cruise Control with a Speed Limiter, and many more features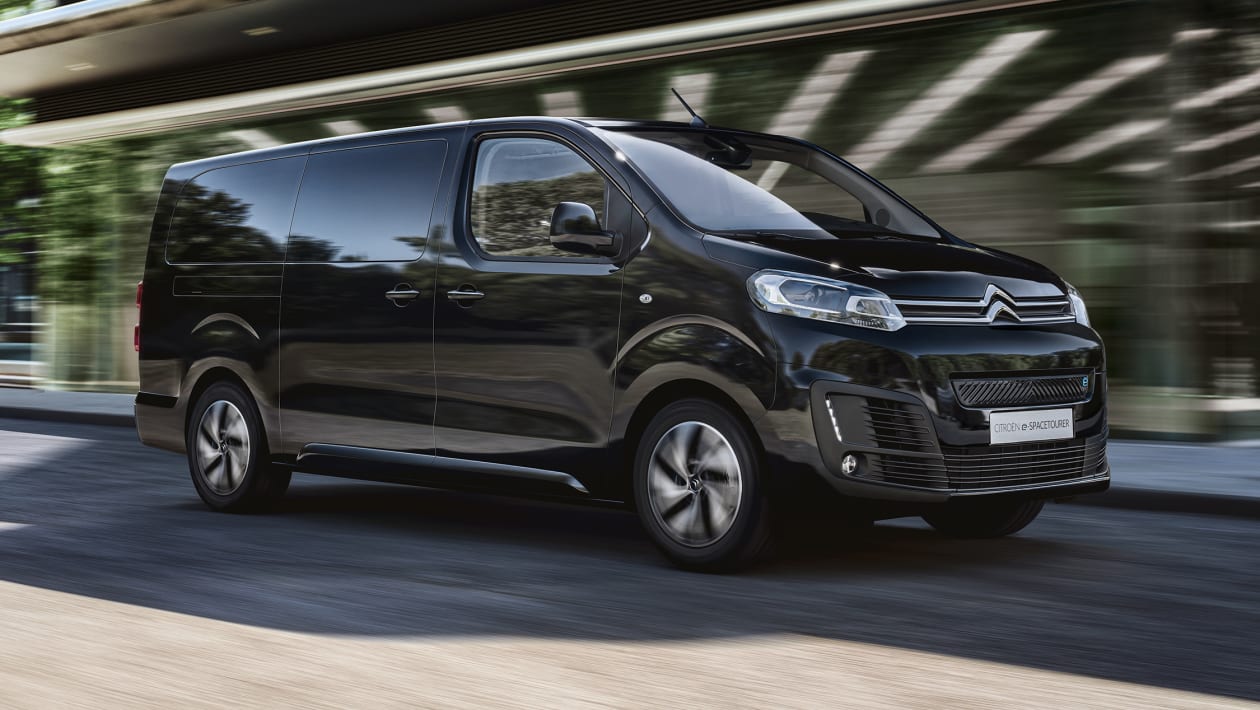 The Citroen e-Spacetourer, as its name implies, is built for long journeys, and features a super comfortable interior design. Its 13 driving aids and 134bhp electric motor, make driving feel effortless even in crowded cities. It comes in two sizes, M and XL, and gives you the option to fold the seats to make room for additional luggage or to give you more legroom.
The Vauxhall Combo e-Life offers super-fast charging at 100kW which allows up to 80% charge in just 30 minutes, whereas charging from a flat battery at a 7kW wall box in a home can take up to 7 hours. A single full charge will give you a range of up to 174 miles. With its zero-emission status, you can travel in low-emission zones without being charged or concerned about penalties. The Vauxhall Combo-e Life's base version has five or seven seats; the XL model has seven seats as standard and a sliding facility for the third-row seats. The versatile interior and stunning new technologies make this the ideal everyday family vehicle.
The Sorento offers a huge interior space and features 3D embossing, semi-chrome, and gloss black accents. Your journey is made even better with its sleek ergonomics providing great comfort for the driver and its passengers. The Kia Sorento Plug-in Hybrid has an electric driving range of up to 35 miles, so you wouldn't even need to use a drop of fuel for your everyday commute. With 257bhp and the least amount of CO2 emissions, it is one of the strongest on the market.
Hyundai Santa Fe Plug-in Hybrid
The Santa Fe has a five-star safety rating from Euro NCAP, and all of its models include blind-spot view cameras and rear cross-traffic alerts. It is available in two levels to choose from, Premium and Ultimate. The Santa Fe has great warranty coverage and a powerful electric motor producing 261bhp. It is as big as it looks both inside and out making it a great option for your family.
We hope our list has helped you choose your best seven-seater electric car. Contact your closest Perrys dealership if you require additional information or wish to book a test drive.
Tags: *7_seater_cars *electric *plugin_hybrid *Peugeot *Citroen *Vauxhall *Kia *Hyundai *family_cars
Written by Vineetha | 4.1 min read
22 Sep 2022