Are Electric Cars Suitable for the Countryside?
With the government mandating that by 2030 there will be no new Petrol or Diesel cars for sale, the number of electric cars will not only rise in cities throughout the UK but will also increase in more rural areas. You have asked us whether electric cars are suitable for uneven terrains and whether they can cater to the needs and demands of someone living in a rural area, so here in this article, we will answer your query.
Most electric car models are available to purchase with full-wheel drive, which makes driving on country lanes in differing weather conditions easier, as well as adding extra grip to the tyres in wet or icy road conditions.
Charging
A survey recently found out that most homeowners who live in the countryside park their vehicles on their own property, This makes owning an electric car in the countryside easier as you won't have to worry about where to charge your vehicle. Many will find as well that charging their car at home is a lot cheaper and easier than paying for the prices of Petrol or Diesel. However, charging your car when you are away from your house may become slightly problematic, as charging ports are rarer in rural parts of the UK and will only increase when the number of electric cars in the countryside increases as well.
Towing
Many rural homeowners may need a car that is suitable for towing trailers and horse boxes, are electric cars suitable for this?
Based on their torque electric cars are more suitable for towing in comparison to their Petrol or Diesel counterparts. This is because the electric motors in the vehicle provide a constant torque which is good for towing. Electric cars have the benefit of instant power supply and, when compared to a regular Petrol or Diesel engine, they can deliver full power immediately, while the latter must be revved up first to do so.
Bear in mind though that towing an electric car can decrease your car's range and this may prove to be a disadvantage if you are looking to drive long distances with a trailer or horse box in an electric car. Especially seeing as charging ports are usually still insufficient in rural areas. Before buying an electric vehicle with the intention to use it for towing check with the manufacturer, you do not want to be stranded with lots of equipment because your car's battery died.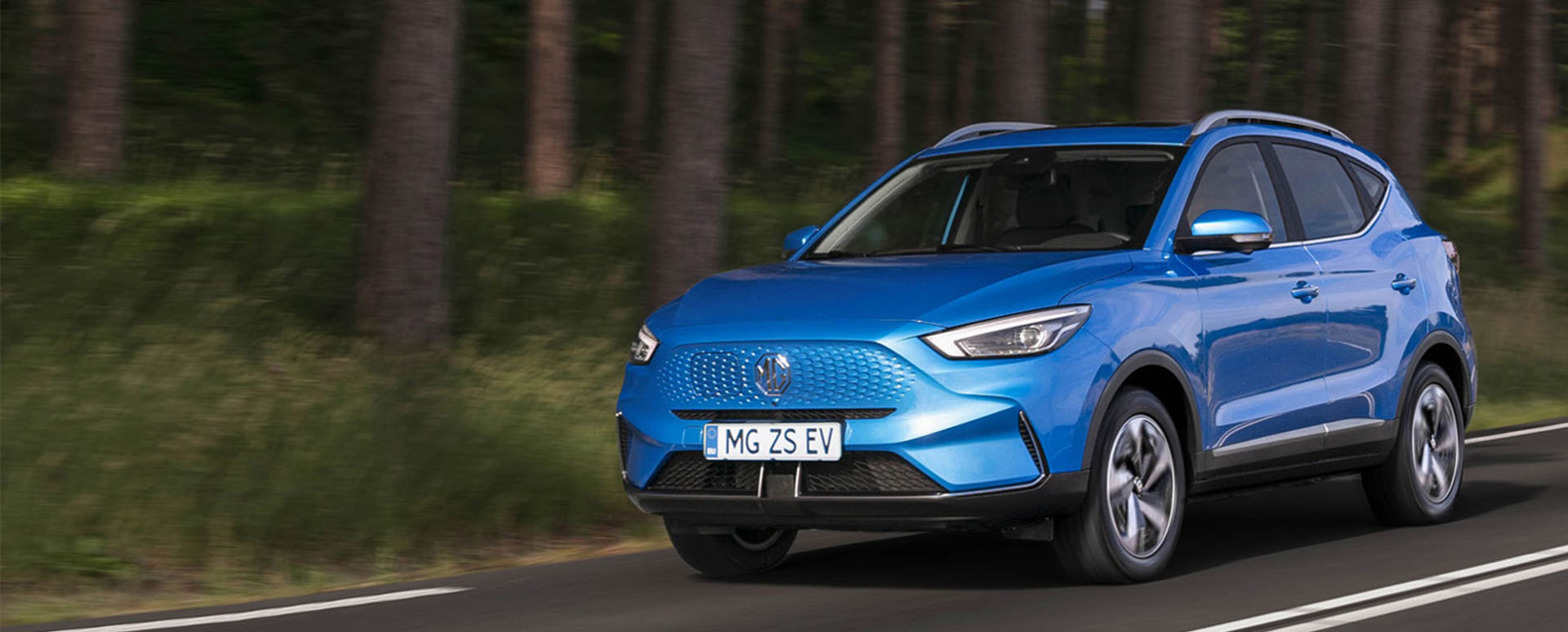 Towing Capacity in Electric Vehicles
The maximum towing capacity of an electric car will be provided by the manufacturer. Frequently towing cars and trailers with a larger mass than the one recommended by the manufacturer will damage the car's battery in the long run though, so keep that in mind. We hope our article has helped you understand how an electric vehicle will cope in the countryside. However, should you have any queries, don't hesitate to contact your nearest Perrys.
Tags: *Ev_Countryside *Electric_Vehicle *Electric_Car *EV *Country_Roads *Countryside_Driving
Written by Faith | 2 min read
26 Aug 2022