6 Essential Things to Consider When Choosing a Commercial Vehicle
Purchasing a van can be a great investment for your business. But with the huge choice of commercial vehicles available, how do you know which CV is the right one for you? Here at Perrys we have put together an article that we hope will help you understand what to watch out for and consider when choosing the next van for your business.
What Will You Be Using the Van For?
Many businesses require CVs, from a florist doing local deliveries to a builder carrying work tools, an ice cream business that needs a small refrigerated van or even a band which may require a commercial vehicle to carry their equipment. Here at Perrys we currently have a wide range of CVs to choose from, with different payloads, sizes and technical features; that is why it's important to consider what you will need your CV for, as this will help inform the size and type you need.
What Load will the Van Transport?
Considering your daily business needs will help you choose your perfect van, That is why it's important to take into consideration if and what kind of materials you will be transporting, as this will advise which van is more suitable for your payload.
Typical weights include:
Dry Sand (1x bag) – 1329kg per cubic metre
Cement (1x bag) 20 or 50 kg
Paint (5L) – 6.5kg
Understanding your payload is essential in order to avoid fines, as an overloaded van may be dangerous to drive with shortened braking distances and the risk of tipping over.
Once you know your rough payload, you will need to understand what kind of load space you need; for instance, if you're only carrying small tools as a roof tiler, a small to medium van will be suitable; whereas if you're a carpenter carrying heavier materials, you may be requiring a larger commercial van.
What Transmission Are You Looking For?
You could be doing a considerable amount of miles on a daily basis with your business, which is why thinking about what transmission you require is also crucial to bear in mind, together with your rough monthly mileage. Here at Perrys, we have CVs for every transmission, including electric if you're looking for something more environmentally friendly.
Petrol: Usually recommended for small to medium size vans, it would be a popular choice if you'll be travelling short distances
Diesel: A popular choice for medium vans that travel long distances and need to carry heavy loads
Hybrid: Recommended for vans of all sizes and those keen on a more environmentally friendly vehicle without yet committing to electric. A hybrid van will be powered by an internal combustion engine (ICE) and an electric motor used in conjunction
Electric: Powered solely by electricity, this transmission is perfect if you want to reduce your CO2 emissions whilst travelling for business. You will, however, need to know your rough mileage in order to choose an electric van to match your required range
New or Used?
Whether you choose a new or used commercial vehicle will depend on several factors including budget and requirements. As a matter of fact, used vans are generally cheaper but may have had more than one owner, however, differently from new ones, they will usually be available quickly and can be purchased from our stock at Perrys. However, if you can wait and like a specific make and model, we can order one for you and you can choose from our wide range of manufacturers.
Think About Running Costs
Before purchasing a commercial vehicle, it's important to research its running costs. You may really like a make and model, but then find out that if you consider running costs, it may not equally be worth the investment. Research insurance groups and cost, mpg and potential service cost, however, also take into consideration where you will be driving as if you happen to be making lots of journeys within a clear air zone or a zone which requires you to pay a congestion charge, you may be more interested in an electric CV, which will be exempt from those fees.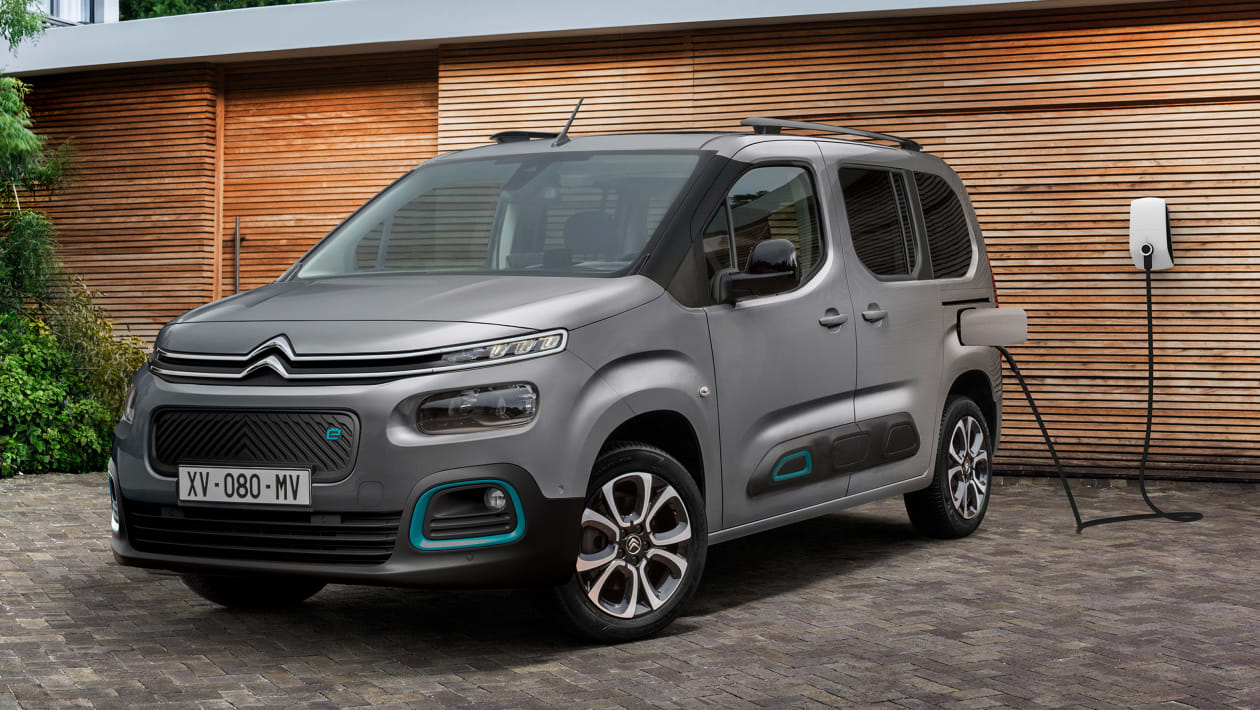 Does Your Vehicle Need Signage?
You may want to promote your business whilst travelling using your commercial vehicle, that is why signage is an aspect to take into consideration. If this is what you are after, here at Perrys we have exactly what you need. We can help you with signage from consultancy through to design, manufacture, installation and maintenance, as we provide these services in-house. We are able to provide you with the following:
Vehicle livery
Vehicle wraps
Large format printing
Window graphics
Illuminated signs
Wall / interior wraps
Fascia signs
Internal and directional signs
We hope our article has helped you understand what to bear in mind when choosing your next commercial vehicle, however, should you have any doubts or would like to discuss this further, please don't hesitate to contact your closest Perrys and we'll be happy to help.
Tags: *Commercial_Vehicle *CV *Vans *Business_Van *Ply_Lining *Van_Signage *Van_Racking
Written by Lucrezia | 6.5 min read
20 Sep 2022