10 best day trips in driving distance (Kent)
Sunnier days are finally upon us, even if they're interspersed with cold winds and showers, which means many of you might be desperate to start getting out and enjoying a day trip with your family (we know we are!). This year's trend of staycations and driving holidays means that most are willing to drive up to three hours for the right destination, according to our recent survey, and we've done the legwork for you to find all the best day trips within driving distance of Kent for you and the family to enjoy.
The latest guidelines say we're still on course to get out of lockdown, which makes it the perfect time to get outside with family and loved ones to enjoy the fresh air. Recent studies have shown that those who were able to spend time in the fresh air during lockdown have fewer negative mental health issues associated with the pandemic than those who stayed inside. So, take a look at the list below, pick your favourite destination and enjoy getting away from home for the day! Just don't forget to let us know where you decide to go…
Viking Coastal Trail
A 32-mile trail, it'd be best to split the stunning Viking Coastal Trail into sections for a relaxed day trip. No matter which section you choose, you're sure to find dramatic scenery and a wealth of local historical gems where Romans, Saxons and Saints have all landed. Parking is available along the route, which may be chargeable.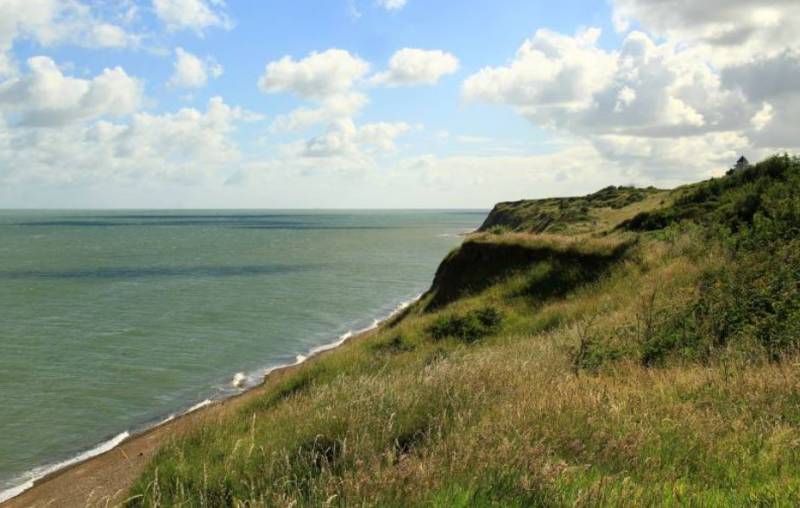 Viking Coastal Trial
Get directions here.
Leeds Castle
Described as the 'loveliest castle in the world', Leeds Castle is surrounded by acres of simply stunning gardens and grounds. With a well-designed children's playground, fun maze and grotto, and even a birds of prey centre that runs seasonal displays, you'll find plenty to fill your day with the family. Book your time slot here.
Get directions here.
Elmley National Nature Reserve
The relatively flat lands of the nature reserve are comprised of meadows and waterways, leaving an unfathomable expanse of sky for viewing, as well as plenty of wildlife to explore and discover. Check out the house where King James II was once imprisoned, the mysterious marshes and the ruins of a Victorian village.
Get directions here.
Rochester – A Dickens Mystery Treasure Trail
From the heart of Rochester's historic high street, you'll hunt high and low, past Tudor town houses and through medieval gardens to the towering Rochester castle. A fun and family-friendly way to explore Charles Dickens' Rochester, this self-guided trail makes a fantastic day out whether you've visited the town before or not. Book your trail pack here.
Get directions here.
Westgate Gardens
The beautifully landscaped Westgate Gardens will inspire visitors of all ages, and children will delight in exploring the wooded areas and Tannery Fields as well as spotting wildlife on Bingley Island. Don't forget to pay a visit to the Toddler's Cove play area too. There's parking nearby, which may be chargeable.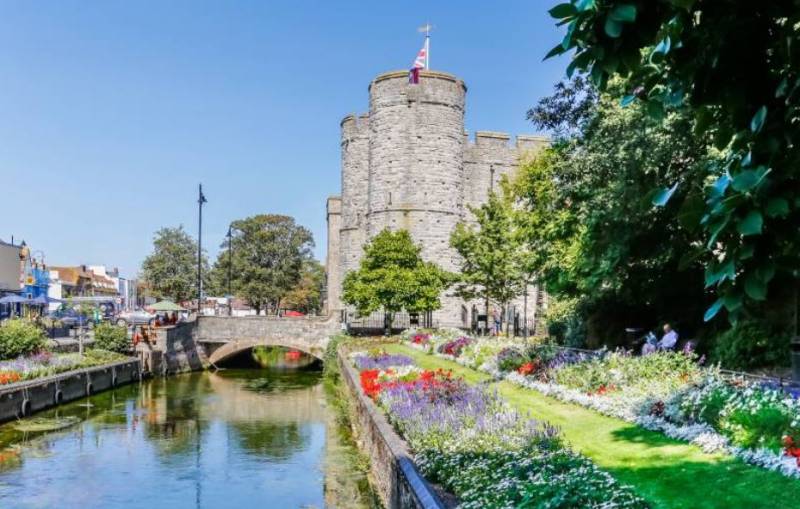 Westgate Gardens
Get directions here.
Hop Farm Family Park
Featuring an animal park with farm animals for children to meet as well as a fun adventure playground, there's plenty to see and discover at Hop Farm Family Park – whether it's history or nature you're looking for, you'll find it on this day out for all ages. Free parking is available – all-day admission costs £3 per person.
Get directions here.
Kent Life
Kent Life is a vibrant and fun destination with a whole host of family-friendly attractions across its 28-acre site, offering a great day out for everyone. Whether you want to learn about Kent history, get up close with farm animals, or simply burn off some steam, this is a great place to be. Book your tickets here.
Get directions here.
Port Lympne Animal Reserve
One of Kent's largest wild animal parks, there's plenty of space to explore and discover animals including zebras, lions, tigers, gorillas and more. And for the fossil-obsessed children, you can also explore the UK's largest dinosaur exhibition, Dinosaur Forest! Book your ticket here.
Get directions here.
Groombridge Place Gardens & Enchanted Forest
There's so much to see and explore at Groombridge Place Gardens and Enchanted Forest – from beautiful and relaxing formal gardens to a magical journey through the forest that's teeming with mystical installations and folklore, you'll also find an incredible children's play area and birds of prey displays. Book your tickets here.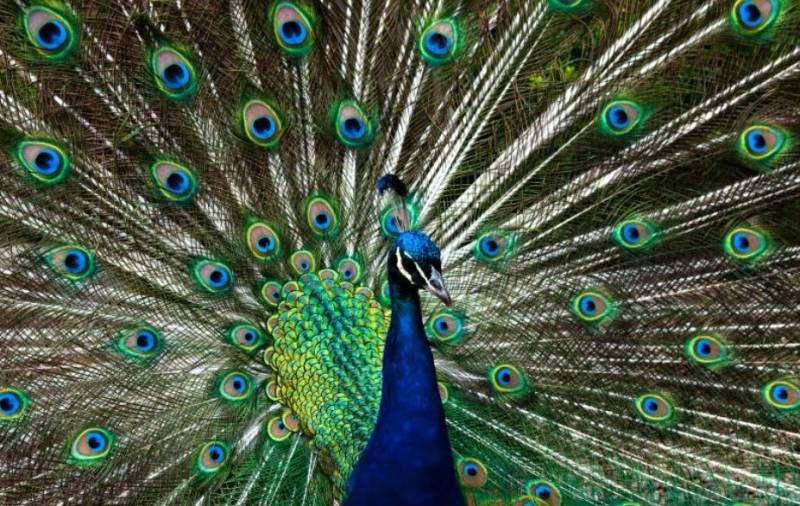 Groombridge Place Gardens & Enchanted Forest
Get directions here.
Hever Castle & Gardens
Discover magnificent award-winning gardens set in 125 acres of glorious grounds at Hever Castle. Discover the Pompeiian Wall and classical statuary in the Italian Garden, and admire the giant topiary chess set as well as over 4,000 rose bushes in the quintessential English Rose Garden. Book your tickets here.
Get directions here.
The most important thing to remember before a long trip is to make sure your car is in tip-top condition. After going so long without much use, it's worth being extra careful to make sure you don't end up waiting for recovery at the side of the road. Perrys can help with a health check and service for complete peace of mind before you set off.
Looking for the perfect car for the trip? We think a spacious family SUV is just right for the job, offering all the comfort, space and power you need for everyone to enjoy the journey.
Our Perrys Recommendations:
Written by Perrys | 7 min read
09 Apr 2021