Discover MS-RT
MS-RT are a design-led automotive engineering company creating bespoke Ford vehicles that stand out on the road. Our creations are born from 40 years of motor racing experience on and off the track with our partners M-Sport.
MS-RT Range
Explore the New Ford Ranger MS-RT range
MS-RT Redefining Commercial Vehicles
We fuse tough and reliable Ford vehicles with a sporting edge. Each created by hand. All at an affordable price. With 40 years of motorsport experience behind us – including the World Rally Championship, Global Rallycross and GT3 Racing – the rally stages run in our veins.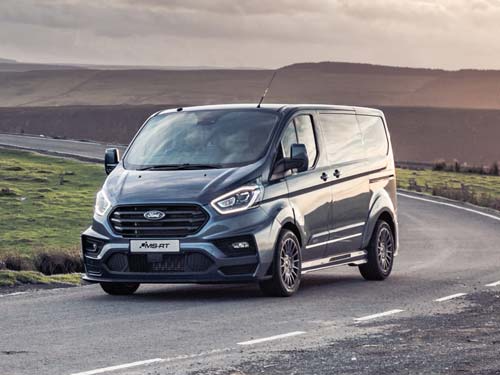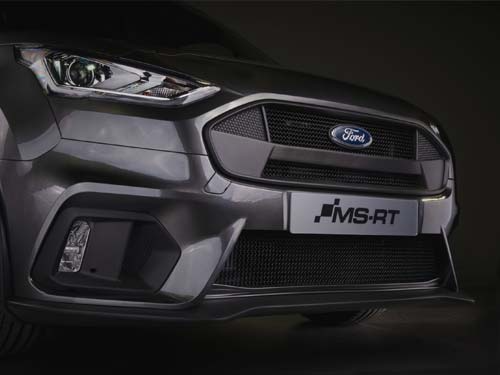 Stand out on the road
Discover the latest Ford Transit Custom combined with MS-RT's most stand out vehicle to date. Combining the character of the rally course with the versatility you expect from a Transit. Delivering a reliable, powerful, safe, secure, and stylish vehicle for work and play.