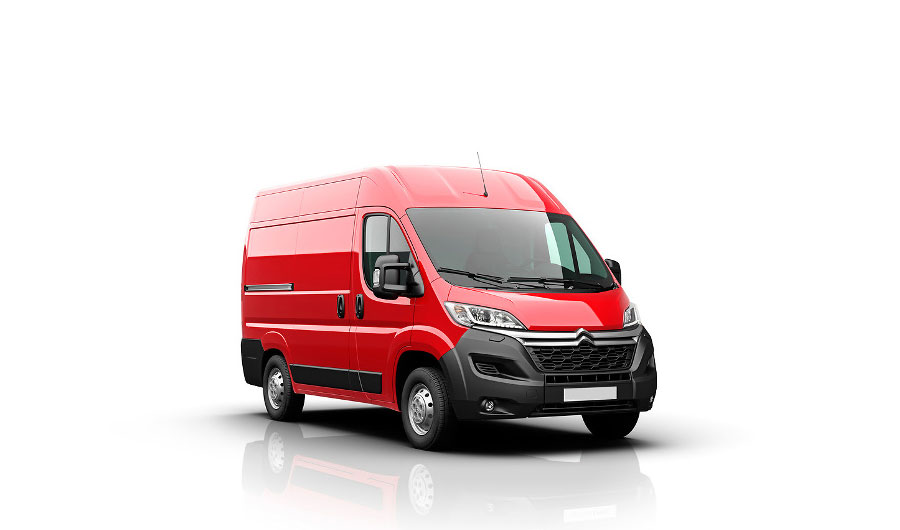 Citroen Relay
Relay is a robust and reliable vehicle with a range of different silhouettes...4 lengths (L1, L2, L3, L4), 3 wheel-bases (3 m, 3.45 m, 4.04 m) and 3 different heights (H1, H2, H3). In all, Citroën Relay comes in 8 silhouettes ranging from 8 to 17 m3.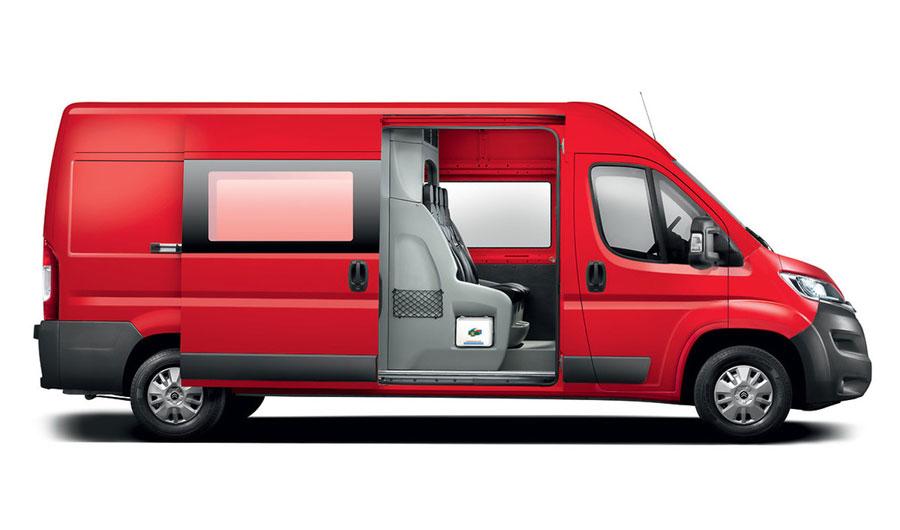 Exterior
Full headlights with daytime LED lights - With new daytime LED headlights, elegantly fitting into the grille, New Relay differentiates itself with an immediately noticeable change of generation.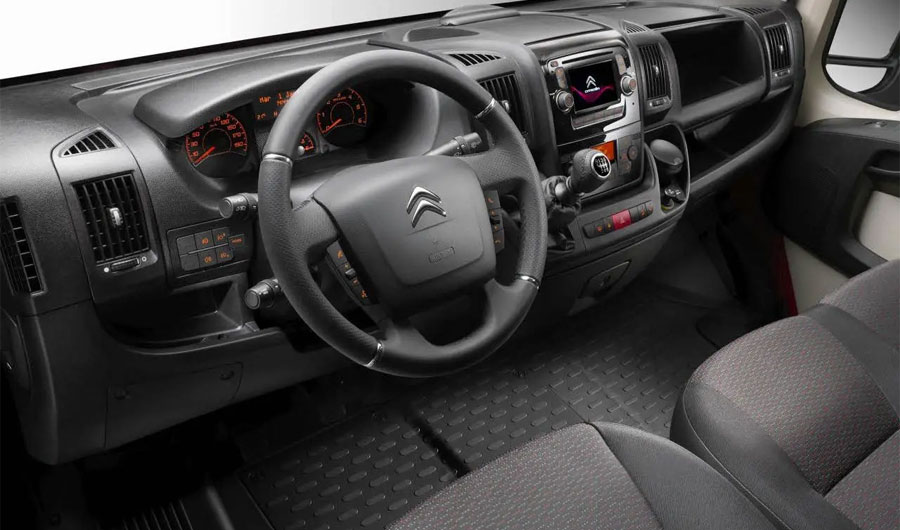 Interior
The interior - Citroën Relay is also a reference in comfort, favouring the well-being of body and mind for optimal working conditions. On board, you will find all the options for taking care of your tasks.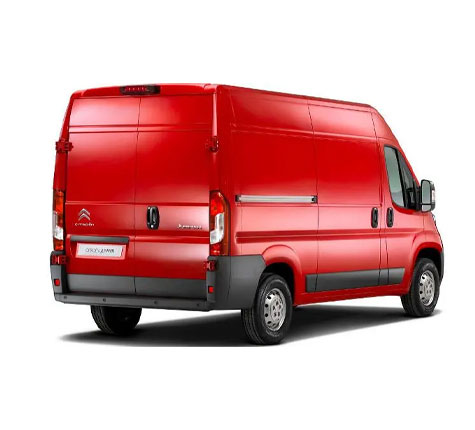 Loading
Whatever length you choose, Citroën Relay can handle large volumes of materials: between wheel arches (1,42m), between partitions (1.87m) and 8 to 17 m3 of space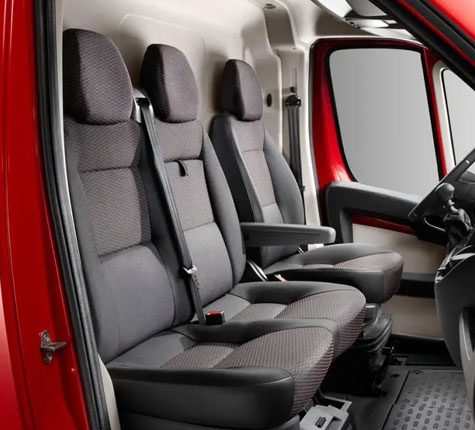 For your safety
Citroën Relay provides a lot of technology for your safety: Intelligent Traction Control system supplemented by the HDC (Hill Descent Control), Hill Start Assist, Cruise control - speed limiter and much more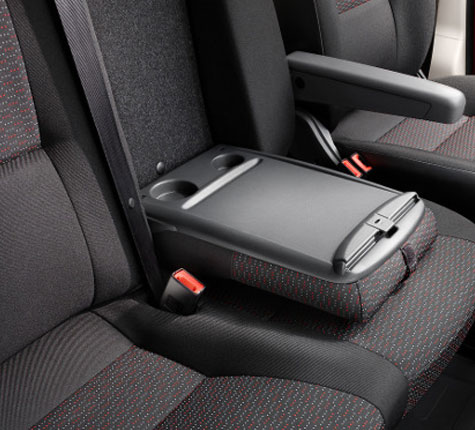 Stay connected
Citroën Relay favours driving ergonomics and intuitive connectivity providing technology for your professional use. Always connected, the van offers the Connecting Box (Bluetooth hands-free kit and USB port) right from the most basic audio option.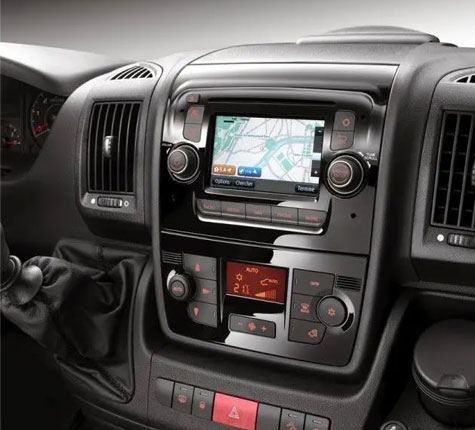 Reversing camera
A first in the category, Relay includes a new 5" colour touchscreen that can include navigation and reversing camera functions.
Contact
Perrys
Contact us today for more details on the Citroen Vans Relay range or to book a test drive.