Working with us
We're looking for individuals who show respect for individual talents and can put our ethos of 'People First', into everything they do.
Could you be our next rising star? As a Perry's employee, you'll be encouraged to inspire others and work as part of a collaborative team.
Join our award-winning team!
We offer comprehensive training schemes, commitment to people and a desire to help everyone in our team achieve their personal best.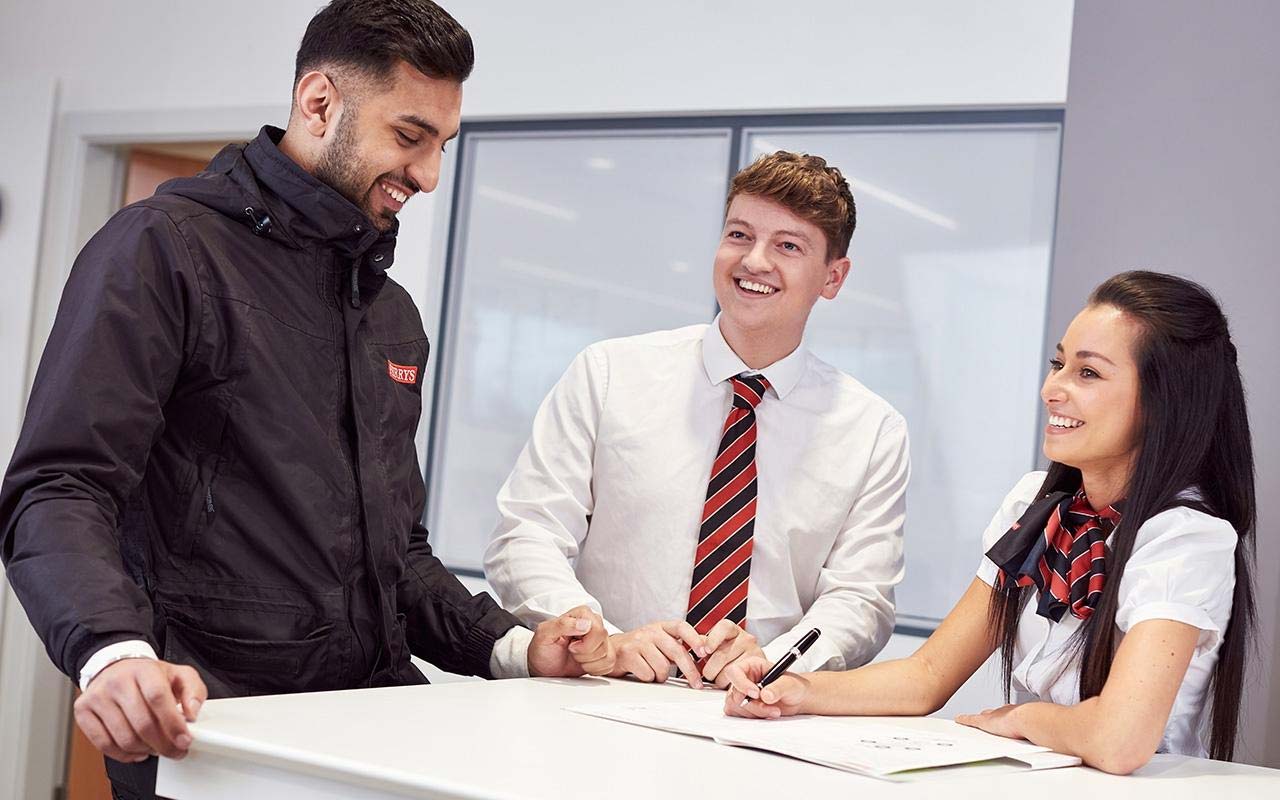 Our people
We get people from various backgrounds to match the multiple services we offer and we offer unparalleled opportunities that empower our employees to learn, grow, and thrive in pursuit of their full potential.
With Perrys you'll get the chance to be yourself and we'll support you to reach your goals and aspirations.
No matter what you do at Perrys, you'll play a part in shaping the future of our company.
Interested? Send us your CV and covering letter today!
Connect with us on our LinkedIn page!
Things we care about
A positive attitude. Integrity. Respect. Accountability. Flexibility. Supporting one another. Exceeding expectations. Expressing new ideas, and as equally important, listening to other peoples ideas. Does this sound like you?
We care about the impact of our brand and how the products we represent add significant benefit to our customers. That's why it's important that we have the right people, offering the right products, at the right time.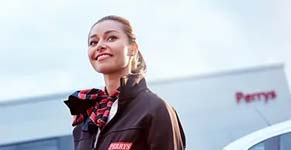 Sales executive jobs
As a high performing business, we're always looking for high performing sales people to join our sales team.
The role of a Perrys Sales Executive is an extremely varied and rewarding position. We're looking for individuals who can help us to maintain the high standards of the brands we represent. Interested? Apply today!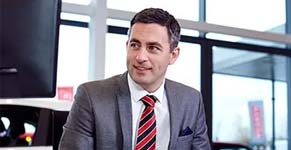 Accounts & administration jobs
We take our data and information seriously and we place huge value on the people responsible for that within our company.
Whether you're from an experienced accounting background, a time-served customer service provider or looking to try something new. At Perrys we're always looking to hire great people for these types of roles.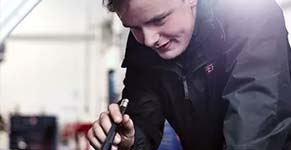 Apprenticeships
Looking to earn while you learn? Prepared to put in the effort it takes to gain a recognised qualification, skilled employment and the best career prospects?
Our programmes cover vehicle technicians, vehicle re-finishers, business administrators, and customer service - and it doesn't matter whether you're coming straight from school or already in employment. Find out more today!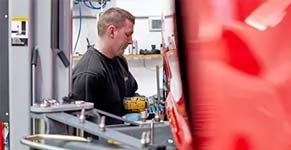 Service department jobs
Are you making the most of your experience? Are you an excellent problem solver with a strong background in vehicle servicing, maintenance and technical specifications?
We're always looking for time-served Light Vehicle Technicians that are able to work within agreed time-scales, communicate effectively with both customers and colleagues alike whilst providing excellent customer service.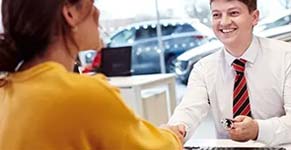 Customer service jobs
We are always looking for people who are friendly, hard working and comfortable working within a fast paced environment. Does this sound like you?
In a role like this, you'll need to be a real 'people person' - comfortable on the phone, patient, enthusiastic, and ready to embrace new challenges as part of a 'can-do' attitude. At Perrys, we place 'People First' above everything we do.