Drive a new Citroën every 3 years
Experience the hassle-free driving experience of Citroën SimplyDrive. Your monthly payment covers your insurance, routine servicing, tax, warranty and breakdown cover, so you can focus on enjoying your new Citroën!
Contact your local Perrys Citroën dealer to find out more and arrange for a personalised quote and test drive.
What is Citroën SimplyDrive?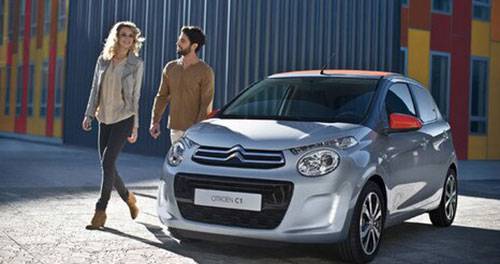 Citroën SimplyDrive is a type of Personal Contract Purchase (PCP) deal that allows you to drive a new Citroën every 3 years.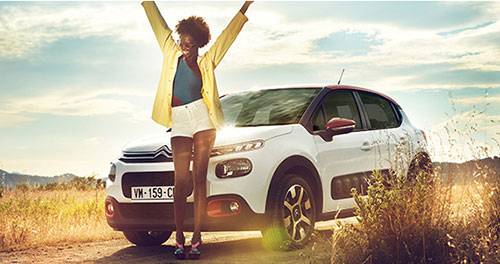 SimplyDrive is perfect for younger drivers looking to drive a brand new car, or if you simply like the idea of a single monthly payment that covers the main costs of a new car.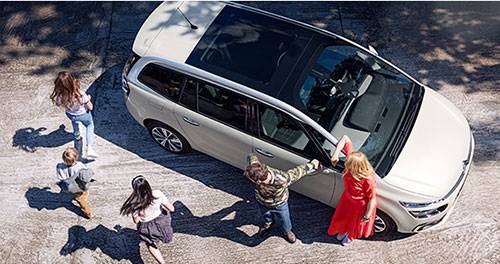 For one single monthly payment, you get to drive a brand new car with car insurance, road tax, servicing and roadside assistance all included.
How does Citroën SimplyDrive work?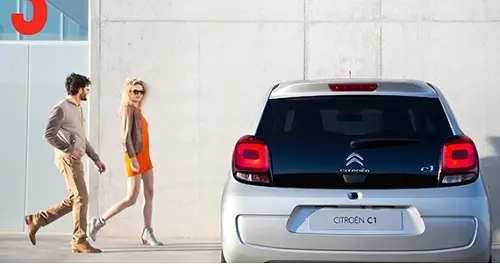 Select your perfect Citroën (C1, C3, C3 Aircross SUV or New C4 Cactus Hatch), then decide your annual mileage between 6,000 and 30,000 miles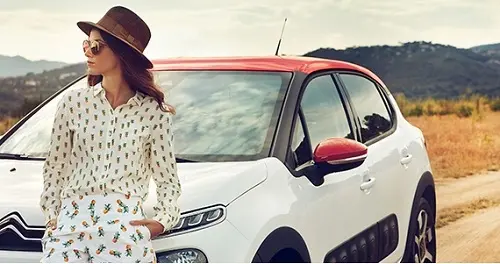 Choose how much you'd like to put down as a deposit (between 0% and 40% of the vehicle price). This will generate the monthly payment for the full 3-year term of the agreement.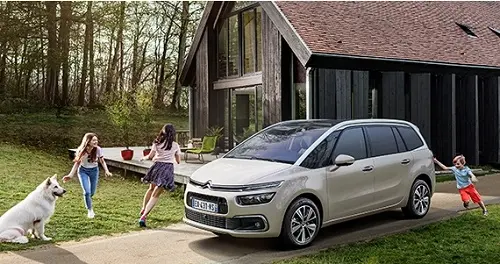 Your monthly payment includes a contribution towards the cost of your motor insurance. This takes into account things like the age of the youngest driver, your postcode and model selected. Additional charges based on the vehicle condition and any excess mileage may apply at the end of the contract.