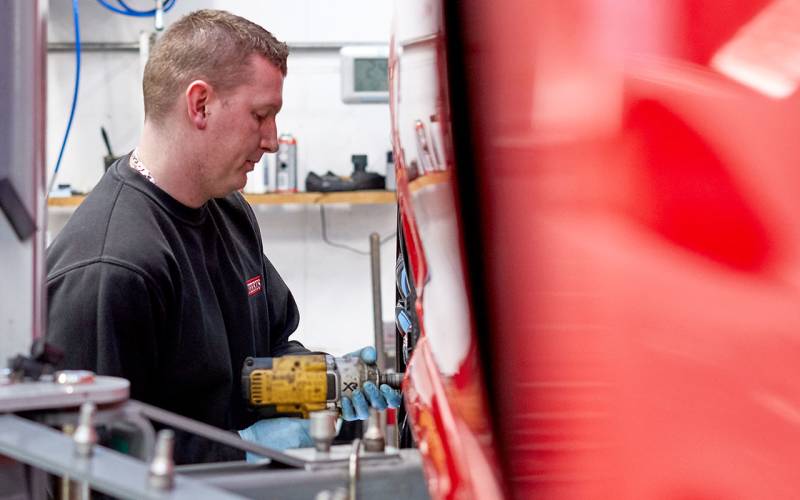 Service plans
Routine maintenance is essential to keep your SEAT working like new. Perrys offer Service Plans to help you look after your car whilst keeping it simple, cost effective and convenient. The SEAT Service Plan is flexible, we can tailor make a plan to suit your needs and your budget. Contact your Perrys SEAT dealership today for more information.
Budget for your service
The SEAT Service Plan from Perrys takes the stress out of car servicing. We'll tailor your plan to suit you, and you can spread the cost of servicing by paying by monthly instalments just like you would for your gas, electricity or car insurance. These inflation beating payments mean there's no chance of your servicing costs rising, as they're frozen from the time you take out the Service Plan.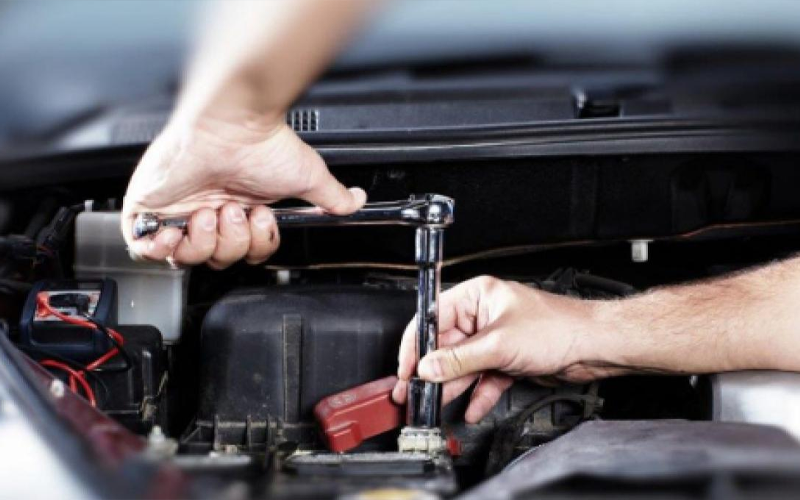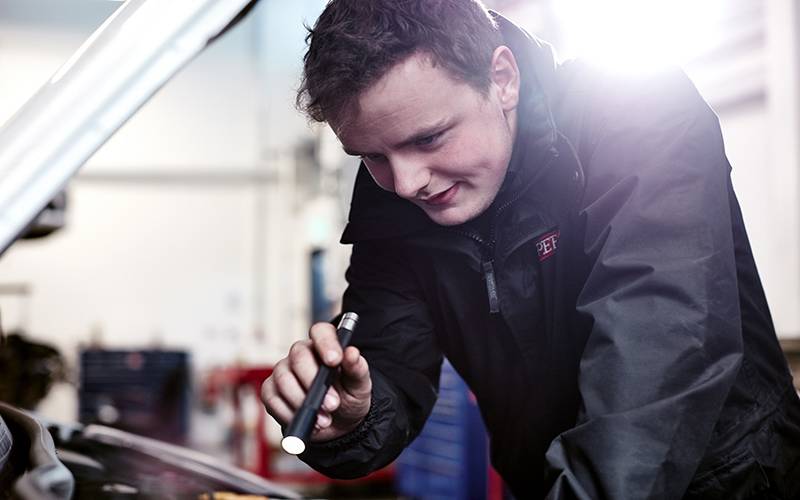 Servicing by experts
With our Perrys Service Plan you can relax knowing that your car will be maintained and serviced by qualified SEAT-trained technicians. A complete manufacturer approved service history will not only keep your SEAT in peak condition, it will also add to its value when you come to change your car.
How it works...
We'll give you a quote based on your vehicle's service schedule for the number of years you want to cover and you can include any of our additional services we offer too, making it a bespoke plan. You can take out a SEAT Service Plan at any time during the ownership of your car and if you do decide to change your car before your plan ends, you can transfer your balance onto the new owner.
Why choose Perrys to service your SEAT?
Inflation proof payments
get your future servicing at a price fixed today
Reassurance
protects your warranty
No obligation
your plan can be cancelled at any time if you change your mind or vehicle
MOTs only £25
for the duration of the plan
10% discount
on all parts, accessories and fitting costs and on labour charges of all mechanical repairs
Free tyre puncture repairs
any time for the duration of the plan
Free safety checks
at any time for the duration of the plan
Free wash
with every service undertaken
Why would you want to go anywhere else? Ask one of our experienced advisors for a personal quotation.
About Perrys
We're the award-winning national dealership group, Perrys Motor Sales Limited. We represent some of the United Kingdom's most popular car and van brands across more than 50 dealerships nationwide.
Established in 1908 selling motor accessories in Finchley, we now employ more than 1900 people with an annual turnover in excess of £700 million.