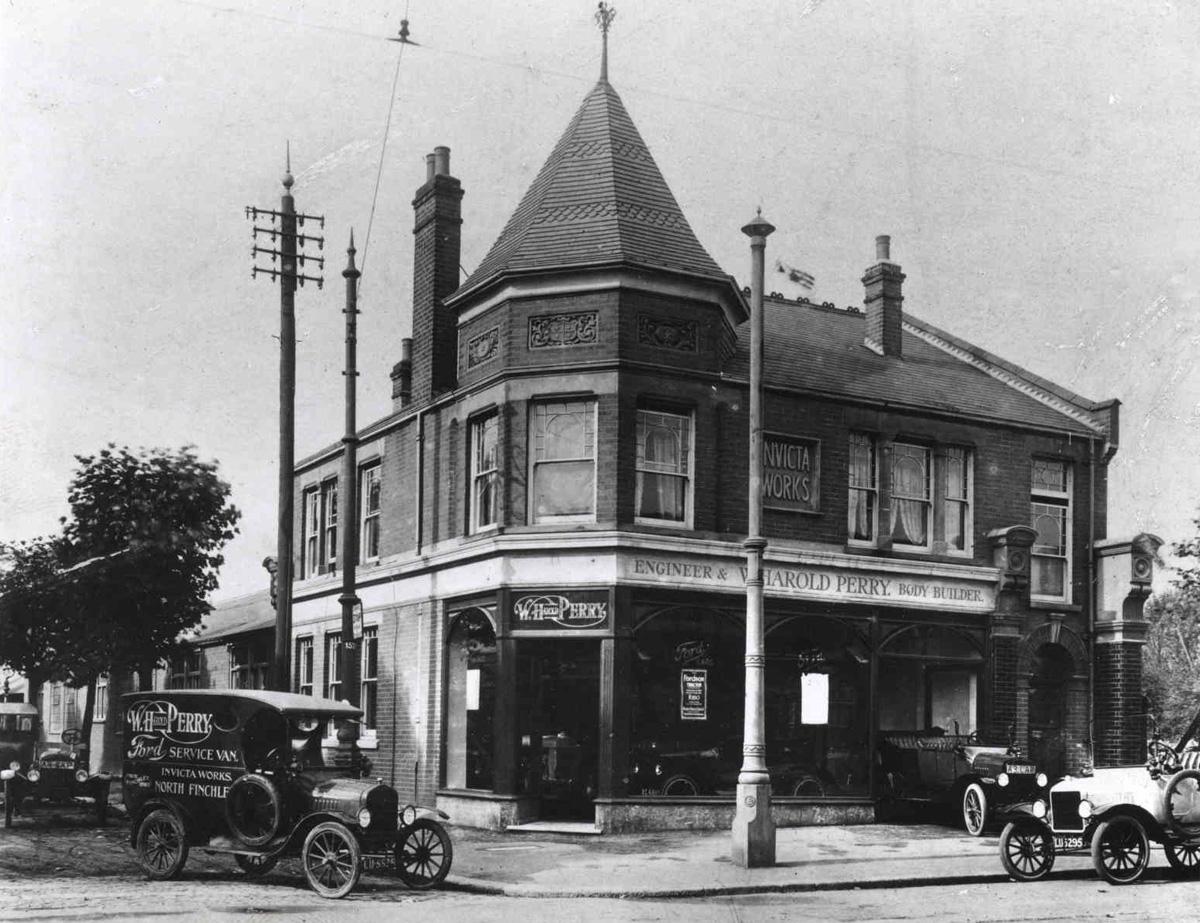 The early years
In 1908, Harold Perry founded a business selling motor accessories, and in 1912 was appointed as Ford's main dealer for London. Perrys expanded into other areas over the years and even acquired a tractor dealership in the 1940s.
It was 1982 that we branched out from Ford into other franchises, starting with Vauxhall. This expansion into other vehicle brands and locations continued through to the end of the millennium and laid the foundations for the 51 dealerships and 30 locations you'll find us at today. The pioneering launch of perrys.co.uk website in 1998 was one of our most significant milestones, the first dealer group to venture online.
Management buyout
A management buyout in 2001, headed by the late Paul Millard, turned Perrys into one of the largest independently owned dealer groups in the UK. This was followed soon afterwards by the opening of our first dedicated training centre in Barnsley, The Paul Millard Academy.
Under the new management team, the opening of more dealerships ensued, from Portsmouth to Nelson, representing brands including Peugeot, Mazda, Citroën and Kia. We're now one of the largest Mazda dealer groups in Europe.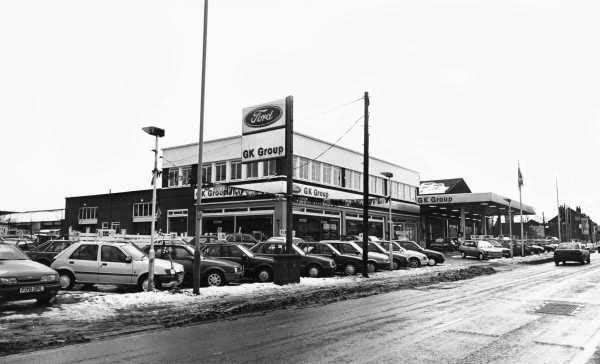 Perrys expansion
In 2015 Perrys acquired the former GK Group and its 8 Ford, Mazda, Kia and used car dealerships across Derbyshire and Nottinghamshire. This was an ideal fit for us both in terms of brands and the customer-centred focus of the group.
To further drive our commitment to staff learning and development, we opened our second training centre, The Paul Millard Academy South in Aylesbury.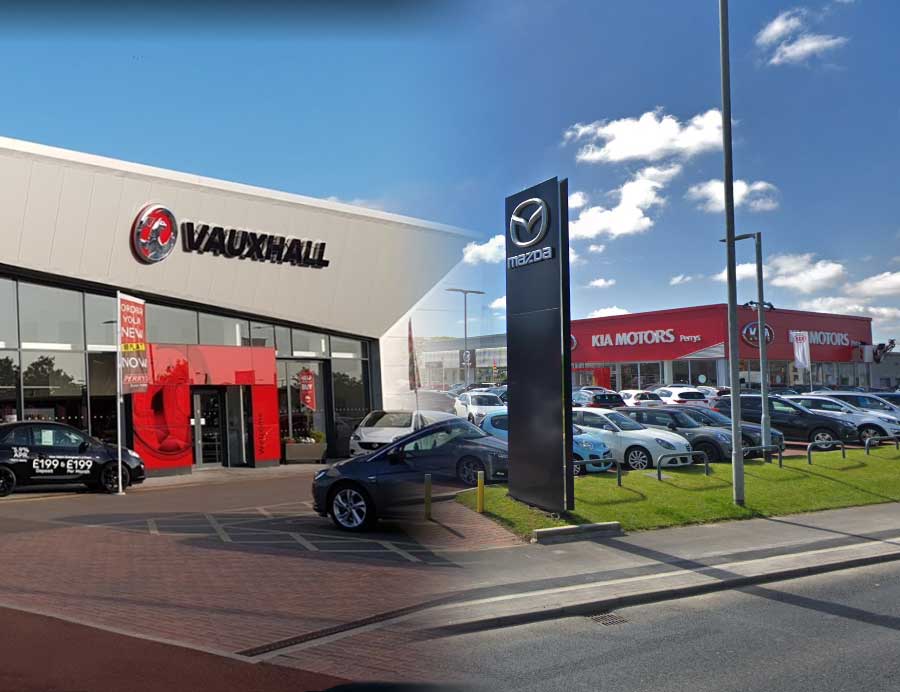 Preston
After adding a new Citroën dealership to our existing Peugeot site at Nelson, we kept the focus on Lancashire, with the relocation of Perrys Preston in 2016 to a new facility just off junction 31A of the M6. This purpose-built dealership is home to Vauxhall, Mazda and Kia. We've now added a dedicated commercial vehicle centre on the site, giving our customers an even bigger choice.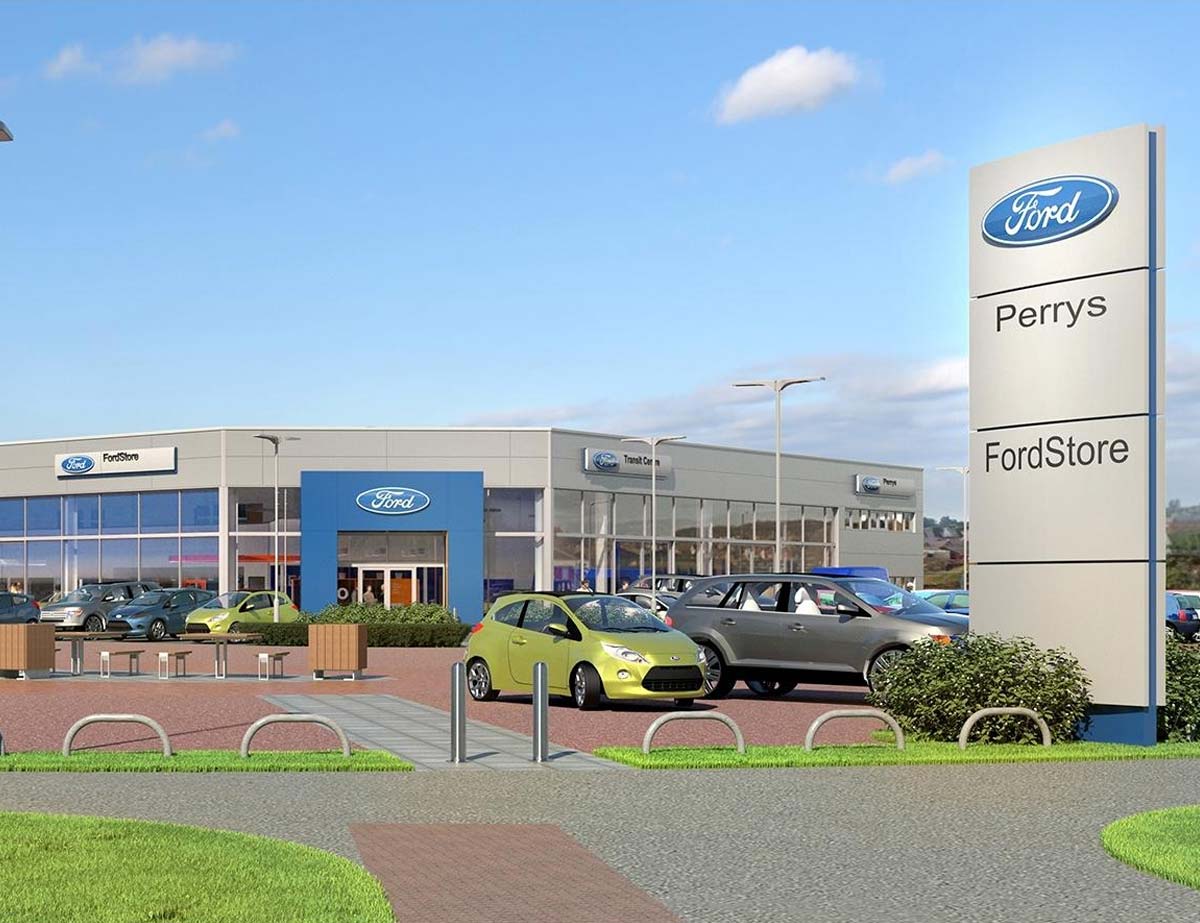 FordStore Chesterfield
The latest exciting development in the Perrys story has been the relocation of our Chesterfield Ford dealership. Officially opened on 21 June 2018, the brand new FordStore is the largest in Europe and offers the full range of new and used Ford cars and commercial vehicles. Explore Ford in this state-of-the-art centre through a range of fun and interactive experiences, such as the Ford Life Size Configurator.