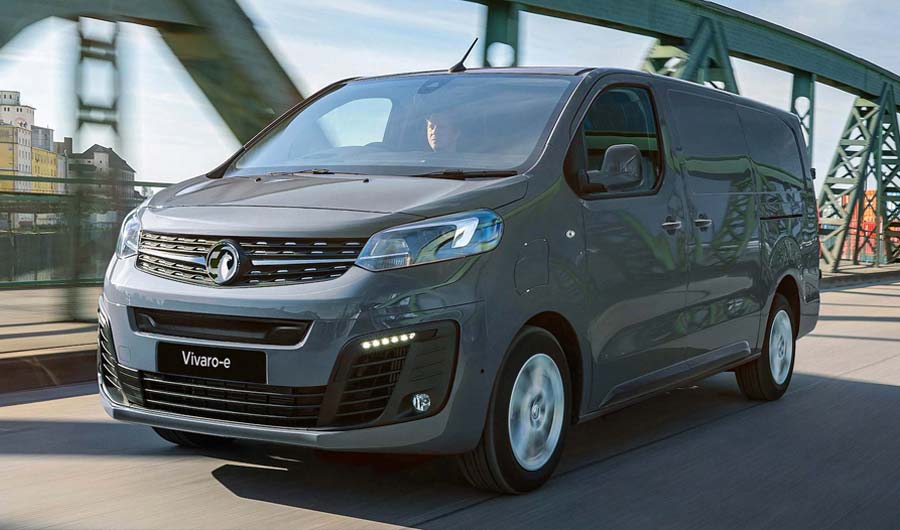 New Vauxhall Vivaro-e
An all-electric van that does the business?
The All-New Vivaro-e is a versatile performer that always gets the job done with zero emissions. And electric means low maintenance costs and no road tax. Additionally, with a government grant paying 20% of the purchase price up to a maximum of £8,000 to help you get started. It's what we call a smart business choice.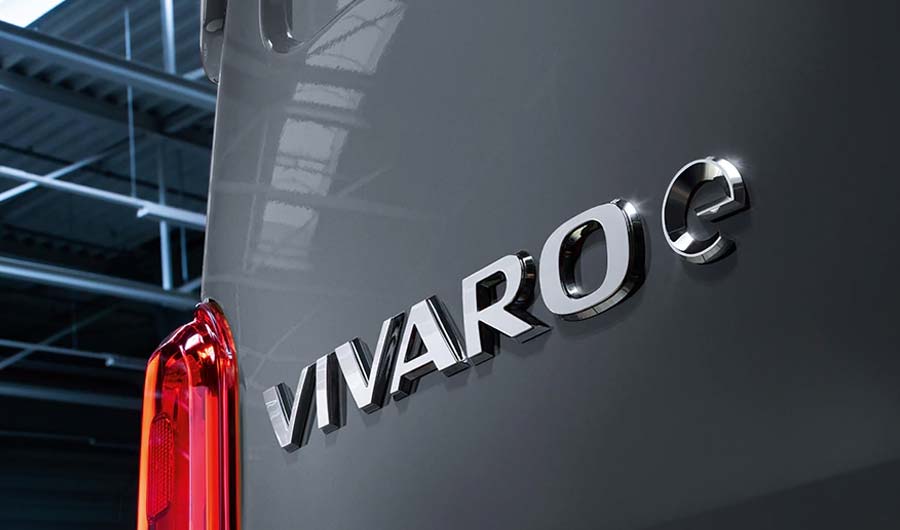 Zero Emissions
durable, dependable and practical, the all-new Vivaro-e works hard and keeps running costs low with no emissions, the perfect commercial vehicle for professionals. Impressive Stats: It offers a class-leading payload of 1226 kg1 and its got pulling power – it's the first electric vehicle in its sector to tow trailers. An impressive load volume of up to 6.6 m32 and a massive load length of up to 4m2. Hands Full? Just waggle your foot under the loading doors and the optional electric sliding doors glide open. Simple.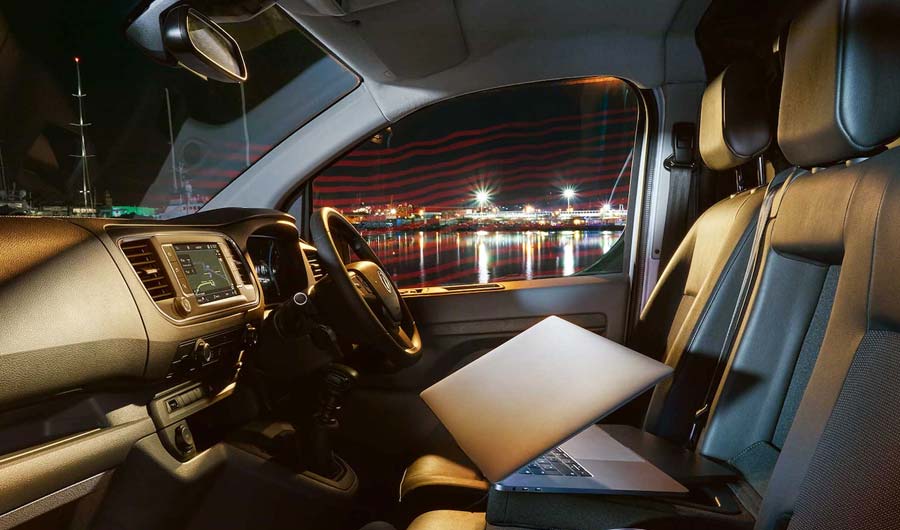 Road Ready
With the fully electric engine and enhanced protective cabin design, your business can go further and you'll feel safer wherever your drive, from city streets to wide-open motorways. Its up to pace too with 260Nm of torque and a limited top speed of 81mph. Vivaro-e also boasts a safety system to protect cabin crew and cargo including, automatic emergency braking, lane keep assist, side blide-spot alert, 180-degree rear-view camera and optional IntelliGrip traction controlTailor-Made: Combine the perfect length with the with the battery size to suit your business. Choose from 50kWh battery for a range of up to 144 miles or the 75kWh for a 206 mile range (WLTP)3. Go the distance.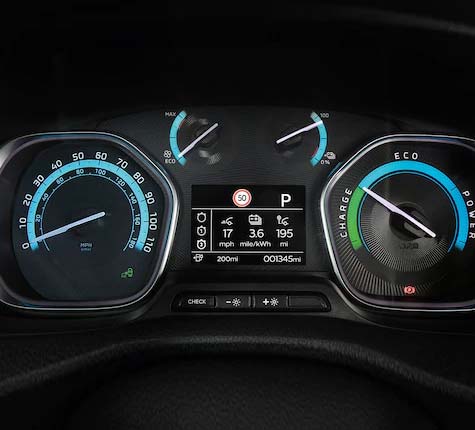 Batteries - Keep going and going
Vivaro-e gives you a choice of batteries. The 50kWh unit has a range of up to 144 miles while the 75kWh battery delivers a range of up to 206 miles.(WLTP).
Noise free - Shhh
Zero emissions applies to noise pollution just as much as exhaust fumes. The All-New Vivaro-e is remarkably quiet. It's the ideal vehicle for busy urban areas and residential streets. And by running silently both inside and out, it helps ease stress for drivers on those long working days. That's better.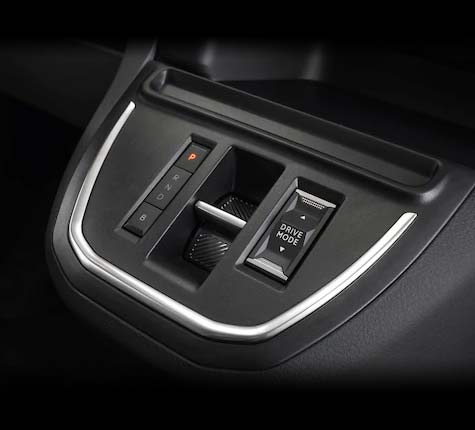 Regenerative braking - Extra energy
Here's the science bit. Lift your foot off the accelerator and the Regenerative Braking System captures kinetic energy which can be used to take you further. Use the highest setting and most short journeys can be made without using your brakes – so they last longer and save you money.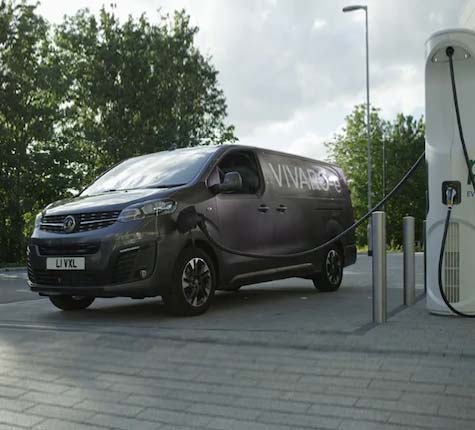 Charging - Charging choice
You can re-charge the 50kWh battery to up to 80% in just 30 minutes at a 100kW public charger – the 75kWh unit takes 45 minutes. Or plug in at home. The on-board 7.4kW and optional 11kW chargers will power up the All-New Vivaro-e overnight. All ready for the next working day.
Contact
Perrys
Contact us today for more details on the vauxhall vans vivaro e range or to book a test drive.