SEAT Leon
Filled with new technology and helpful features for all eventualities, it's ready when you are. The Leon 5dr has a modern, iconic design for you and all you do in your everyday. But as well as style, safety is also a top priority and thanks to features like Pedestrian Protection and Emergency Assist you can enjoy every adventurous trip without the stress.

Exterior
The exterior of the Leon 5dr gives it instant appeal. Its design lines have been carefully crafted to create a streamlined and stylish shape while the front and rear bumpers add to its unique character. The Leon 5dr has been sculpted to offer a contemporary and iconic shape, giving it a distinctive appeal that suits any activity. It also comes with plenty of space to enjoy the best moments of life, allowing you to take on your day without limitations.

Interior
The inside of the Leon 5dr has been designed with your passengers, and more importantly with you in mind. With quality upholstery and plenty of space, it also comes with a newly designed driver-oriented dashboard and an LED illuminated driver console. This ergonomic design gives you easy access to all this car's incredible features, whilst keeping everybody comfortable in the back. Add some colour to every trip with Multi-coloured Ambient Lighting. Whatever mood you are in; there's a colour to suit.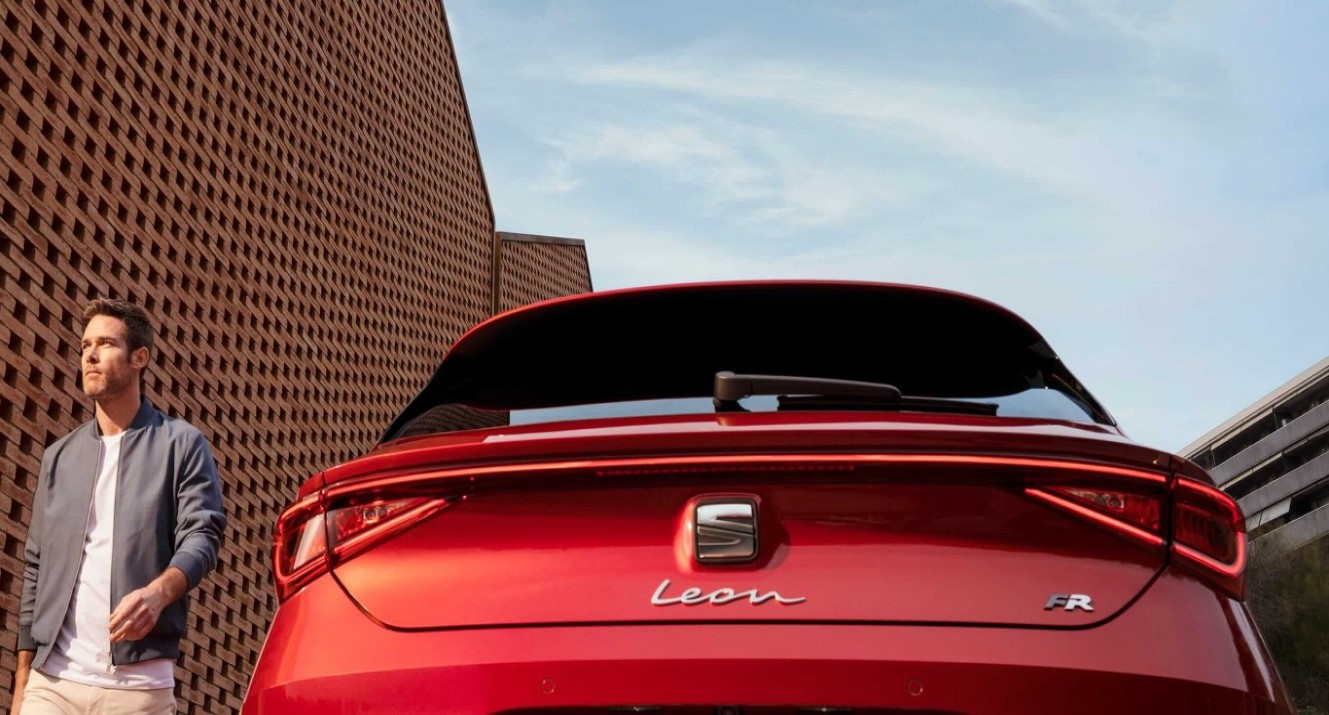 Technology
Keeping up with your active life can be a challenge sometimes, so it definitely helps when you have all the technology needed to make everything run smoothly. The Leon 5dr comes with the latest advances to make every moment an enjoyable one. The Amazon Alexa enabled SEAT Leon 5dr has now arrived. If you want to know more, just leave your details and we will keep you informed of the latest news.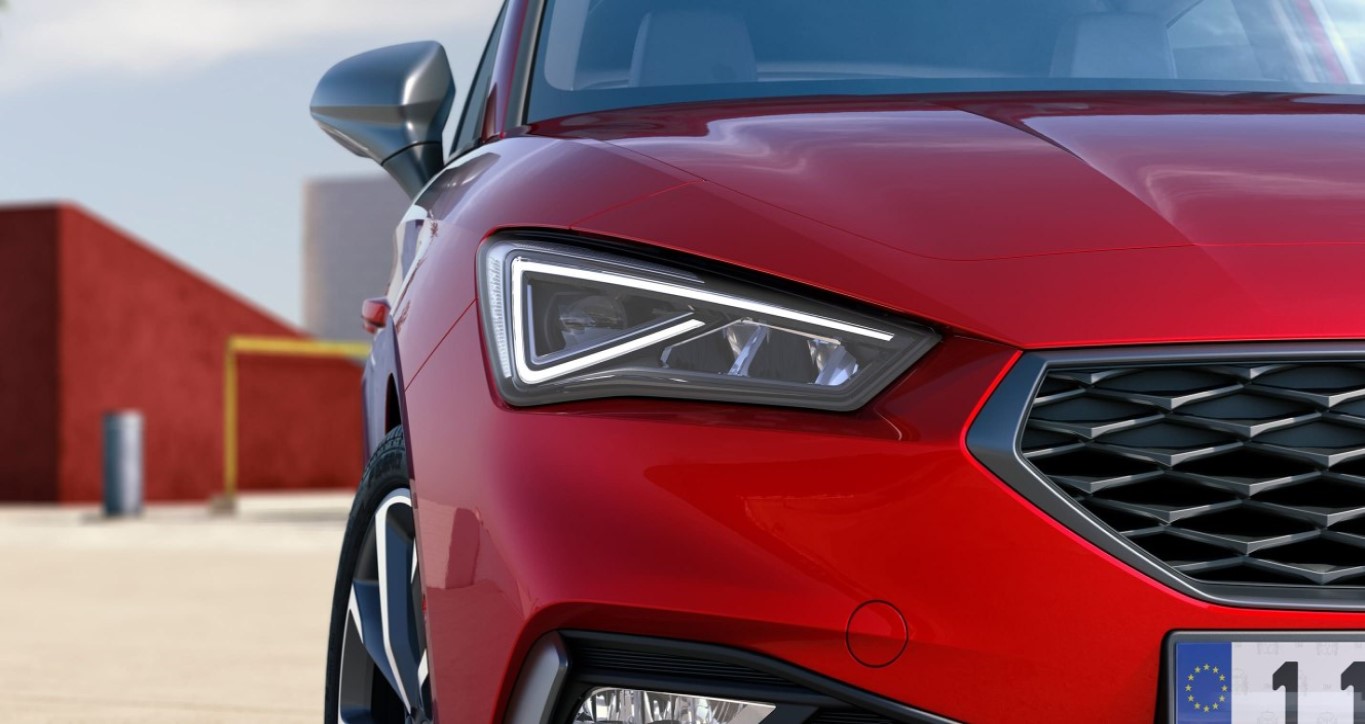 Hands-free Life
Always having a back-up plan may have become second nature but in the Leon 5dr you can relax. If your phone runs out of battery, you've always got the wireless charger at hand. What's even better? Less wires, less clutter!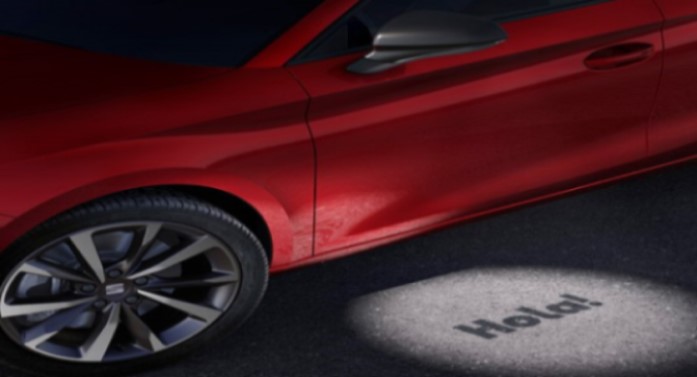 Safety
An extra pair of eyes never goes amiss. Pedestrian Protection senses if someone is crossing in front of the vehicle and alerts you with an acoustic and a visual signal before automatically applying the brakes. In the Leon 5dr you can relax knowing that Emergency Assist acts when you don't manage to, automatically applying the brakes to alert you and eventually bringing the car to a stop.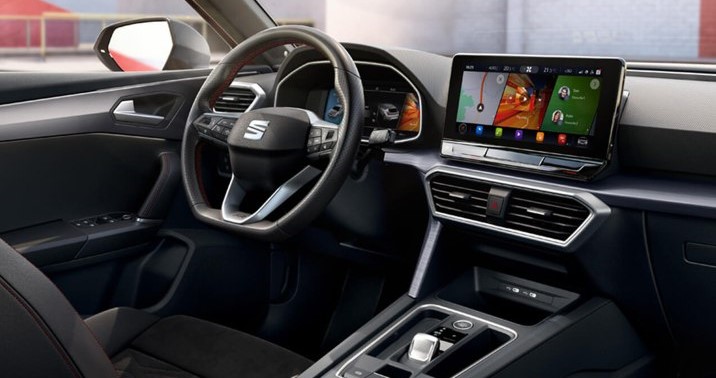 A Little Extra Help
Set a steady speed and enjoy every day trip. The Adaptive Cruise Control will take care of acceleration and deceleration according to traffic. It adapts your speed to the car in front of you and maintains a safe distance at all times.
Contact
Perrys
Contact us today for more details on the SEAT Leon range or book a test drive at one of our dealerships in Aylesbury, Blackburn or Bolton.
SEAT Leon Offers in Aylesbury, Blackburn and Bolton