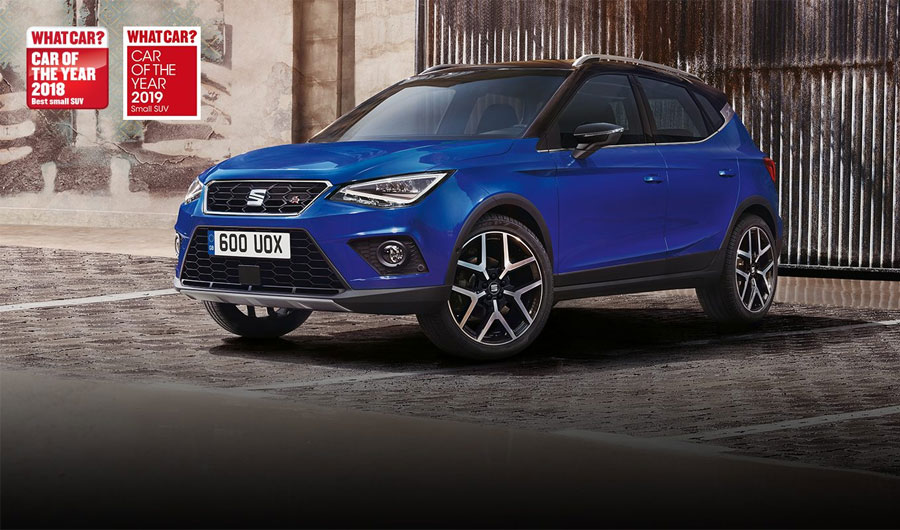 SEAT Arona
The Arona is the SEAT crossover built for the bold. For those who strike their own path. Full of clever features, this is city car agility that meets SUV style and substance. It's here, and it's ready for action. Are you? Choosing a car can be quite a complex process. With so much choice, it's easy to lose your way. So, we've made it really simple to pick the SEAT Arona that's right for you. There are 6 individual trims, each with their own unique equipment and appeal.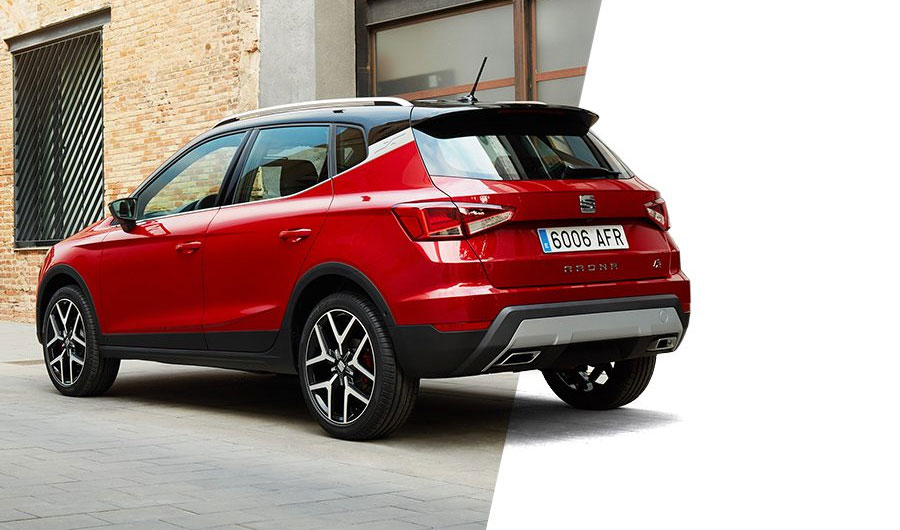 Exterior
Every move you make, the SEAT Arona has your back. On the open road, or finding your way out of a tight spot, state-of-the-art safety features keep you and those around you protected. Do your thing, your way. You're taken care of. When you dare to make a change, amazing things happen. The SEAT Arona is designed to be different, inside and out. The perfect balance of form and function. Made to help you push things forward. Are you up for the challenge?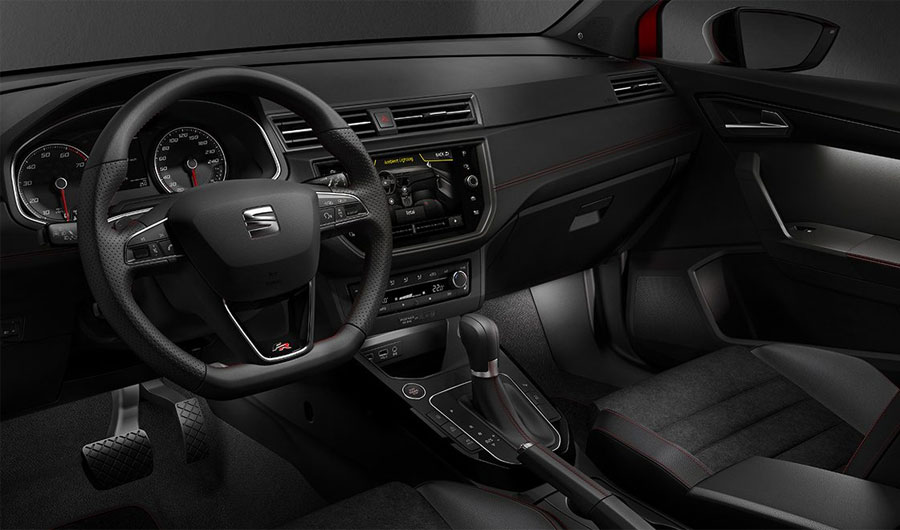 Interior
Don't do shy? The SEAT Arona is all about standing out from the crowd. The Full LED headlights and LED taillights help you to see and be seen. Sharp side blisters and dynamic lines let you do your thing and make sure you look great doing it. Stretch out. Spread your wings. Make waves. Take them with you, or pack up and go it alone. There's space to have it all (and a bit more) in your SEAT Arona.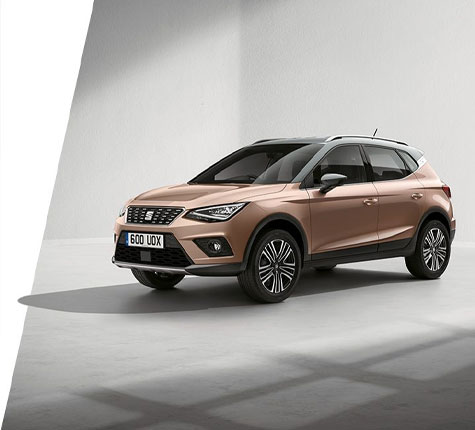 Technology
What you want. When you want it. Wherever you are. Your SEAT Arona has the tech to keep you connected and in control. Like Full Link, Keyless Entry, Ambient Light and Wireless Charger. Get used to calling the shots. When you're out there making things happen, you need to keep in touch. Your Wireless Charger makes short work of keeping your device's battery full. And the GSM Amplifier means you always have signal.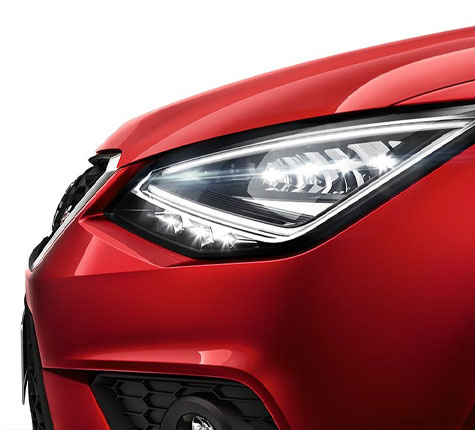 Want to shift it up?
Who wants to be told how to drive? The SEAT Drive Profile adapts to your style. More power delivery? Stiffer suspension? Sport or Eco? Your Arona is as individual as you. Nice moves. Standard on all FR versions and XCELLENCE Lux.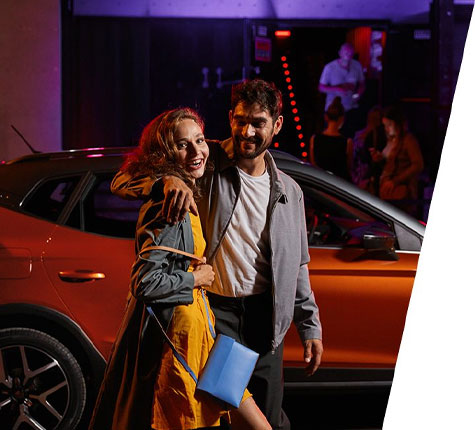 Safety
There's no such thing as safe enough. So every part of the SEAT Arona is designed with your safety in mind. To protect you and what matters most. Because fearlessness comes from knowing you can. Always make your moves with total confidence. Your SEAT Arona comes with Blind Spot Detection to alert you if any cars are approaching before you change lanes. Standard on all XCELLENCE versions.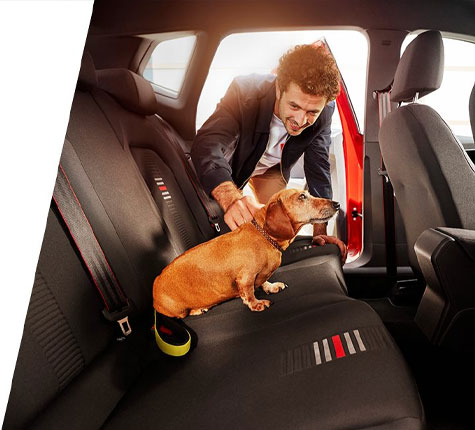 Here's to smart manoeuvres
Reversing into a tight spot? The SEAT Arona makes what's behind as easy as the road ahead. The Rear View Camera shows your steering line on your console, and Park Assist brings it home. Standard on XCELLENCE Lux and XCELLENCE First Edition.
Contact
Perrys SEAT in Alyesbury, Blackburn and Bolton
Contact us today for more details on the SEAT range or book a test drive at one of our dealerships in Alyesbury, Blackburn or Bolton