Your questions answered!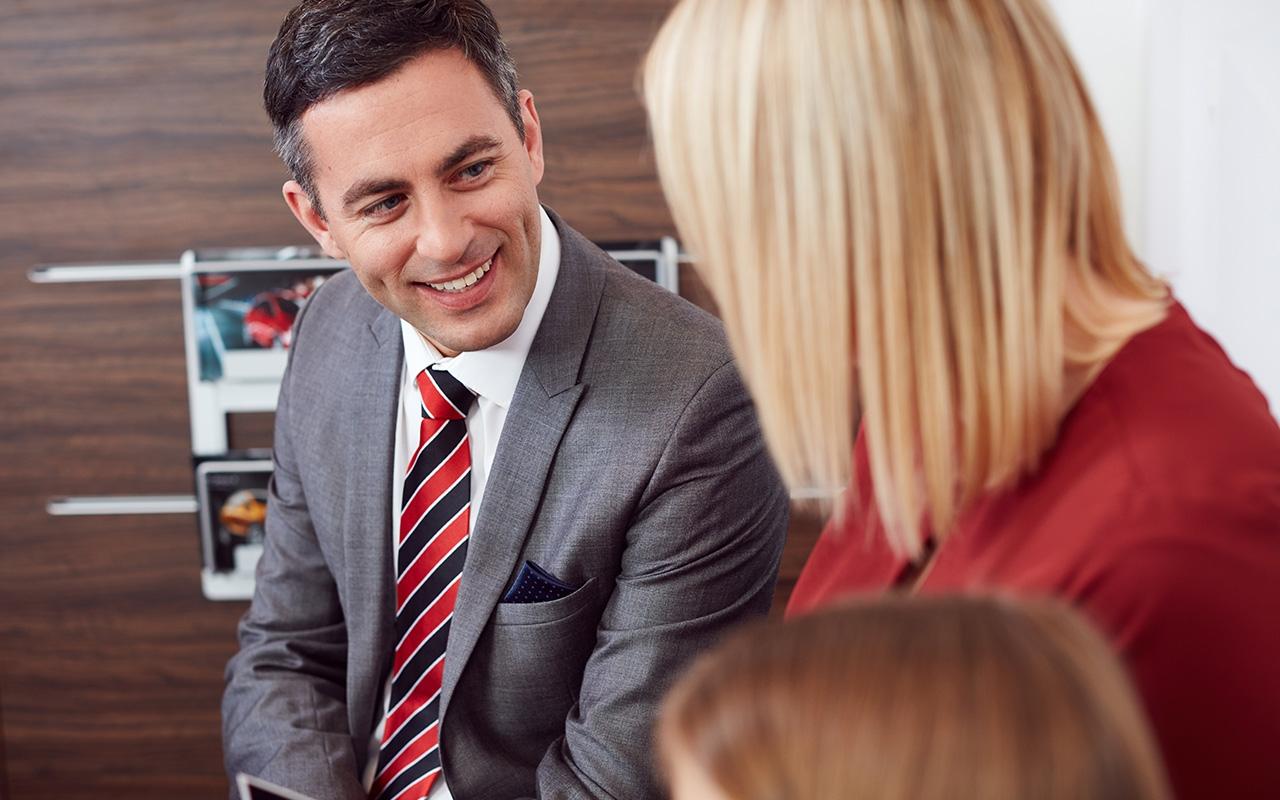 What if I don't have a job?
We all lead different lives, so it stands to reason that we'll all have different circumstances. That means that sometimes the standard finance offerings aren't necessarily within our reach.
Finance based on your circumstance
We work with a number of lenders who will offer a finance agreement even if you don't have a job or if you've already been refused finance. This also applies if you haven't had a job for very long or are self employed and this is having an impact of your ability to get finance. If you're not sure about where you fit and you need some help, why not call, email or visit us in store.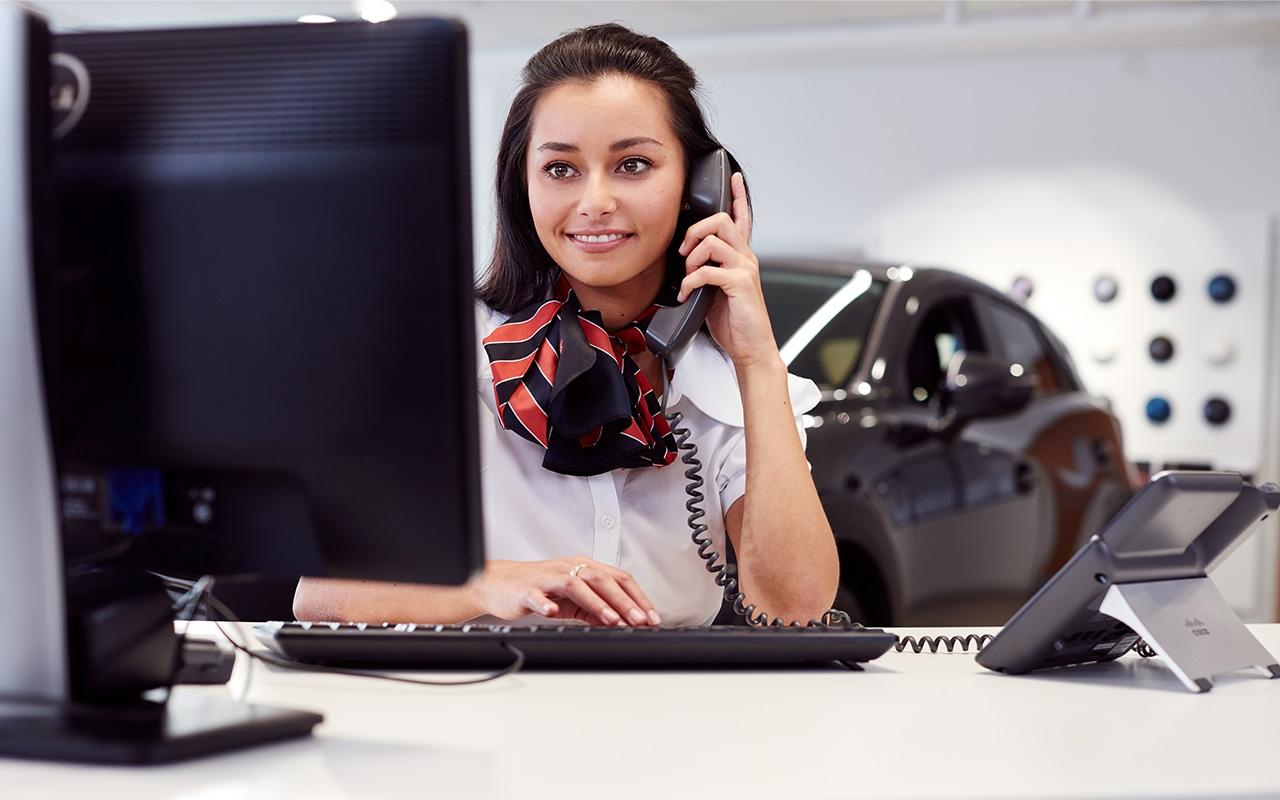 What happens next?
If you're having difficulties getting finance, you'll need to complete the application. We'll get a feel for which finance options suit you best and then we'll contact you with some quotes.
What we won't do
We won't set you up on a finance arrangement without your agreement first. It's just not our style. We're driven by the many repeat customers (generations of them), it's a passion for us to get the right car to the right person with the right agreement. If we get that right… there's a good chance we'll see you again!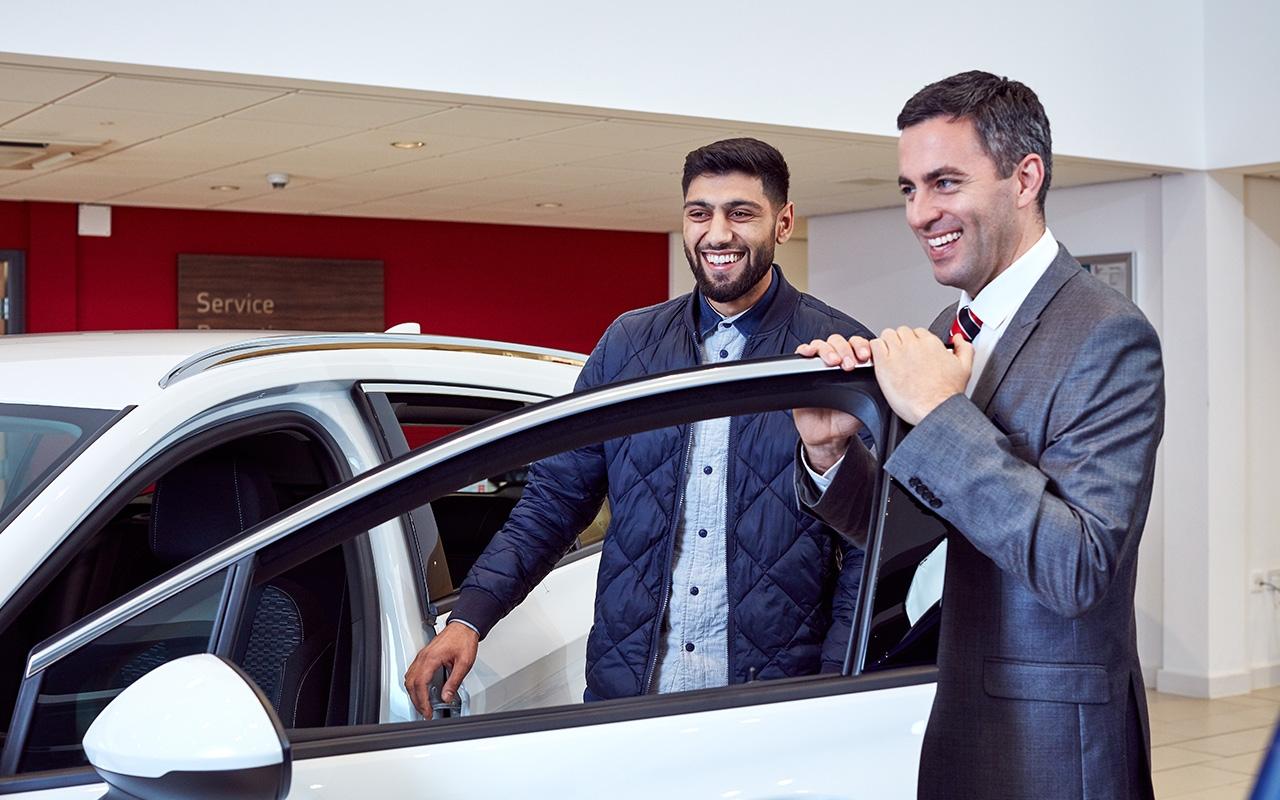 How quick can I get a car (or van)?
You can get your loan approved and collect your car on the same day. Our vehicles come complete with a full Experian history check, extensive mechanical checks and warranty.
Can you use a vehicle in part exchange?
If you have a part exchange, we'll be happy to give you a free no obligation value and getting finance won't be dependent on this if you choose to later sell the vehicle yourself.