You could save £306 a year by going electric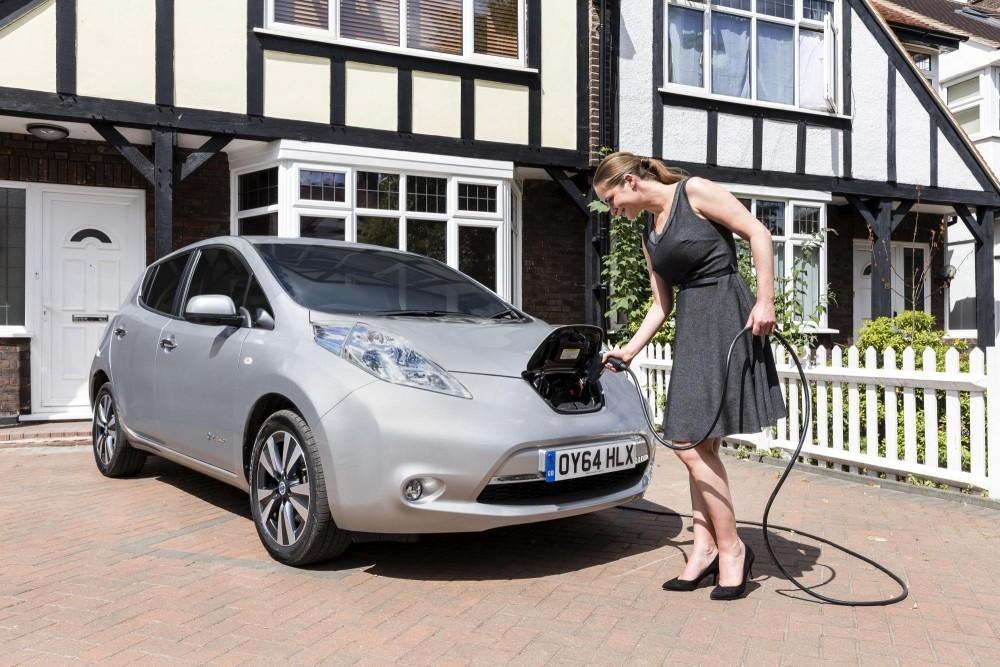 UK motorists could save an average of £306 a year in garage bills by switching to a new electric car, according to research published this week by the government and industry-backed Go Ultra Low campaign.

Bills

Every year, the average motorist forks out £400 for servicing and maintenance for their petrol or diesel car – more than four times the equivalent £96 per year cost for an electric vehicle. The findings from Go Ultra Low's study of UK drivers reveal the extent of savings that ultra low emission vehicles (ULEVs) offer compared with petrol and diesel cars.

Extra cash

The collective annual average of £400 servicing costs adds up to a whopping £13 billion per year spending across the country for drivers of petrol and diesel cars. Cumulatively, if every motorist in the country switched to a pure electric car, it would free up £10 billion in extra cash.

Running costs

The gap in running costs becomes even greater for some. In the same research, it was discovered that more than a third of petrol and diesel car drivers are currently paying significant additional service and maintenance costs, with 36% of respondents saying that they paid further sums of between £101 and £200 per year for unanticipated costs.

Income loss

There are wider implications of having a car off the road for servicing. 36% of those surveyed claimed to have lost between £100 and £250 of income due to the inconvenience of their conventionally powered cars having to be kept and worked on in a garage.

Poppy Welch, of Go Ultra Low, said: "Pure electric vehicles have fewer moving parts than cars with an internal combustion engine. This means that there are fewer things which require maintenance, and servicing is simpler and cheaper to complete with fewer consumables. Drivers dread unexpected large repair bills, but as more motorists switch to electric vehicles, these killer bills are becoming a thing of the past."