What is an HPI check?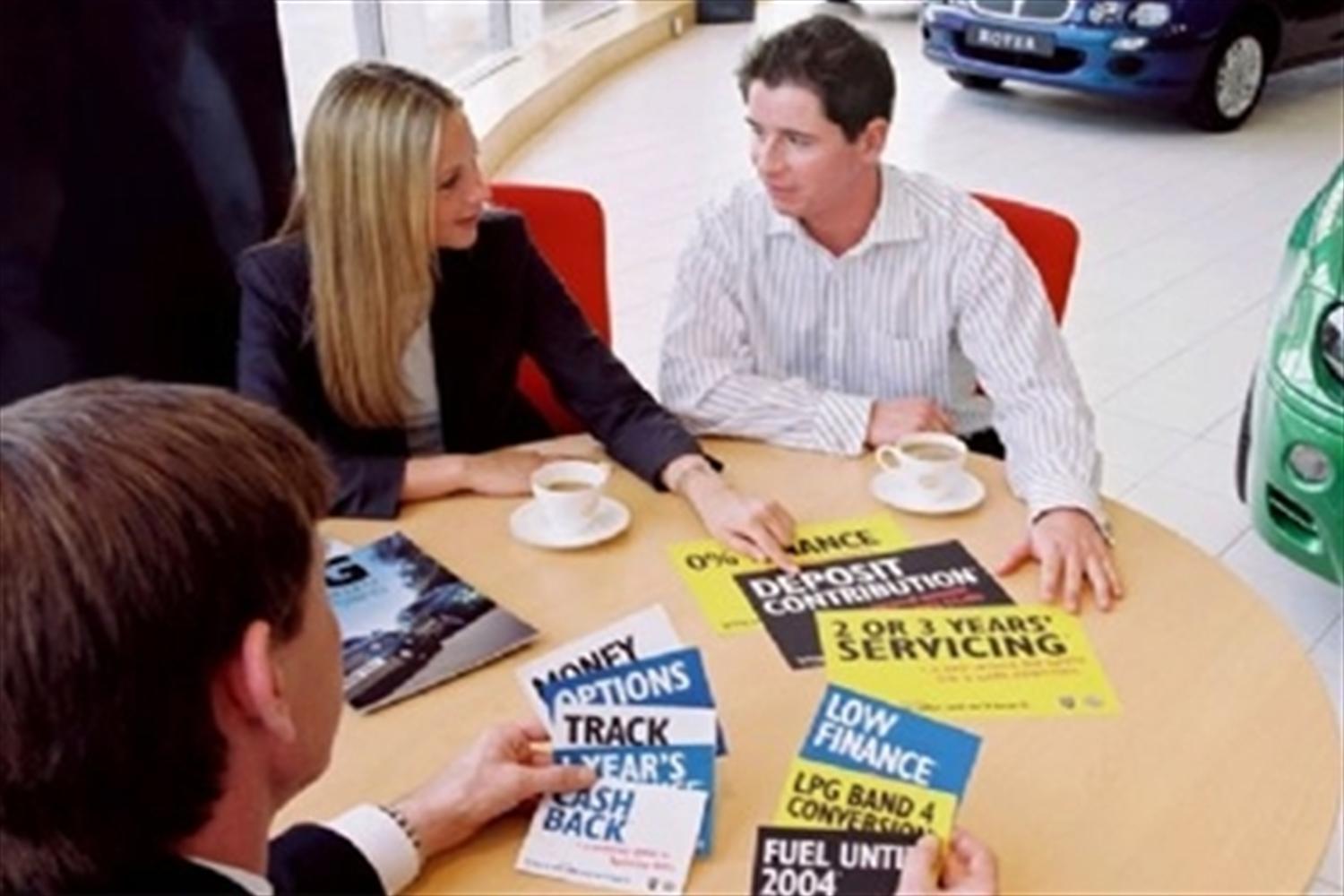 So you're looking to buy a used car, but you're not sure of the procedure. For a first-time, or inexperienced car buyer it can be a daunting prospect.
Along with the usual advice, such as never travel to see a used car from a private seller alone, and always visit at a home address, there are other pitfalls to face in terms of the actual condition of the car.
The car could be stolen,
'cut and shut'
, or simply not as the buyer has described it. Sadly, these are problems associated with cars bought from both private buyers and some less reputable dealers alike.
You may have heard of the HPI check, and you're bound to have been advised to get one when buying a used car, but what is it and how can it help a used car buyer?
What is the HPI check?
HPI is vehicle checking company that produces a report on the vehicle's history. An HPI check can tell you if:
-
The vehicle has outstanding finance on it. This can be disastrous for a car buyer because the outstanding debt will transfer to the new owner once the car is bought.
-
The vehicle is stolen. If a stolen vehicle is bought, the police have the right to confiscate that vehicle, leaving the buyer out of pocket.
-
The vehicle has been written off. This will show you if the car is potentially unsafe or if it is the victim of 'cutting and shutting' – i.e. using parts from two or more cars to build a new one.
-
The vehicle has been clocked. The HPI checks if the vehicle has been altered to look like it has been driven less than it actually has.
-
The identity of the vehicle has been changed. It can tell you if the specification and engines are correctly identified.
What does it cost?
The HPI check generally costs around £20, but there are sometimes offers on if you're looking to check more than one used car at a time.
It may seem like an unnecessary expense, but it could save you the cost of a new car if it is stolen or cloned.
Nicola Johnson, consumer services manager at HPI explains: "Take for example a car buyer that unwittingly purchases a car with outstanding finance – there is a very real chance that they will lose both the car and the money they paid for it, as the finance company still owns the vehicle.
"Unlike other vehicle history checks, an HPI Check will tell a buyer if a car still has outstanding finance recorded against it. Nearly 1 in 4 cars checked by HPI have finance registered against them, which shows this is still a very real threat for used car buyers."
What else do I get?
The HPI check also includes cover up to the value of £30,000. This can give you more peace of mind when you're buying a vehicle.
HPI also offer advice on buying from a dealer, and we've gathered a list of the buyers' rights when buying a used car:
- The Road Traffic Act 1988 sets out that all goods displayed or offered for sale or sold to the public for use on the road must be in a roadworthy condition.
- The Consumer Protection from Unfair Trading Regulations 2008, which is supported by the OFT, bans unfair commercial practices towards consumers.
- The Sale of Goods Act 1979, also supported by the OFT, governs dealers' legal obligations to consumers with regard to the quality, fitness and description of the vehicle being sold and the consumer's rights to redress when something goes wrong.
- The Unfair Terms in Consumer Contract Regulations, which is enforced by the OFT, governs the terms of any commercial contract between a dealer and the consumer. They require that items sold in the course of a dealer's business must be 'of satisfactory quality', 'fit for the purpose' and 'as described' and that full documentation and the history of the vehicle will be provided. Compliance with this legislation also requires dealers only to retail vehicles to which they have clear title (ownership); any reputable motor retailer will have completed an HPI Check, and be able to show the results to a buyer.
- The Trade Descriptions Act 1968, which demands that all vehicles offered for sale should comply with any description applied to them, and must not be mis-described. A key area for caution here is mileage, and many dealers routinely have the odometer readings for their vehicles investigated by HPI using the National Mileage Register, the UK's largest source of mileage information, with over 135 million records on file.
So, if you're buying a used car from a dealer or a private seller, it is essential you carry out the necessary checks and know your rights so that you are not left out of pocket.
However, there is one piece of advice which will ensure a buyer is much less likely to encounter problems when buying a used car: always use a reputable dealer such as Perrys.
As part of the Perrys promise, all used cars bought through a Perrys dealership are extensively checked for safety, outstanding finance or adverse history and mileage.