What is a Commercial Vehicle?
The term Commercial Vehicle or CV usually refers to a vehicle (either a car or a van) whose primary purpose is to transport materials or goods as opposed to passengers.
Usually CVs can carry two or three passengers; however, behind the seating area, they are designed to carry goods or materials and can even have special racks installed to carry certain kinds of specific tools.
Here at Perrys we can provide you with commercial vehicles from the following brands:
Ford
Vauxhall
Peugeot
Citroen
We specialize in light commercial vehicles, from small panel vans to pickup trucks, double cab-in-vans and chassis cabs. But let's explore together the different types to give you a better understanding of our offer.
Types of Commercial Vehicles
Panel Van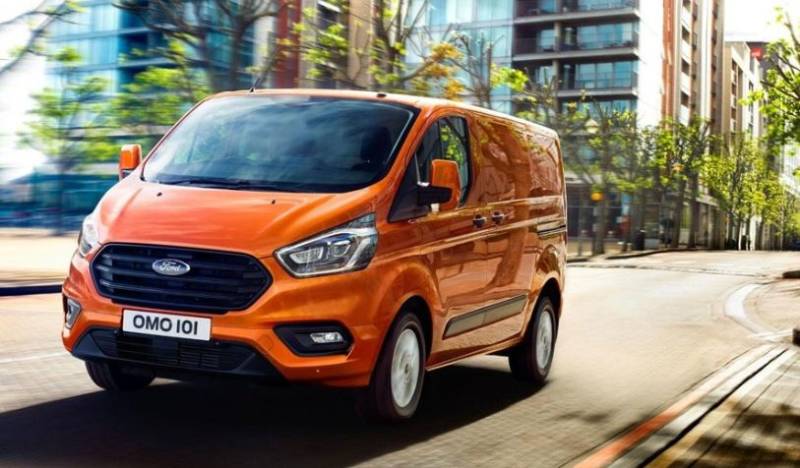 These types of vans are among the most common for sale in the UK. They have a signature boxy shape and usually no rear side windows; they are spacious and easy to drive, making them particularly suited for cities with narrow streets and heavy traffic. Their size is similar to the one of a pickup truck, however, they have the advantage of offering protection against adverse weather conditions, keeping goods secure and avoiding any weather-related damage. Some examples of the panel vans we sell are
Ford Transit Custom
or
Citroen Berlingo
.
Pick Up Truck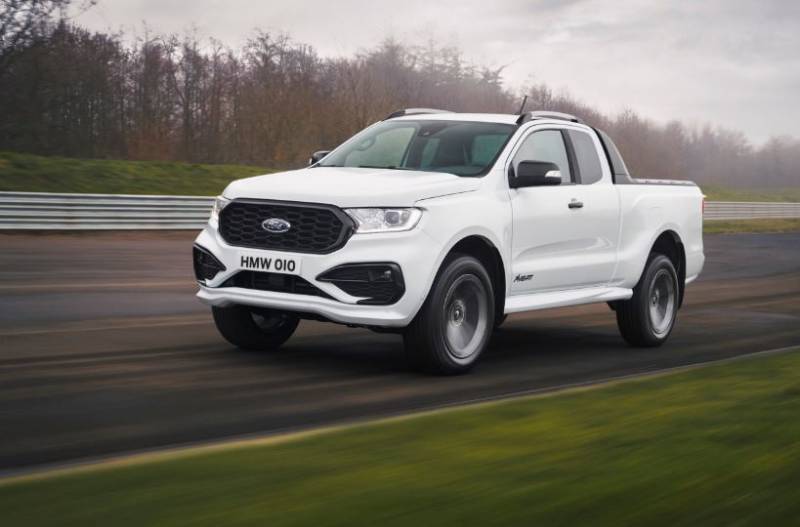 Pickup trucks are large vehicles with an open cargo bed generally used for hauling, towing and carrying materials. Despite being smaller than an average truck, they are designed for both families and businesses. And they are more valuable than your typical car as you can use them to load things that you couldn't fit in the passenger space of a car. An example of pickup truck is our
Ford Ranger MS RT,
or a
Ford Ranger Raptor
, which features an excellent off-road ability and can tow up to 3500 kg in some guises.
Double Cab-In-Van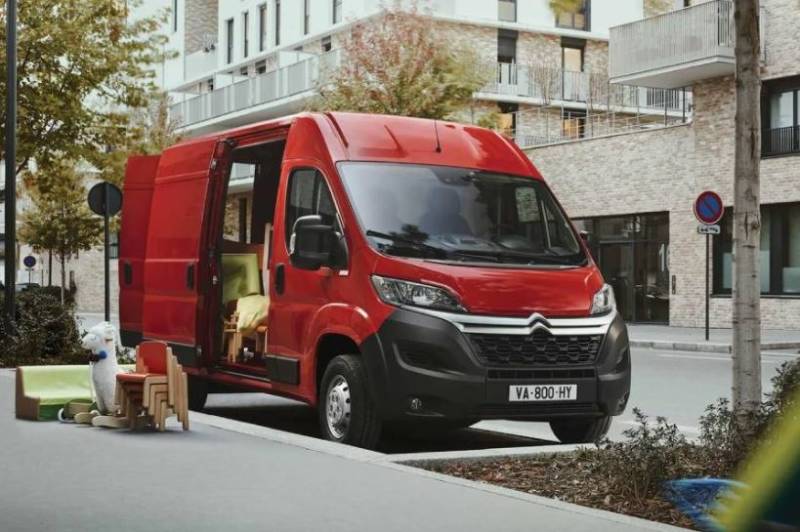 A double cab-in-van is very similar to a panel van, the only difference is that it has an extra row of passenger seats. This type of van it's bigger in size when compared to a panel van, however, it has less cargo space than a panel van, but more visibility and would be perfect from a business perspective if you have a crew to transport, in addition to goods and materials. Some examples of our double cab-in-van include Citroen Relay , Vauxhall Vivaro or Peugeot Boxer.
Chassis Cabs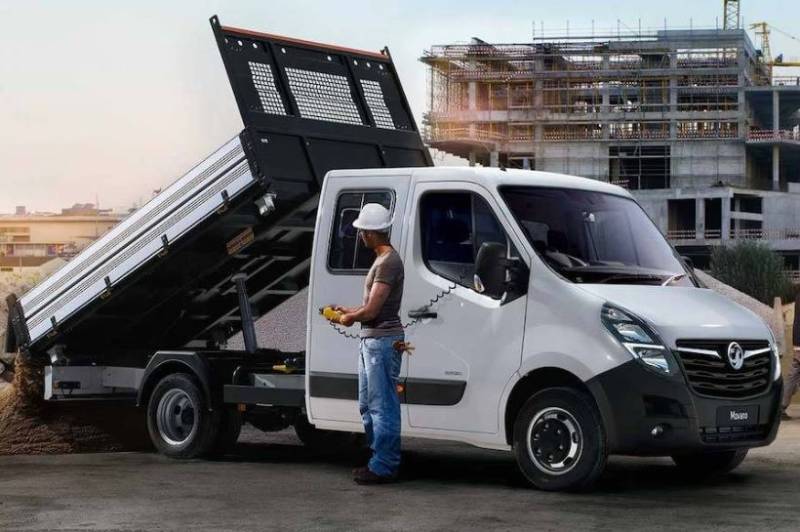 This type of van is one of the most flexible ones. A chassis cab comes with a cab, a steel ladder frame and optional skeletal chassis with a 100mm lower flood to add to the versatility. This type of van can be converted into dropsides, flat-beds, tippers or even refrigerated trucks, depending on business needs; the possibilities are endless. You can specify whether you'd like space for three passengers at the front or even a seven-seater if you have more than one team member to transport. An example of chassis cab is the
Ford Transit Chassis Cab
or
Vauxhall Movano
, perfect for heavy jobs and tough gigs.
We hope our article has helped you navigate the different types of commercial vans available at Perrys, however, should you have any further questions, please don't hesitate to contact our nearest Perrys and our van specialists will be more than happy to help you.
Tags: *CV *Double_Panel_Van *Commercial_Vehicle *Transit_Van *Vans *Vans_Buying_Guide
Written by Lucrezia | 4.5 min read
15 Sep 2022